A Friends' Getaway at Villa Gran Vista in Cabo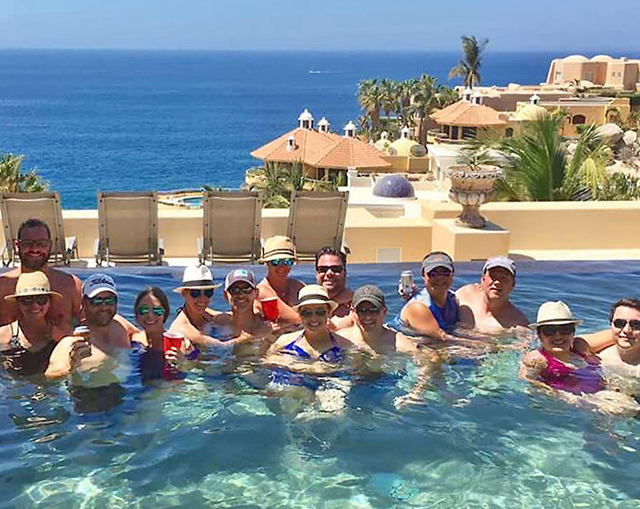 We love hearing from happy guests! Here's a review from Kristin who returned from a great vacation at Villa Gran Vista in Cabo San Lucas. 
My husband I stayed at Villa Gran Vista back in October of 2015 and absolutely loved it so when our friends started planning a trip to Cabo we knew this was the perfect place! We went with 6 other couples. Kimberly from CaboVillas.com was absolutely wonderful in helping us book everything from transportation to food to activities.
We arrived at the house to delicious margaritas and a welcome smile from the live-in house taker Fortunado. He is the best! For a fee he made us a delicious Mexican dinner our first night with chicken, beef, shrimp, grilled veggies, rice, beans, guacamole, salsa and more. We ate like kings and queens. Our concierge, Angel, also greeted us upon arrival and provided his number should we need anything. He arranged a bartender for us within a hour on an unplanned request and arranged car service for us. He also checked to see if we needed anything every day. The bartender, Marco, was so kind and made amazing cocktails for us! The housekeepers kept the house clean and fresh our entire stay. The views of this villa are breathtaking. I love how every bedroom has the same ocean view and a patio to sit out on. The pool and spa were perfect to cool off and enjoy the views. We also enjoyed the pool table. The long dining table fit all 14 of us for wonderful meals and conversations. We could not have asked for a better vacation at Villa Gran Vista!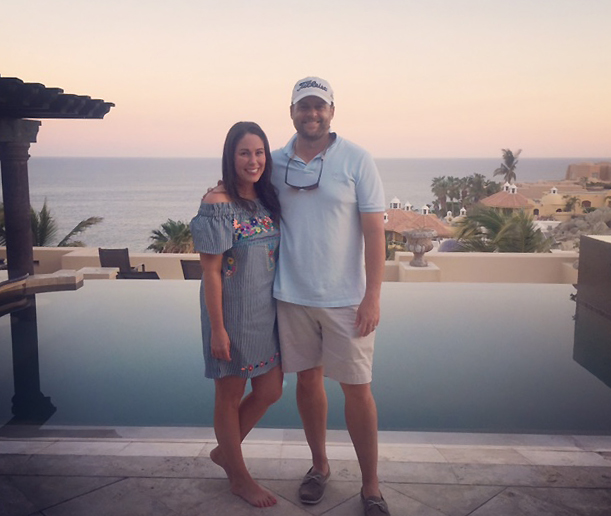 More About Villa Gran Vista…
Cabo San Lucas, Pedregal – Pacific   /  7BR-7.5BA   /  Sleeps 7 couples or 7 singles
Breathtaking ocean views are yours from this fabulous 7,500-square foot villa located in the highly desirable Pedregal neighborhood of Cabo San Lucas. The villa itself even exceeds the splendor of its views, with seven handsomely appointed bedroom suites, all with private baths, king beds, satellite TV and stereos—and all 7 suites have terraces that also afford those magnificent ocean vistas. Read More…