Baja Birthday Bash: Celebrate your Milestone Birthday in Cabo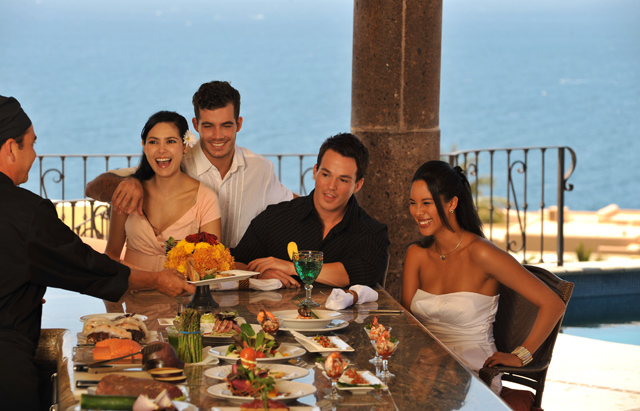 With a deserved reputation for nonstop fun, there's always an excuse to party in Cabo. But perhaps there's no better excuse than a milestone birthday for a super celebration in one of our Cabo villas. Whether you're turning 30, 40, 100 or just celebrating your 29th birthday (again and again), a villa rental can set the scene for an amazing party that you'll never forget.
Sip champagne with your friends as the sun melts into the Pacific Ocean. Enjoy a gourmet feast on your ocean-view pool terrace. Plan a tequila tasting party complete with mariachi music or a dressed-to-the-nines soiree with designer cocktails. Or, arrange a spa party complete with massages, facials and pedicures right in the comfort and privacy of your villa.
Whatever your style or budget, our team can help you plan an amazing birthday getaway in Cabo, from finding the perfect venue and accommodations, to planning all of the details for your party. Here are some of our favorite ideas:
Where to Stay – Villa Rentals:
Villa rentals offer the perfect combination of privacy, value, amazing views and awesome amenities. They're perfect for group getaways and for celebrations. A private villa is the ideal setting for a birthday party that will be remembered for years to come!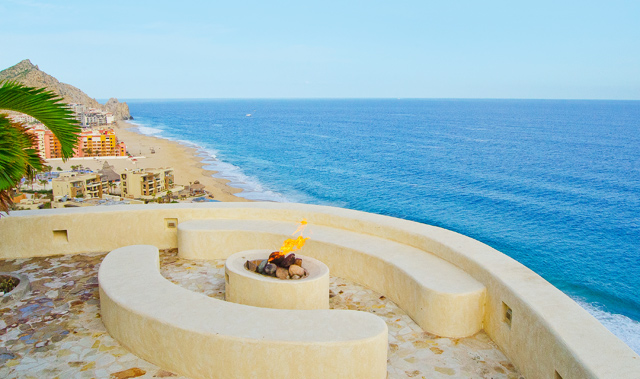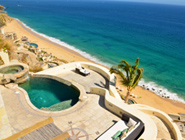 Villa Buena Vida
Cabo San Lucas, Pedregal – Pacific
10BR/10BA, sleeps 23, oceanfront, 11,000 sq. ft.
This villa is a favorite for groups and offers stunning cliffside views of the Pacific.from $2,700/night
More information…
---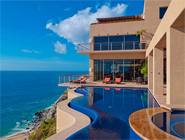 Villa Bellissima
Cabo San Lucas, Pedregal – Pacific
8BR/11BA, sleeps 8 couples or 8 singles,
oceanfront, 24,000 sq. ft.
A stunning masterpiece of modern architecture, this villa offers two pool terraces.from $3,168/night
More information…
---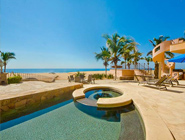 Villa Marcella
Cabo San Lucas, Pedregal – Pacific
5BR/6.5BA, sleeps 14, beachfront, 10,000+ sq. feet
The beachfront setting is simply incomparable at this magnificent estate.from $2,200/night
More information…
---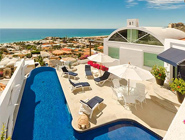 Villa Cerca del Cielo
Cabo San Lucas, Pedregal – Pacific
6BR/6.5BA, sleeps 6 couples or 8 singles,
ocean view, 6,300 sq. ft.
This beautiful villa offers plenty of inviting style and wonderful views. from $900/night
More information…
---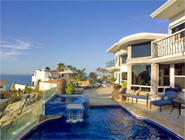 Villa Alegria
Cabo San Lucas, Pedregal – Pacific
7BR/7.5BA, sleeps 14, ocean view, 9,000 sq. ft.
Soak up the sunshine around the pool at this spacious villa in a great location. from $720/night
More information…
---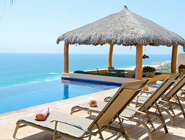 Villa Helena
Cabo San Lucas, Pedregal – Pacific
5BR/5.5BA, sleeps 12, ocean view, 4,400 sq. feet
Relax under the palapa or in the pool and keep an eye out for migrating whales passing by.from $595/night
More information…
---
Villa del Sol
Cabo San Lucas, Pedregal – Pacific
5BR/5.5BA, sleeps 14, ocean view, 3,500 sq. ft.
This lovely villa is an affordable option for groups in a great Pedregal setting in Cabo.from $540/night
More information…
---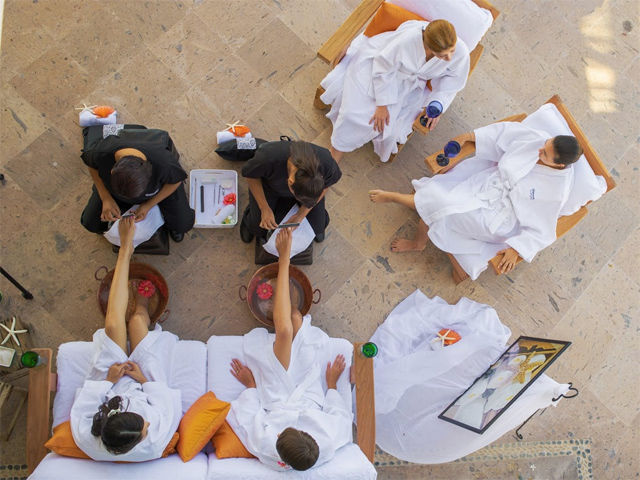 Villa Services:
In-Villa Spa Services
Chef Services & Catering
Additional Villa Services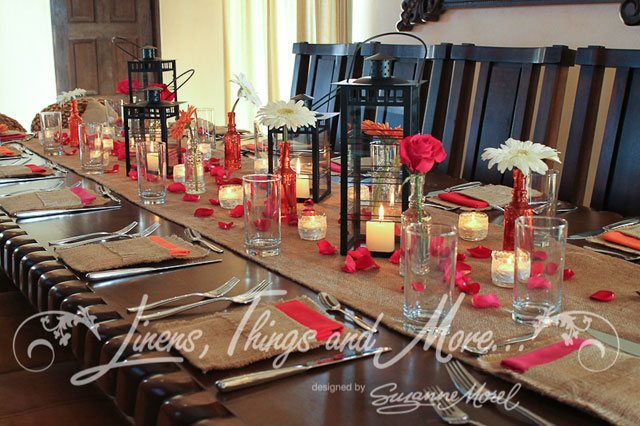 Custom Birthday dinner party decor by Linens, Things & More
Things to Do on Your Cabo Birthday Getaway: