Casa Dorada Resort Debuts Redesigned Maydan Restaurant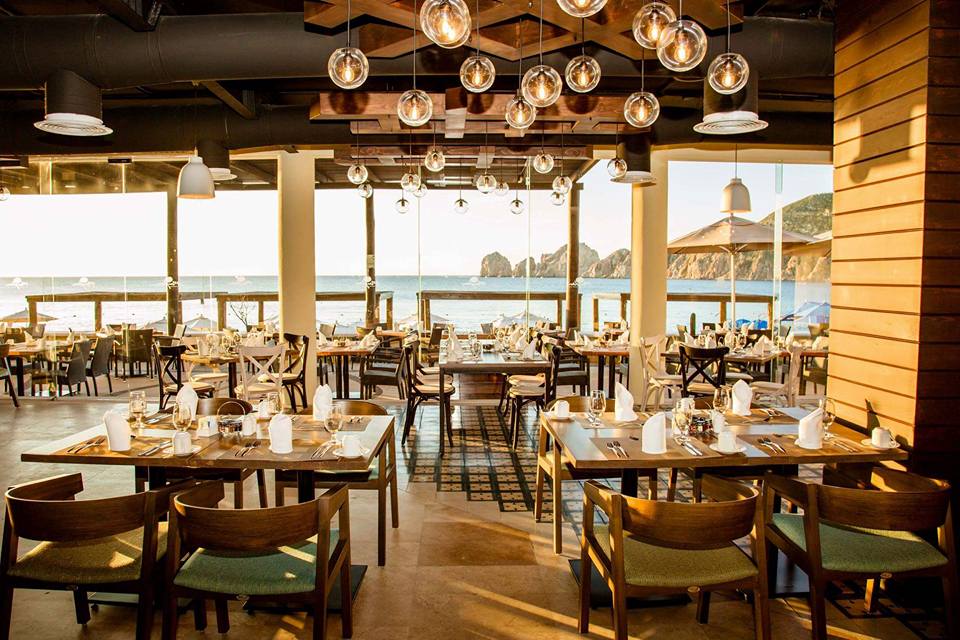 Directly overlooking the Sea of Cortez, Médano Beach and the rock formations of Land's End, the spectacular Casa Dorada Los Cabos is one of the most breathtaking resorts in Cabo San Lucas, Mexico. Now, as part of a larger remodel, Casa Dorada is debuting the redesigned ocean-view Maydan restaurant. "The new Maydan Restaurant is a space where guests can enjoy not only a meal, but also a spectacular view and the quality service Casa Dorada has become known for," said German Herrera, Casa Dorada's Sales & Marketing Director. You can experience the restaurant's cuisine and jaw-dropping ocean views, whether you're a guest of the resort or a Cabo visitor looking for a new dining spot to try.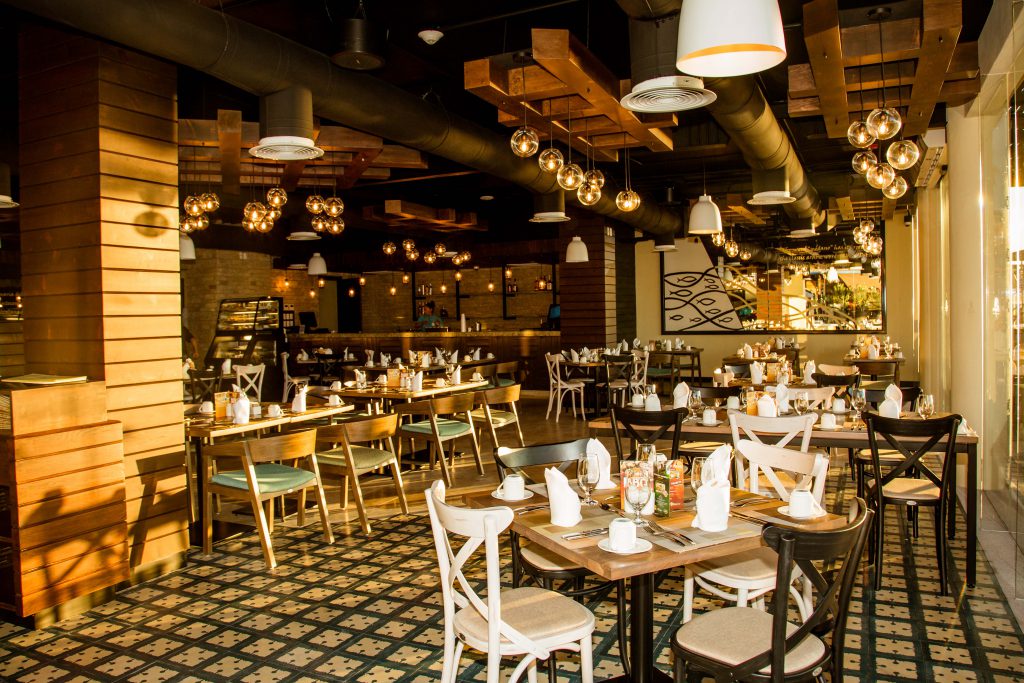 The chic new Maydan at the Casa Dorada Los Cabos boasts attractive design and outstanding dining accompanied by marvelous ocean views. Marble floors, custom stone and wooden wall treatments, chic furnishings and eye-catching lamps create a contemporary atmosphere with vintage accents for a refined but casual setting. The menu offers exciting variety, including ceviche, classic burgers, Mexican favorites, sandwiches and more. There's also an excellent breakfast buffet.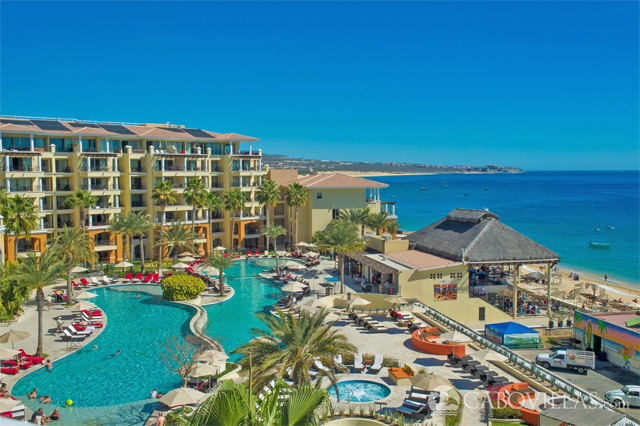 In addition to the remodeling of the Maydan restaurant, Casa Dorada Los Cabos has completed an extensive remodel of the entire resort. Each of the 188 suites has been redecorated, a new eco-friendly solar heating system has been installed for the swimming pools, and new poolside furnishings have been added. In addition, the B Bar has been revamped with eye-catching new décor and is the perfect spot to enjoy a cocktail.
More Information:
Casa Dorada Los Cabos Resort
Cabo San Lucas, Mexico