East Meets Baja: Interview with Chef Mariano of Templo Restaurant in Cabo San Lucas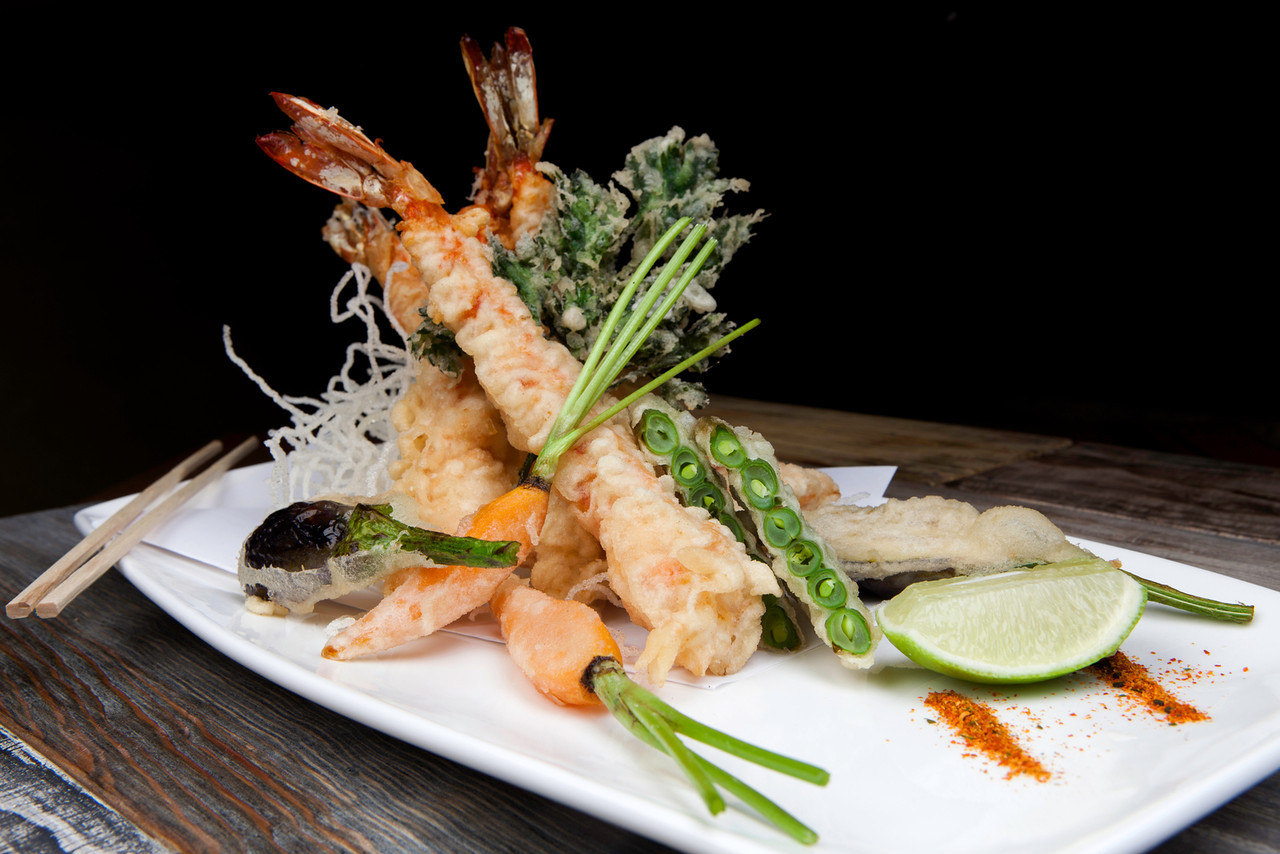 With creative menus fusing preparation styles and ingredients from Asian and Latin American culinary traditions, Templo grill + wok +bar  is one of the most exciting new additions to Cabo San Lucas's vibrant dining scene. On the menu, you'll find a delightful variety of creative surprises, including sashimi, Baja-inspired small bites, grilled meats and a well-rounded wine list. Located on Calle Manuel Hidalgo near the corner of 12 de Octubre in Cabo San Lucas, the restaurant is a bit off the beaten path but well worth seeking out. Templo is headed up by Chef Mariano Takinami, Felipe Rebelo (Hotel Bahia and Bar Esquina General Director), and Sergio Baños (Cabo Villas Beach Resort General Director).
We talked to Chef Mariano about his background and menus.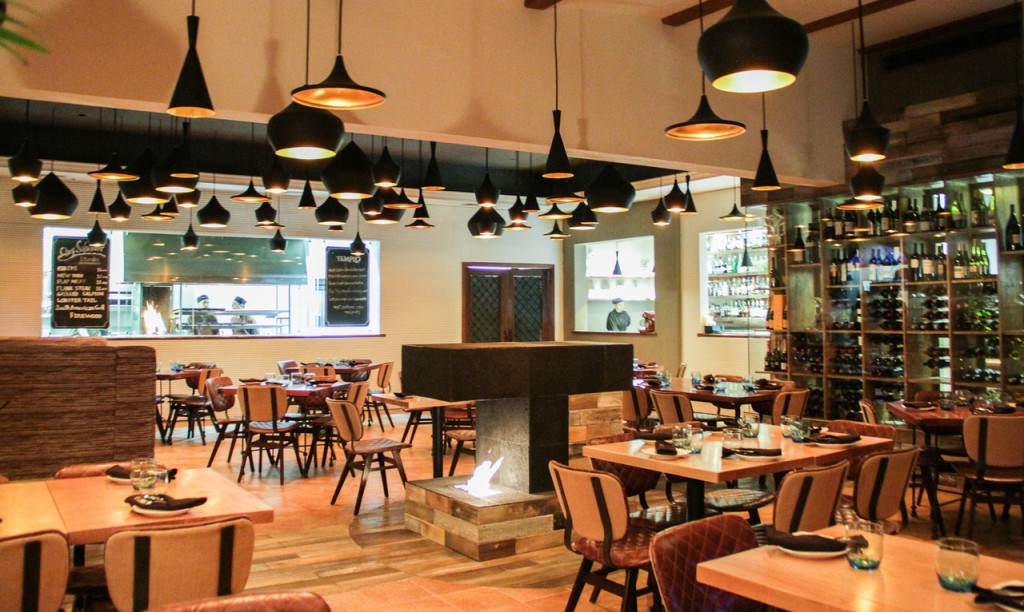 How did you get started on your culinary career path? Is this always what you wanted to do?  Early on, I didn't realize cooking was my destiny. However, I always liked eating good homemade food that was influenced by my mother and my Japanese grandmother. I believe that is the origin of my culinary career.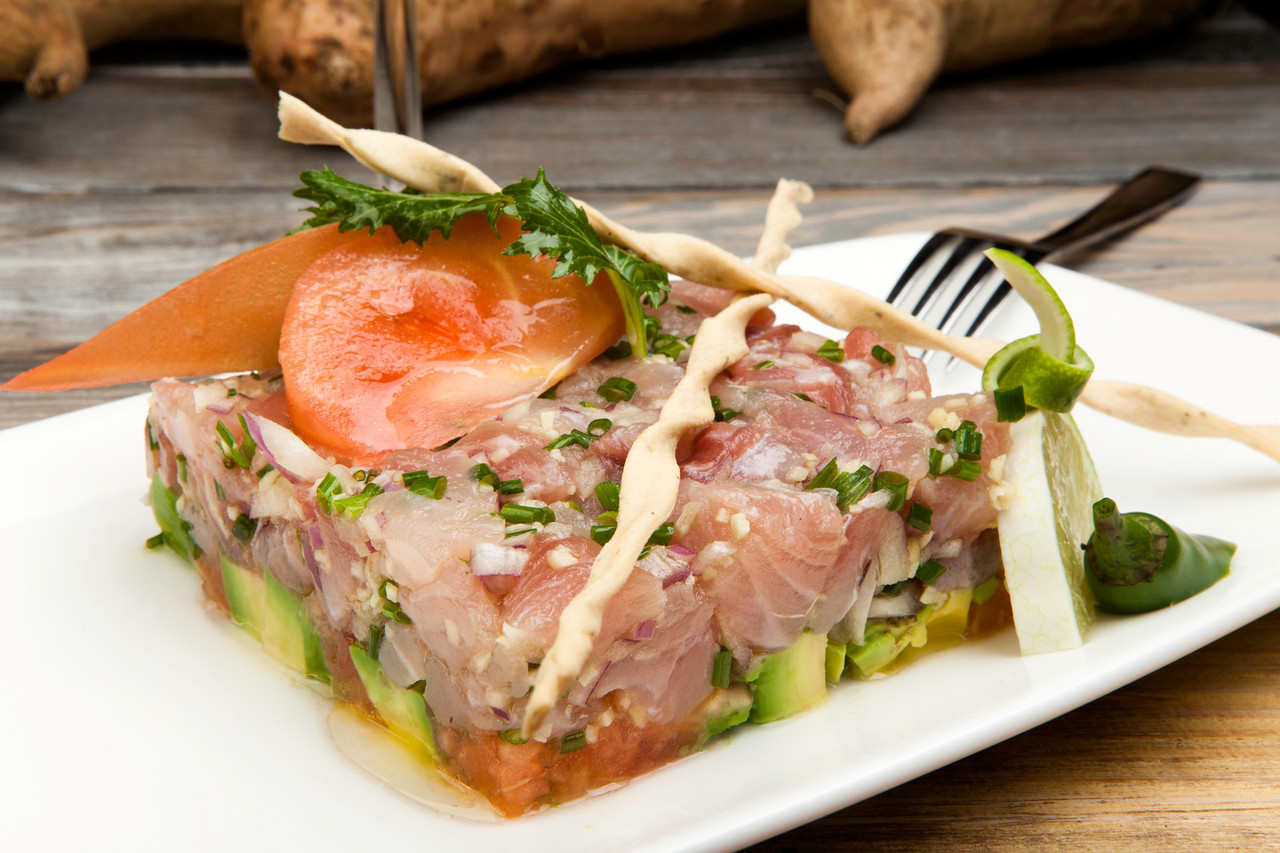 Marinated whitefish at Templo in Cabo San Lucas, Mexico
Your culinary experience is extensive and spans Latin America and Asia. How does this experience influence your flavor profiles and cooking techniques at Templo? All the passion and experience I've gained in my career is reflected in each dish. I studied in Switzerland and worked for hotel chains such as the Orient Express and Melia, so I believe the richness of European flavors has also influenced my cuisine. Templo's concept is a South American grill and Asian-influenced restaurant as represented by our:
A Brazilian-Argentine grill
Wok
Our Natural Bar featuring Pacific Ocean and Sea of Cortez products in sashimi, tiraditos, marinades and grissini, ceviches, aguachiles, and salads
More than 100 wine labels with New World flavors
Extensive selection of tequila and whiskey
Why did you choose Los Cabos? I've always had great memories of Cabo. My family and I lived here from 2007 to 2009, and we really enjoyed it. I returned because I felt Los Cabos could offer me a great opportunity to further my career. We want to give back at least a little bit of what Los Cabos and its people have given us.
Templo focuses on using fresh, locally sourced ingredients. What are some of the highlights of the ingredients available to you in Los Cabos? We are constantly seeking out new local options, including organic fruits and veggies from Miraflores and Pescadero, fish from La Paz and Pescadero, and organic pork and chicken from San José del Cabo. We also source fish and seafood from Tijuana, cheeses from Michoacán and Tijuana, beef from Hermosillo, olive oil from Ensenada, and guanciale from Toluca.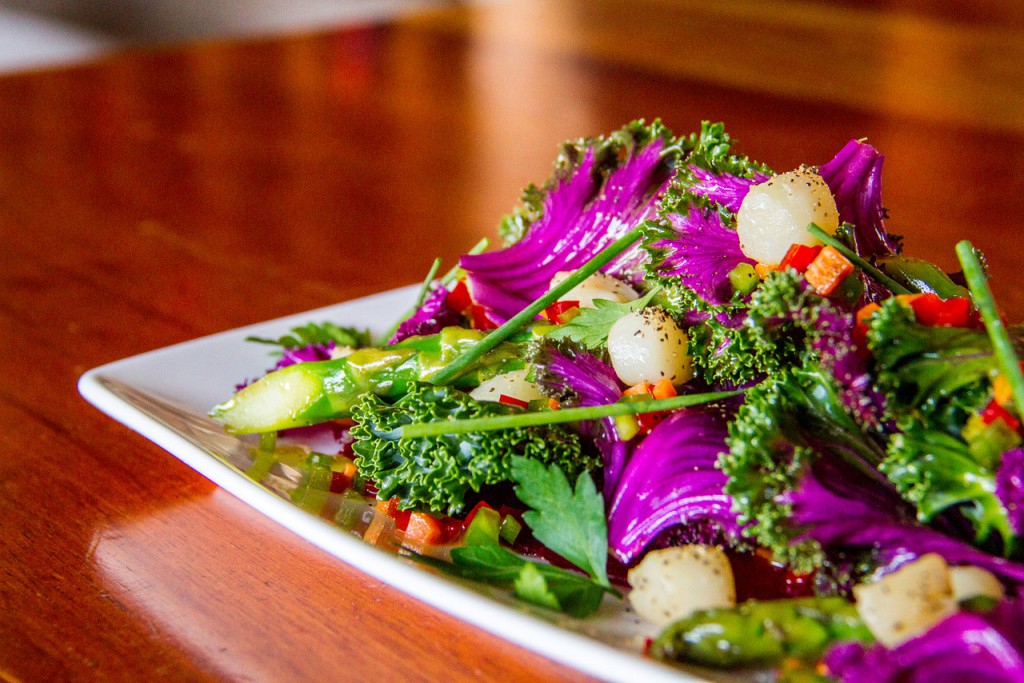 What are some of the most unique items on your menu? I believe that local products, Mexico's gastronomic history and our endless passion for making people happy have allowed us to create a unique menu. The top-three starters requested by our guests are tuna tiradito (ponzu-roasted olives, garlic comfit), our "No Caesar" salad and risotto-style quinoa (quinoa, chorizo, octopus, piquillo pepper emulsion). As for entrées, some favorites are shrimp with orange peel and spring onion, trimmed New York steak (wok tossed with Swiss chard, plus panadera potato), and grilled salmon (seed, cranberry, chili-crusted miso ginger and green bean).
A perfect ending to any evening of dining is our "Dessert 5," which includes five soft-centered cakes (chocolate, coffee, crème caramel, red fruits and passion fruit), five ice creams, five sherbets, and five coulis, and syrups.
Your wine list is impressive, with an intriguing selection from around the world. Who curates your selection? Our wine list was developed by a combination of local wine experts, including Pietro Giocco (DOC Wine Bar owner); our manager, Luis Valencia; and wine merchants that include Vinoteca, Baja Wines, Los Cabos Wines, and La Europea.
What is your favorite meal? I don't have a favorite one, but my answer is all dishes prepared with an amazing local product.
More Information: Templo Restaurant, Cabo San Lucas
More Los Cabos Dining…