Giving Back: Community Carbon Trees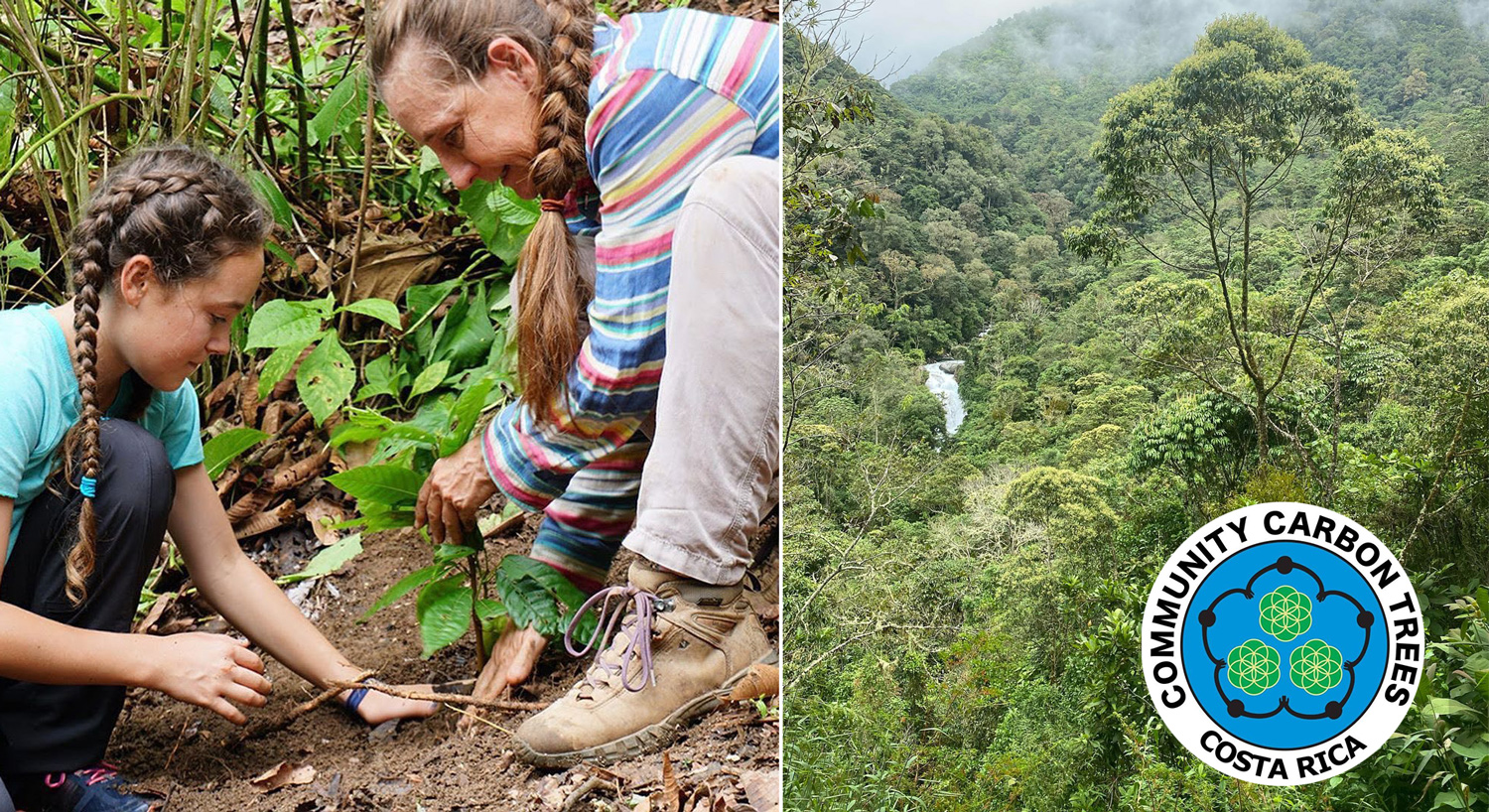 As part of our commitment to sustainable travel and earth-friendly practices to fight climate change, CaboVillas.com is a proud donor to Community Carbon Trees. This outstanding organization focuses on rainforest reforestation efforts in Latin America.
Community Carbon Trees was founded by Jennifer Smith, a lawyer from Louisiana. Jennifer moved to Costa Rica in 1998 and after working as an activist with a local conservation group fighting unpermitted and destructive overdevelopment, Jenny realized addressing community poverty is a key component to addressing climate change.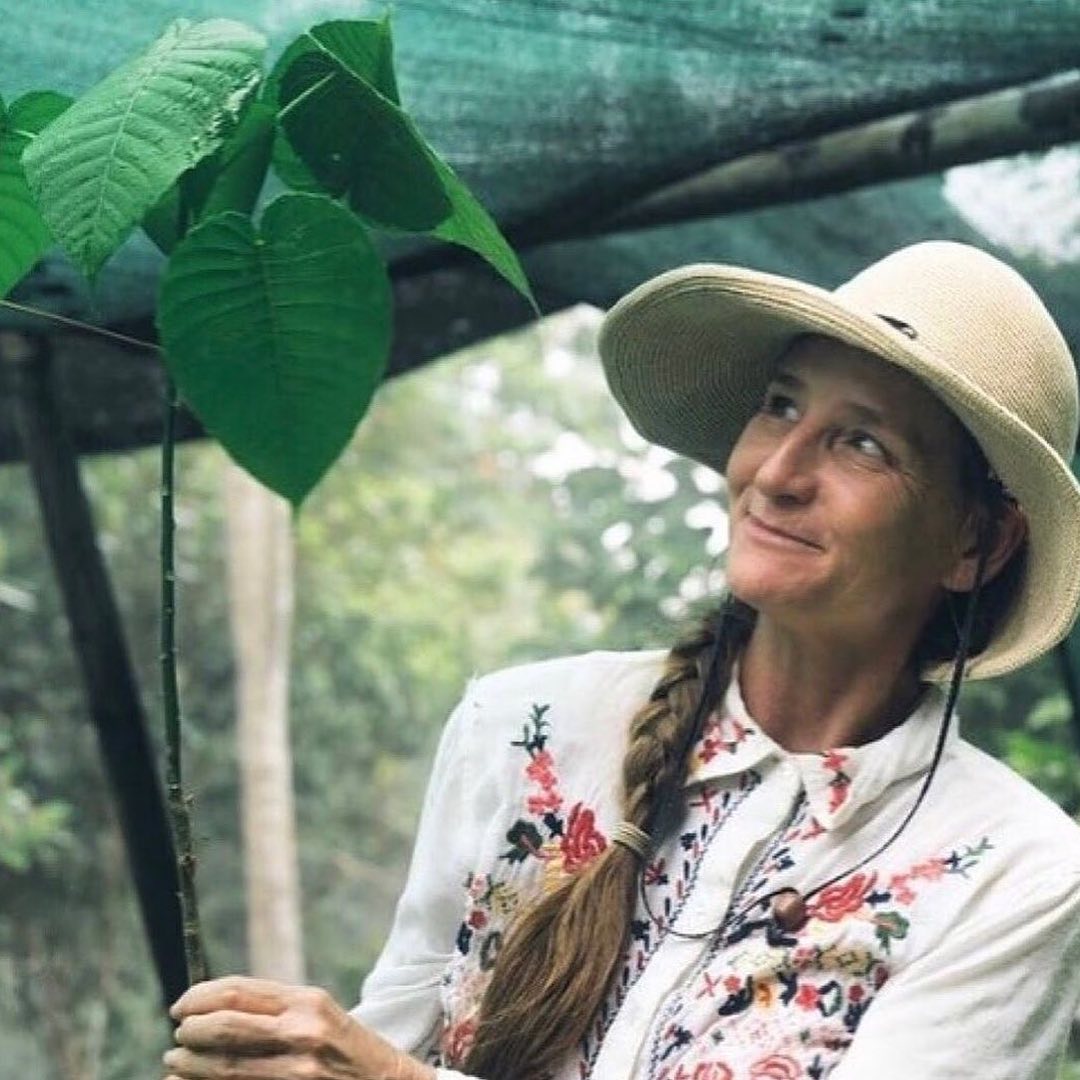 Many Costa Rican families struggle economically while being told they need to conserve the forest. Trees are often cut down as a survival tactic, and cattle farming for export has incentivized further deforestation. Jenny and her team developed a program of tree planting sponsorship programs to support local families financially while instilling a sense of pride in preserving the local environment. The program has grown over 13 years with over 22,000 trees planted while providing long-term fair wages.
The mission and goal of community Carbon Trees is to produce plants and maintain a diverse selection over 125 species of rainforest trees on farms owned by Costa Ricans.
One of the most unique programs developed by Jenny when working with the United Nations Development Fund involves keeping women in the center of the work. A cottage industry of women working hands-on in the conservation effort by making fertile soil compost has been wildly successful and replicated by the United Nations all over the world. The women sell the fertile soil to Community Carbon Trees for the nursery and a transport truck collects it directly from their homes. Community Carbon trees also offers this fertile compost for sale to the general public.
Another special program created by Jenny is a kids nature day. This is an incredibly popular program and the trees benefit wildly from the love given to them in the tree nurseries. Jenny includes a range of special guests and activities for kids, including seed collecting, beekeepers, climate change investigators, topographers, foresters, videographers, activists, chocolate chefs, and more. This program plants the seeds of environmental conservation in children at an early age.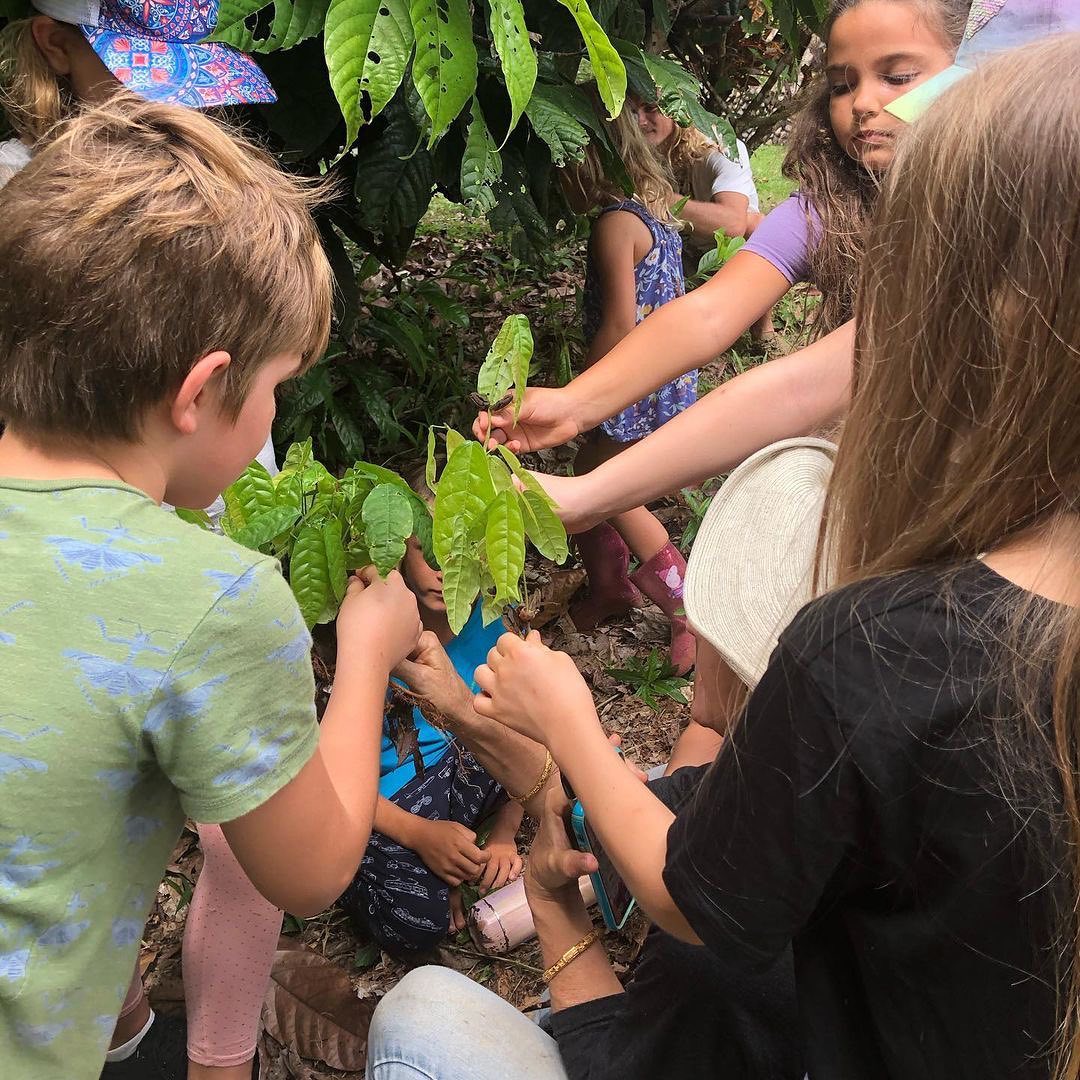 Jenny believes that every tree planted represents hope. "Given all of the challenges we face with the destruction of the worlds' forests, it has become crucial to regenerate real biodiversity and stop the loss of plant and animal species. By planting trees near the Equator, these trees can grow into recycling machines both for the air and water cycle," explains Jenny.
Planting trees along the equatorial line is crucial for climate health throughout the world. The rainforest plays a vital role in cloud formation and rain patterns for the entire planet. Deforestation provokes a "hot skillet" effect where water is not absorbed by the soil, underground reservoirs are depleted, and global climate patterns are disrupted catastrophically. "We are a global action center because acting locally is no longer enough. We also have to act globally. That's why we want to create opportunities for regular people to sponsor trees. Whether one tree or a bag of fertile soil, no gift is too small," says Jenny.
The value of regrowing secondary vegetation is an added benefit. Medicinal plant matter, shade plants and ground cover also thrive as a benefit of reforestation.

Jenny loves to take people out to projects on ecotourism days and let them see for themselves how the forest can be brought back to life. By creating long-term sustainable jobs for local Costa Ricans, mindsets are changed from cutting trees down to protecting trees. By including opportunities for creating small businesses from forest products like cacao, nuts, fruits, juices, carved gourds, and chocolate treats, communities can benefit from new environmentally-friendly entrepreneurial opportunities.
"The social aspect of success is absolutely tied to the environmental impact positive that we hope to achieve. Community Carbon Trees programs are working and we are thrilled to have Cabo Villas participating with us in this worthy and valuable effort to give back to mother Earth," says Jenny.
CaboVillas.com donates a portion of earnings to support these efforts. We encourage you to join us.
Donate here:
Community Carbon Trees