Sammy Hagar to Headline Annual Stars & Stripes Tournament in Cabo San Lucas, Mexico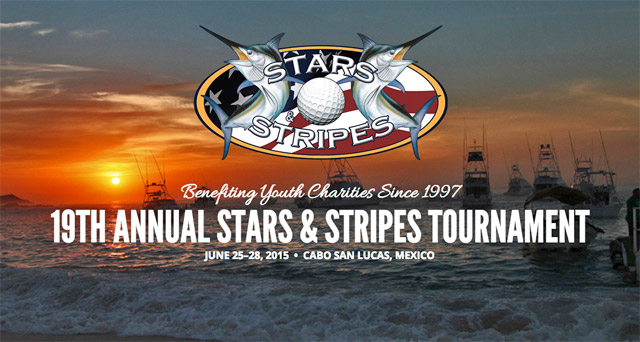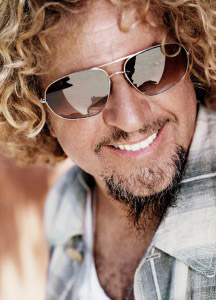 Since 1997, the annual Stars & Stripes Tournament has been a highlight in Los Cabos, Mexico, raising money for deserving charities via a fun-filled and action-packed event. Taking place each June over several days, the celebration combines a big-game fishing tournament, golf tournament, musical entertainment, a fantastic dinner gala and more. Anglers flock to Cabo from all over the globe for their chance to catch a prize marlin, while other participants compete on the spectacular championship golf courses of the region or enjoy exciting live musical entertainment. During the course of its 18-year history in Los Cabos, the Stars & Stripes Tournament has raised over $20 million to support a number of youth charities that support children in need and their families facing serious challenges. This year, the event takes place on June 25-28, 2015 and the event's organizers have announced that famed Rock & Roll Hall of Fame inductee Sammy Hagar (nicknamed "The Red Rocker") will headline the musical entertainment on Saturday. This is an outstanding opportunity to experience the music of this legendary musician, formerly of Van Halen. Sammy Hagar has deep roots in the Cabo San Lucas community, having opened his original Cabo Wabo Cantina nearly 25 years ago and having been very active over the years raising money for local charities.
This year's charity beneficiaries include Building Baja's Future, Miracles for Kids, CASA, HomeAid Orange County and Big Brothers & Big Sisters of Orange County.
This year, the event is hosted at the stunning beachfront Hilton Los Cabos.
The schedule includes: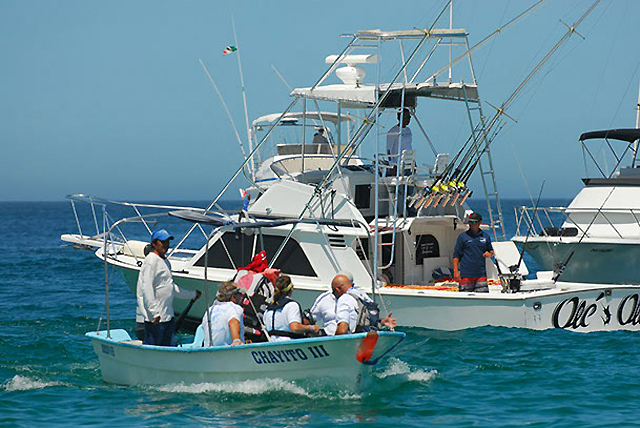 Thursday 6/25/15

12:00PM–6:00PM Tournament Check-In
6:00PM Poolside Happy Hour
7:00PM Carnival-themed Dinner Party
9.00PM Sky Lanterns on the Beach
Friday 6/26/15 
6:00AM Shuttles to Fishing Dock
7:00AM Shuttles to Golf Courses
8:30AM Golf Tournament Begins
6:00PM Silent Auction and Cocktail Reception
7:00PM Dinner, Charity Spotlight and Live Auction
9:00PM Beach Concert with the Guilty Pleasures Band
Saturday 6/27/15 
6:00AM Shuttles to Fishing Dock
7:00AM Shuttles to Golf Courses
8:30AM Golf Tournament Begins
6:00PM Silent Auction and Cocktail Reception
7:00PM "RED ROCKER" Themed Dinner (Wear Red) + Fishing & Golf Awards
9:00PM Concert on the Beach with "THE RED ROCKER" Sammy Hagar & Cabo Uno
Sunday 6/28/15
For more information about the event, visit Stars and Stripes Tournament