Serenity on the East Cape: Two Unique Beachfront Real Estate Opportunities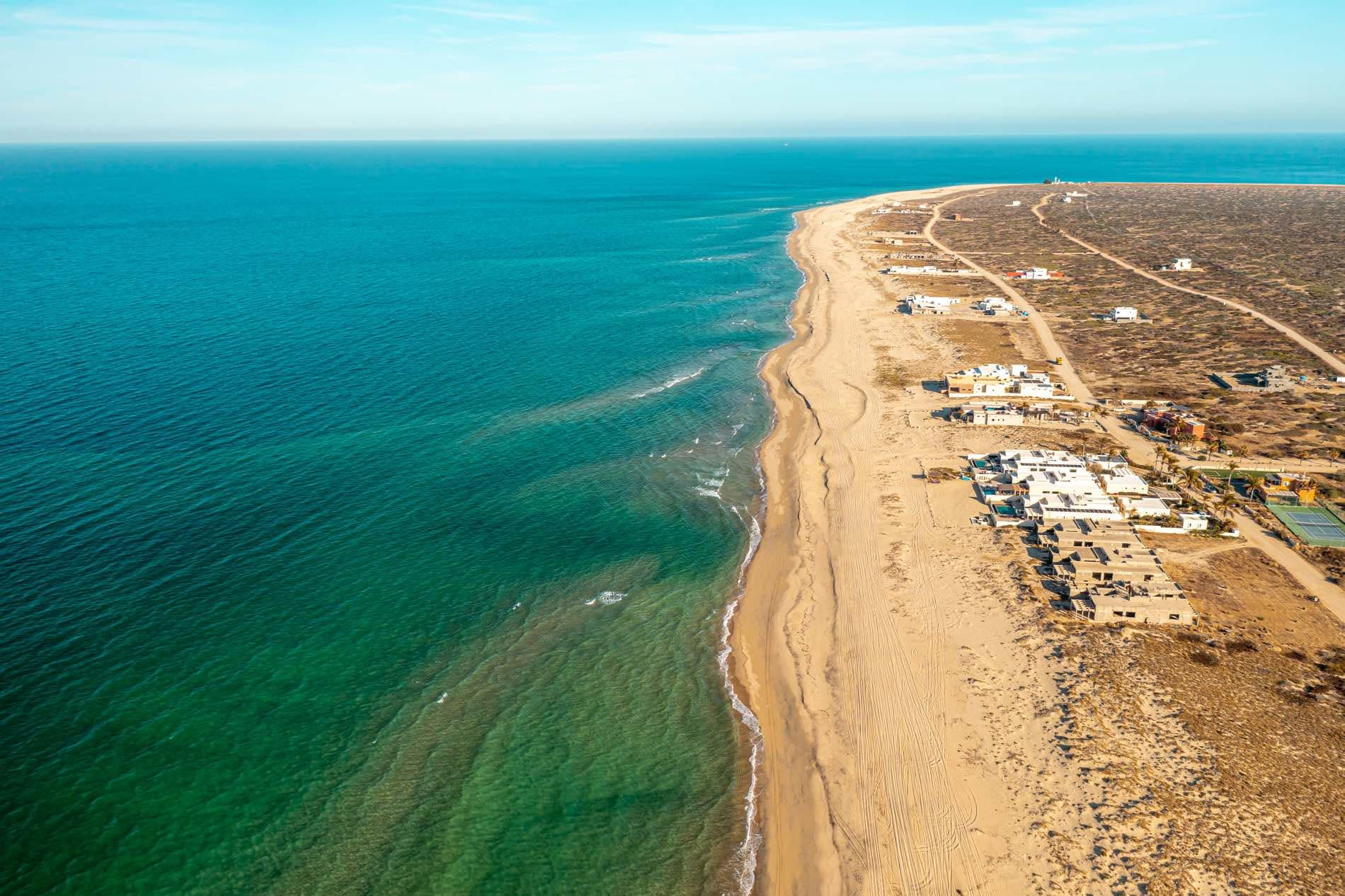 With miles of sun swept beaches along the Sea of Cortez, Baja Sur's East Cape region is a tranquil alternative to the bustle of Cabo San Lucas. Just 50 minutes from the Los Cabos airport and 20 minutes to the world-class diving of Cabo Pulmo, Lighthouse Point Estates offer a great opportunity for buyers seeking an exceptional vacation home. REmexico Real Estate is representing two unique beach homes in this area:
---
Casa Serenidad
Overlooking a pristine stretch of beach, Casa Serenidad is a stunning modern home. This beachfront home offers Sea of Cortez beach living at its finest, with a perfect location for shore fishing, swimming, snorkeling, SUP, marine life, beach walks, marvelous sunrises and sunsets and so much more. Can be purchased with neighboring Casa Tranqulidad at a discount.
Casa Tranquilidad
With 24 meters of prime oceanfront, this contemporary beach villa is situated within feet of the turquoise Sea of Cortez in a tranquil community. Inviting Casa Tranquilidad can be coupled with the gorgeous adjacent home to create a 10-bedroom compound if purchased together.
About REmexico Real Estate
REmexico Real Estate offers a highly qualified team of local experts to assist you with your real estate investment needs in Baja California Sur. With two offices in Los Cabos, two offices in Loreto, and a team of experienced and dedicated agents, REmexico Real Estate is committed to the Baja lifestyle! As proud members of Leading Real Estate Companies of the World and Luxury Portfolio International, their global reach helps them better represent their clients and exclusive listings, near and far.