Villa Dinner Party with Style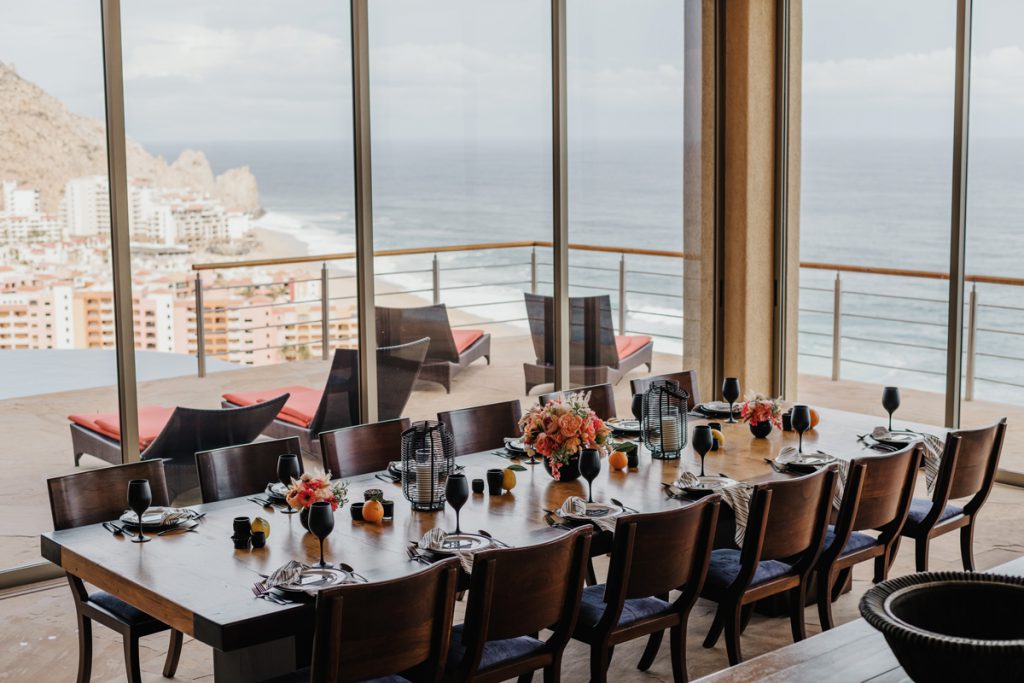 Whether you want to celebrate a special birthday, an anniversary or simply plan an unforgettable dinner with friends in your private villa rental, our team can help you personalize the perfect dinner party to suit your style including a custom color palette, decorative accents, menu and cocktails. Make it an evening to remember in your Cabo villa! Here are some highlights from a recent dinner party at Villa Bellissima.
---
The creative team of Linens, Things & More specializes in designing unforgettable events, large or small, in our villa rentals. Whether your taste leans toward fun, whimsical and colorful accents, or timeless glamour – they can design an event to match your individual vision.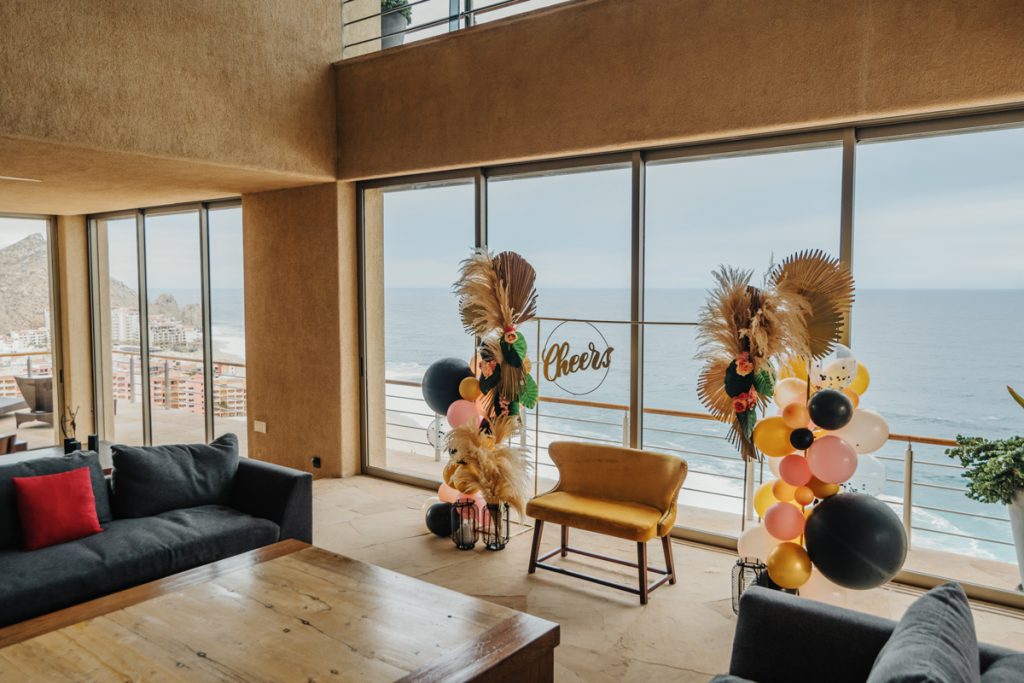 Create an event your guests will never forget! Floral arrangements, balloons, mood lighting, color coordinated linens, pillows, candles and a variety of dinnerware are all available to customize your dinner party. The complete design experience includes unique floral design integrated into the larger design aesthetic to complement the villa.
The team of Linens, Things & More offers a variety of packages with options to fit your budget and imagination. Our villa guests can provide their ideas and design inspiration to help guide the dinner party décor.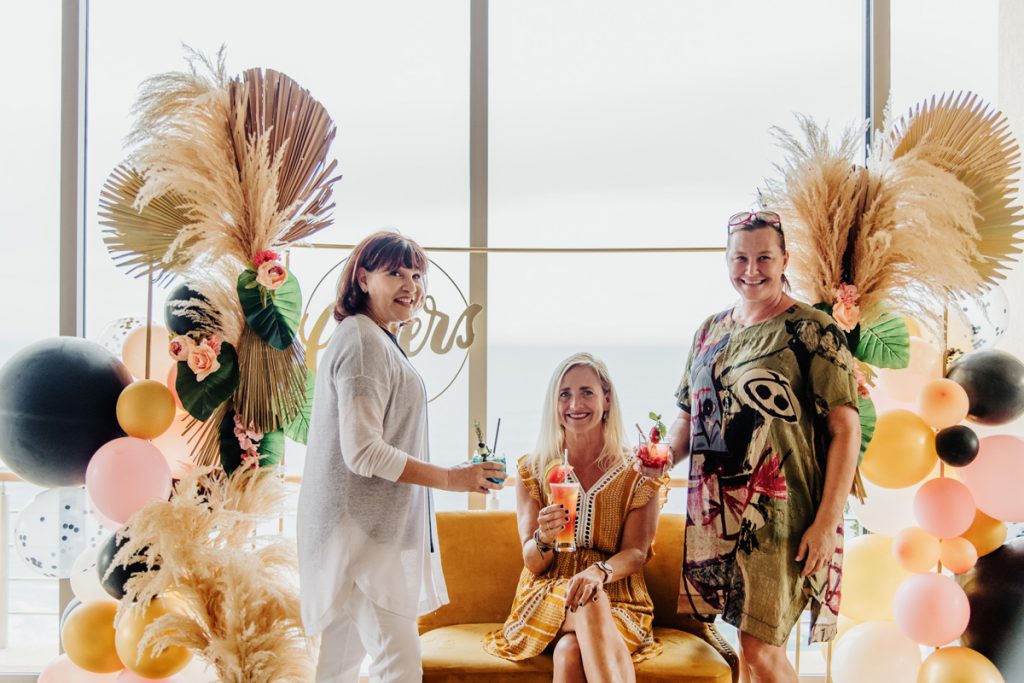 Photos are always a very important part of a special celebration or gathering with friends. We can arrange the perfect photo backdrop for those priceless selfies with friends – or help you find an outstanding local photographer to document your event in images. Cabo photographer Oswaldo Lieras perfectly captured this special dinner at Villa Bellissima.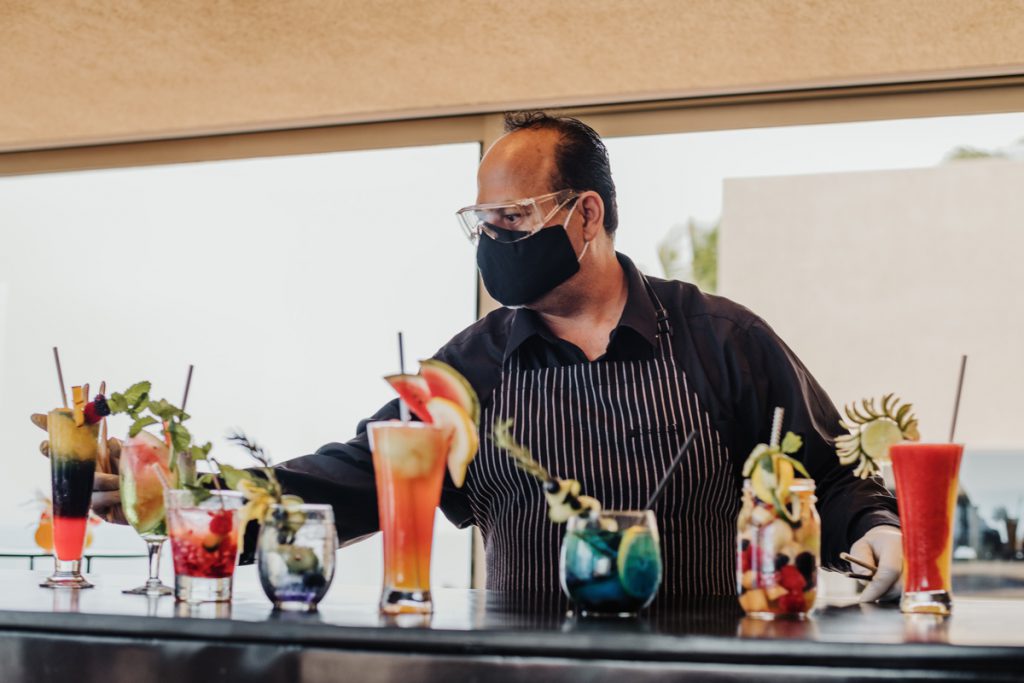 Of course, no dinner party is complete without exquisite food and drink. A Matter of Taste Catering designed the unique menu of party-friendly foods and colorful beverages for this special celebration at Villa Bellissima. Looking for designer cocktails in hues to match your décor or a signature mixology creation to toast with your guests? We can do all of this and more. A variety of international menus are available for every taste.
Ready to plan your special dinner party or celebration in your Cabo villa? Our team is ready to assist you.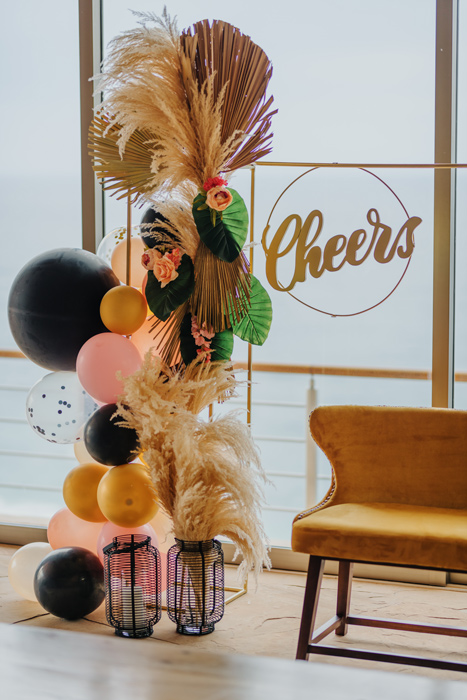 Venue: Villa Bellissima | Event Décor: Linens, Things & More | Photographer: Oswaldo Lieras Photography | Catering: A Matter of Taste