AGAVE Handcrafted Kitchen delights with Creative Cuisine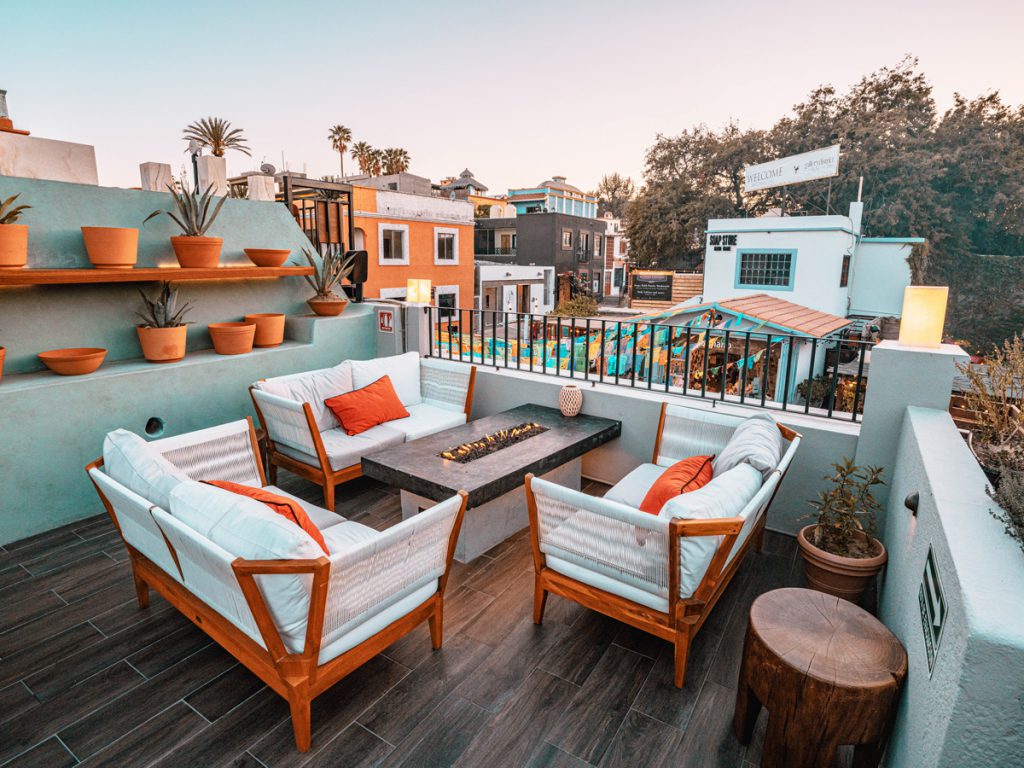 Experience unforgettable rooftop dining in the heart of San José del Cabo's historic Gallery District. With beautiful views of the area's charming architecture, you'll delight in the ambiance of the fire pit, fabulous bar, and unique open kitchen. Treat yourself to outstanding dining as the chefs and mixologists of AGAVE create magic to delight your senses.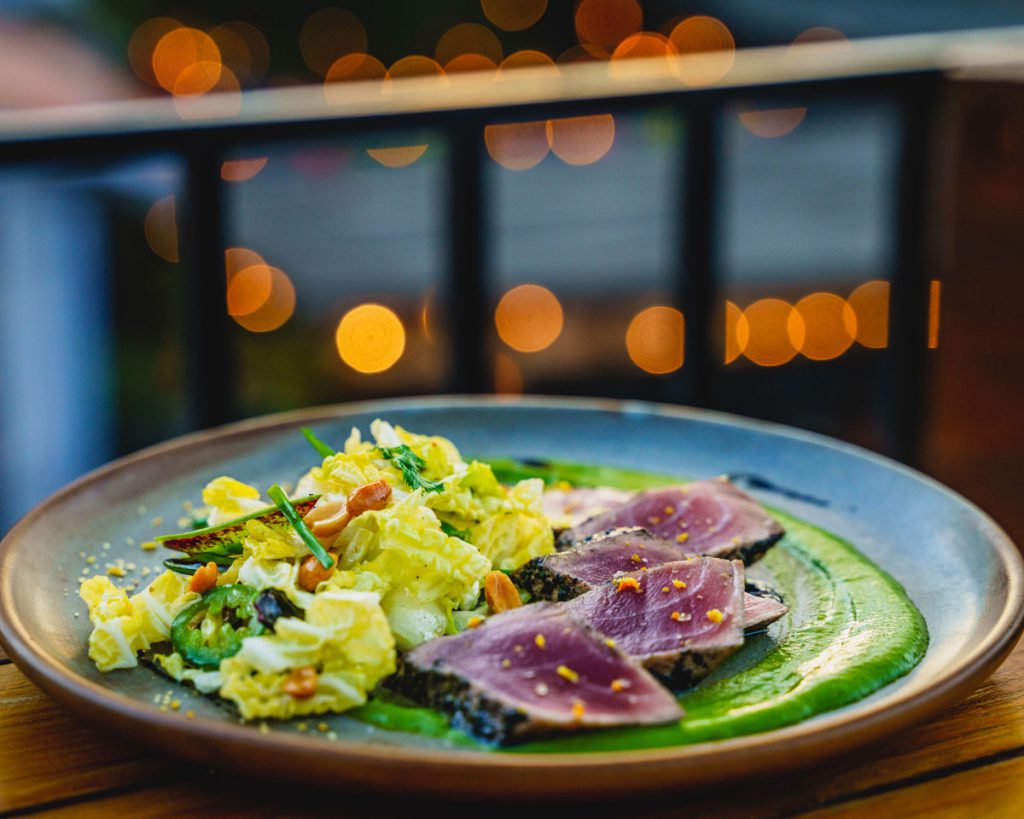 The restaurant features artisanal farm-to-table cuisine from the custom wood oven. With influences of the Mediterranean, a deep passion for traditional Mexican cuisine, and a love for Baja's unique culture, Chef Guillermo J. Gómez creates soulful cuisine utilizing sustainably sourced seafood and organic produce from regional farms.
Chef Guillermo is a celebrated award-winning culinary expert boasting over 20 years of experience in prestigious restaurants and resorts. A native of Argentina and an avid traveler, Chef Guillermo's cuisine reflects his exciting international background including influences from Spain, France, Italy, Uruguay, Mexico, and the United States.
"The grilled octopus was the highlight of my dinner at AGAVE, cooked to perfection with just the right amount of tenderness. This place is a foodie paradise in the heart of charming San José del Cabo."
Julie Byrd – May 2021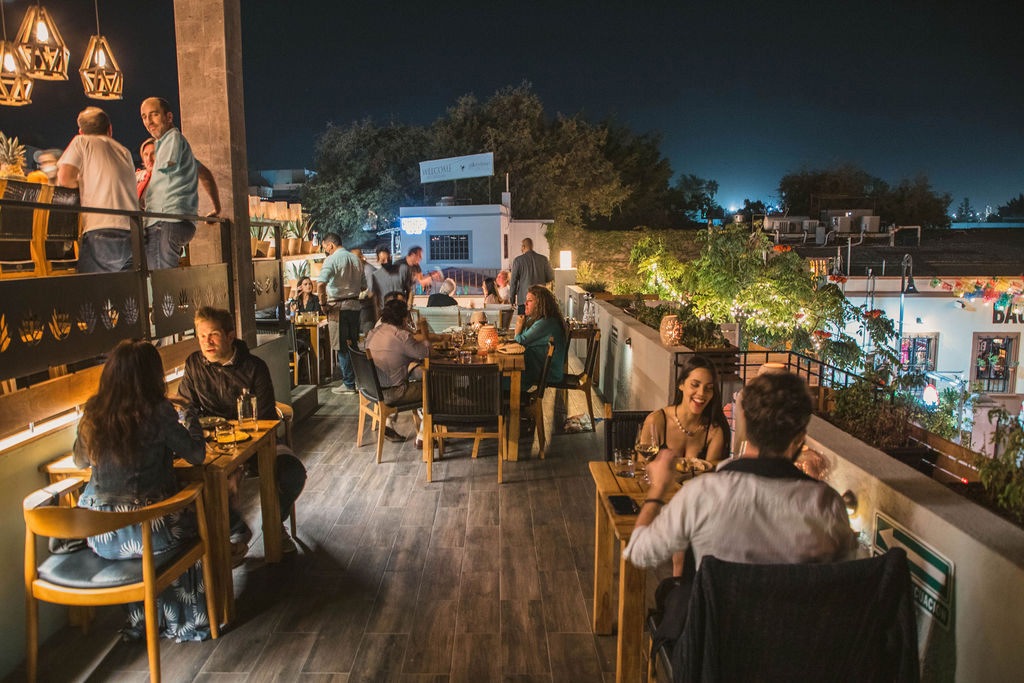 With a menu that evolves with the changing bounty of the seasons, visitors at AGAVE savor innovative dishes created with skill and artistic presentation. Enjoy local seafood, Wagyu steak, oysters, vibrant ceviche, and other exceptional dishes.
The mixology menu is a highlight, with seasonal cocktails using fresh fruit juices. Be sure to visit the Mexican Spirits Boutique with a tasting room and shop offering fine artisanal Mexican Spirits
More Information:
Agave Handcrafted Kitchen