Announcing Los Cabos Auction For Education 2023 – to Support the Green Scholarship Program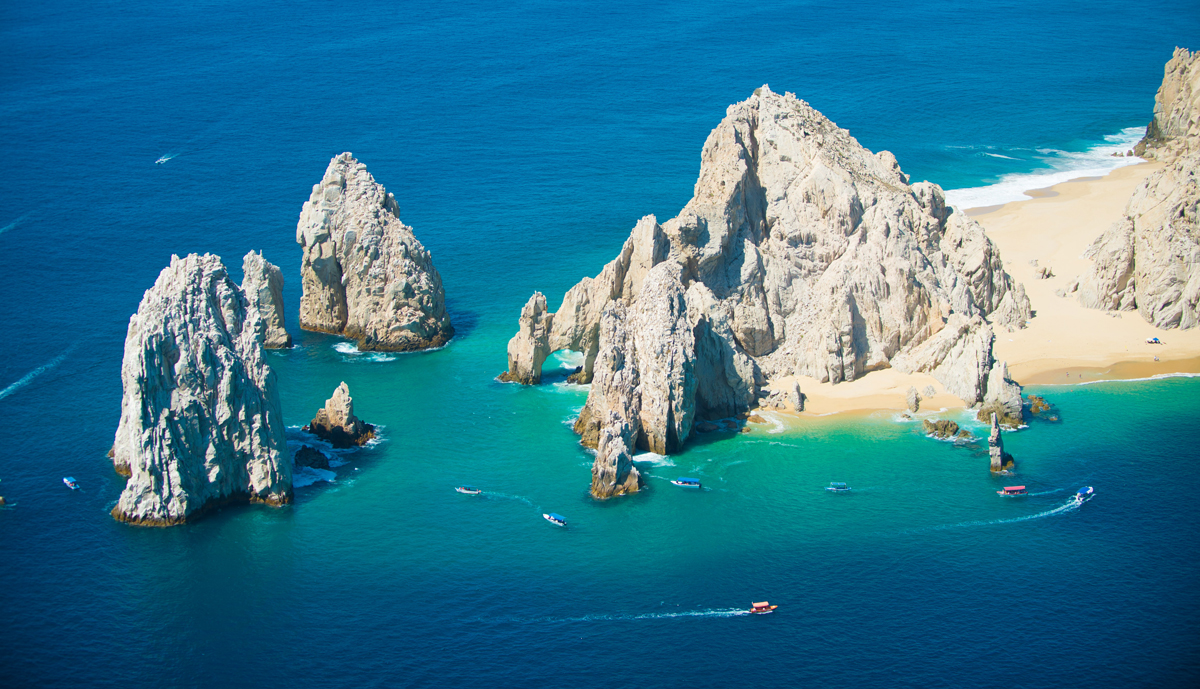 CaboVillas.com is excited to announce our sponsorship of the Los Cabos Auction For Education 2023, aimed at providing university scholarships to deserving students in the region. As a company deeply invested in the Los Cabos community, we're proud to support this worthwhile cause.
Education is a powerful tool that can change lives and transform communities. Unfortunately, many young people are unable to pursue higher education due to financial constraints. The Green Scholarship Program is dedicated to providing scholarships to Los Cabos students who might not otherwise have the opportunity to attend university.

The auction is set to begin on April 10, 2023, at 8:00 AM MDT Time and runs through April 23. The goal of the event is to raise $50,000 to support students in the Green Scholarship Program, and Cabo Villas has donated a 3-night stay in one of our inviting private vacation rentals as one of the auction prizes.
The Auction For Education 2023 offers a chance to positively impact the community while also winning amazing prizes. New items will be added to the auction as the event approaches, so be sure to check back often and place a "Watch" on your favorite items.
We encourage you to participate in this worthwhile event and support the Green Scholarship Program. By doing so, you'll be helping deserving local Los Cabos students achieve their dreams of a university education.
Visit the auction website to learn more.
Learn More about the Green Scholarship Program