Cabo Comedy Festival Kicks Off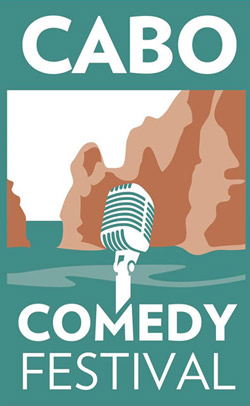 The Cabo Comedy Festival returns this year from September 30-October 4 with another great lineup that's sure to get you laughing.
This year's performers for this event in Cabo San Lucas, Mexico include Ahmed Ahmed, Ben Gleib, Brandt Tobler, Cathy Ladman, Mark Eddie and many more! In addition to a great variety of stand-up shows by comedy veterans and newcomers (with performances in Spanish or English), there will also be a Giant of Comedy Award granted to comedian and writer, Elayne Boosler. The event wraps up with a fun-filled bash at Baja Junkie on Saturday, October 3 and a closing beach party on Sunday, October 4 at Mango Deck.
For more information and to buy tickets, visit:
CaboComedyFestival.com