Cabo's Chef Tadd Chapman Shares Inspiration & Baja Ceviche Recipe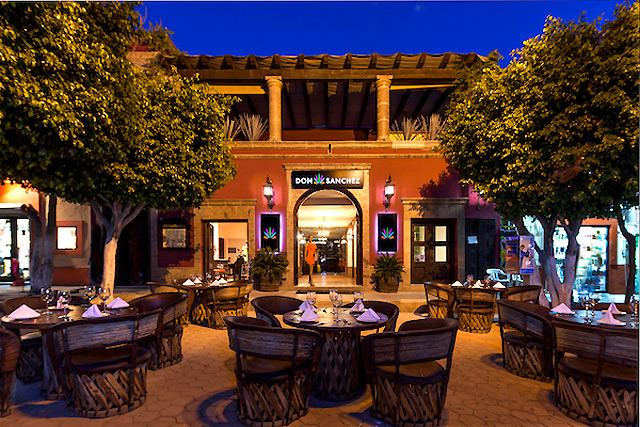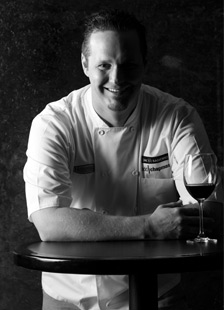 Chef Tadd Chapman has developed quite the culinary reputation in Los Cabos, Mexico. Heading up three very distinctive restaurants, Chapman is never content to rest on his laurels. Instead, he's always on the hunt for new inspirations for his creative and varied menus. Whether you're looking for Mexican fusion cuisine with gourmet flair or casual comfort food to enjoy with family and friends, you'll find it all at his restaurants when visiting Los Cabos.
Here, he talks to us about his influences and shares his incredible Baja Mediterranean ceviche recipe.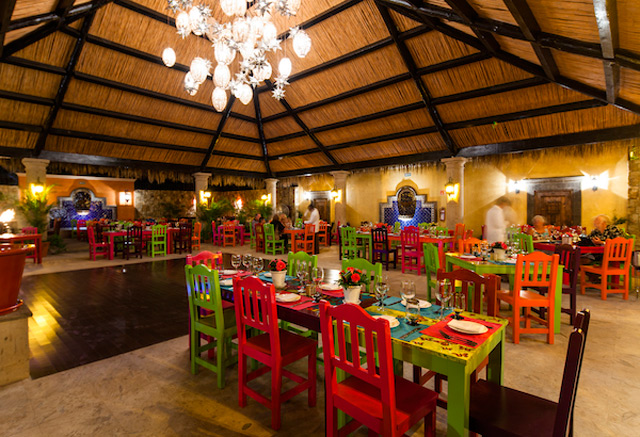 1. What originally brought you to Cabo & why did you decide to establish your restaurant business here?  I originally came to Los Cabos for a quick Christmas vacation to visit my father who was living and selling real estate in San José del Cabo. I recalled in culinary school my desire to move somewhere tropical (I had originally thought Brazil) to open up my own restaurant. When the opportunity arose to come to Mexico, I jumped on it.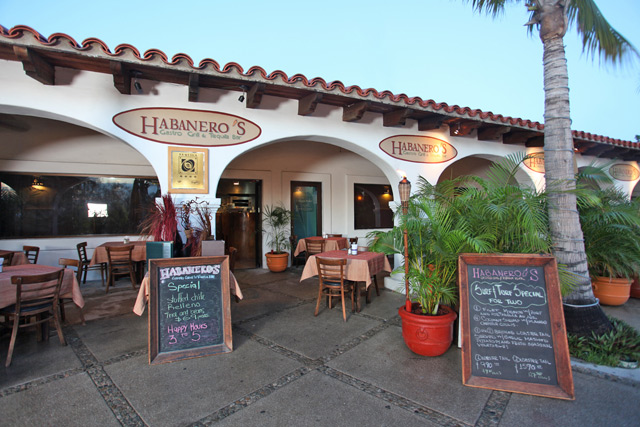 2. You have three distinctive restaurants in Los Cabos. What are the unique concepts behind each? In general, chefs are a creative breed, we get bored easily and constantly need new challenges! Of the three restaurants we have, Habaneros is the oldest of the bunch and is a non-pretentious bistro-style eatery focused on serving creative but approachable Mexican fusion cuisine in a casual atmosphere.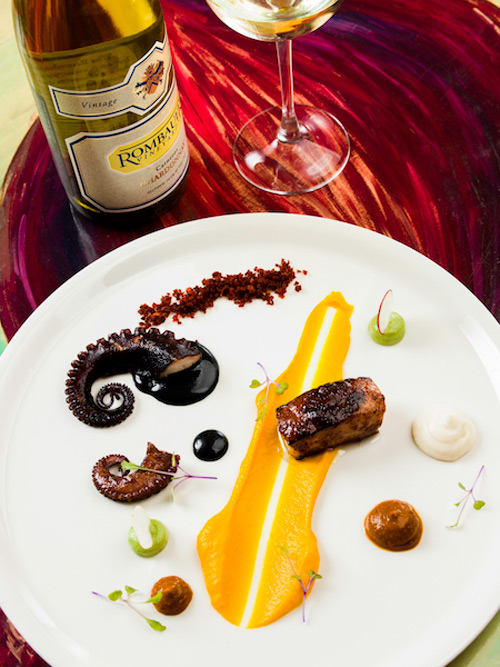 Don Sanchez is a chef's playground. They say enjoy what you do and you will never work a day in your life; well that's our idea here. At Don Sanchez you will find some of the most creative cuisine in Los Cabos focused on contemporary interpretations of the freshest local offerings.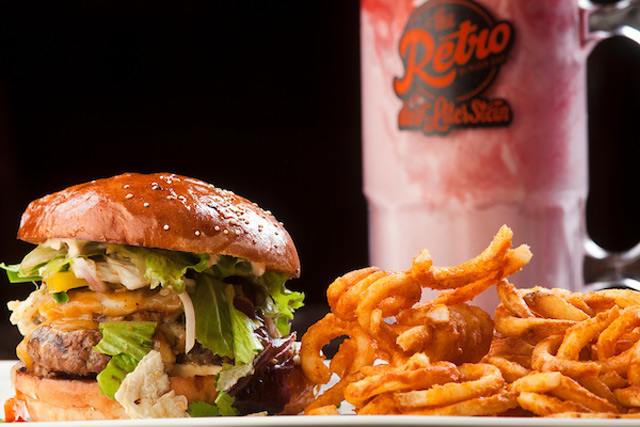 And last but not least is our burger bar, The Retro. We opened this as a counterpoint to the other two, a place where you can find really well-made comfort food. It's a blast from the past, if you will, where you can fulfill that burger craving, gather with friends and family and watch your favorite game.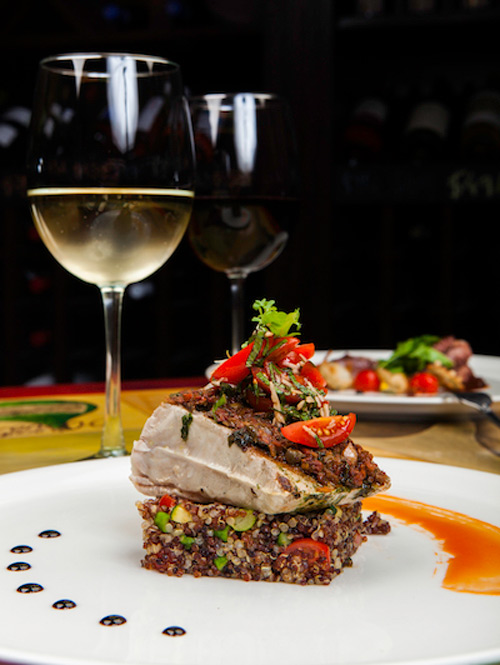 3. How would you describe your cuisine and what are your biggest culinary influences? My cuisine is best described as Mexican Fusion, straightforward and approachable. I try and start with the best and freshest ingredients and respect them, change them and play with them just enough to create an unique food experience without compromising the integrity of the ingredients.
4. Los Cabos is full of hidden gems, what are some of your faves? Unfortunately I don't get out as much as I like to try other places. I would say most of my favorites to escape work would be the fresh seafood at Toro Guero, tacos at La Lupita, Tamarindos for simple rustic fair with an atmosphere to match, Chin's for Chinese food and The Grill for vegetarian cuisine. Might I mention, most of my selections take into consideration the kid friendliness of the restaurant as I have little ones. Honestly there are many fabulous restaurants in Los Cabos featuring incredible chefs, so get out of you hammock and explore; take it all in and really get to know Los Cabos!
Baja Mediterranean Ceviche Recipe from Chef Tad Chapman
INGREDIENTS
1 lb fresh fish (preferable tuna or like)*
200 gr baby heirloom tomatoes (quartered)
2-3 pz lemons (juiced)
1 cup fresh basil leaves (julienne)
1 medium red onion
1/2 cup kalamata olives (quartered)
1/4 cup capers (chopped)
1/2 cup olive oil
1 1/2 tbsp dijon mustard
Kosher salt and pepper
METHOD
Dice fish into 1 1/2 cm cubes.
Place in non-reactive bowl and squeeze fresh lemon juice over until all fish has had contact with ample juice – allow fish to "cook" for about 3-5 minutes.
Add salt, olive oil and Dijon mustard and mix gently but thoroughly.
Fold in tomatoes, onions, basil, kalamata olives and capers.
Adjust seasoning to liking.
Serve with grilled bread brushed with olive oil or crouton crisps.
* Note: fish is served raw within this preparation
More Information: Tadd Chapman Restaurants
Photos courtesy of Tadd Chapman Restaurants