VP of Sales Julie Byrd Named "Travel Guru" by Town & Country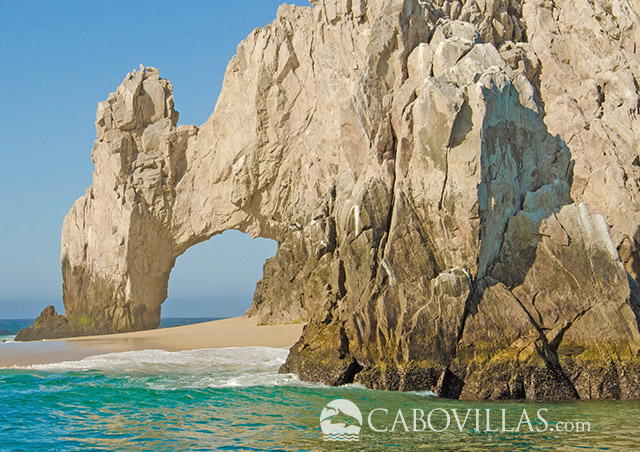 CaboVillas.com Vice President of Sales, Julie Byrd, has been listed by Town & Country Magazine on their list of "The Travel Gurus You Should Use to Plan Your Next Trip." Town & Country describes these experts as professionals "whose day job is to design the best itineraries out there."
As Vice President of Sales for CaboVillas.com, Julie oversees a team of Cabo professionals committed to providing exceptional service to our guests. Julie has been with the company for 17 years, and boasts an impressive career in the luxury travel industry for over 25 years. Specializing in Los Cabos, Mexico for over three decades, CaboVillas.com is the leading provider of luxury villa rentals in the region.
"My commitment and that of our entire team is to exceed every guest's expectations by providing them an outstanding travel experience and customized service from the planning stages to completion of their trip."
In addition to villa rentals, the company represents over 50 Los Cabos resorts  and offers ground transportation planning, luxury yacht charters, fishing charters, an exciting selection of tours & activities, golf reservations, in-villa chef services, professional spa services, destination wedding planning and more.
Read More:
The Travel Gurus You Should Use to Plan Your Next Trip