Ceviche Verde from Cabo's Hacienda Cocina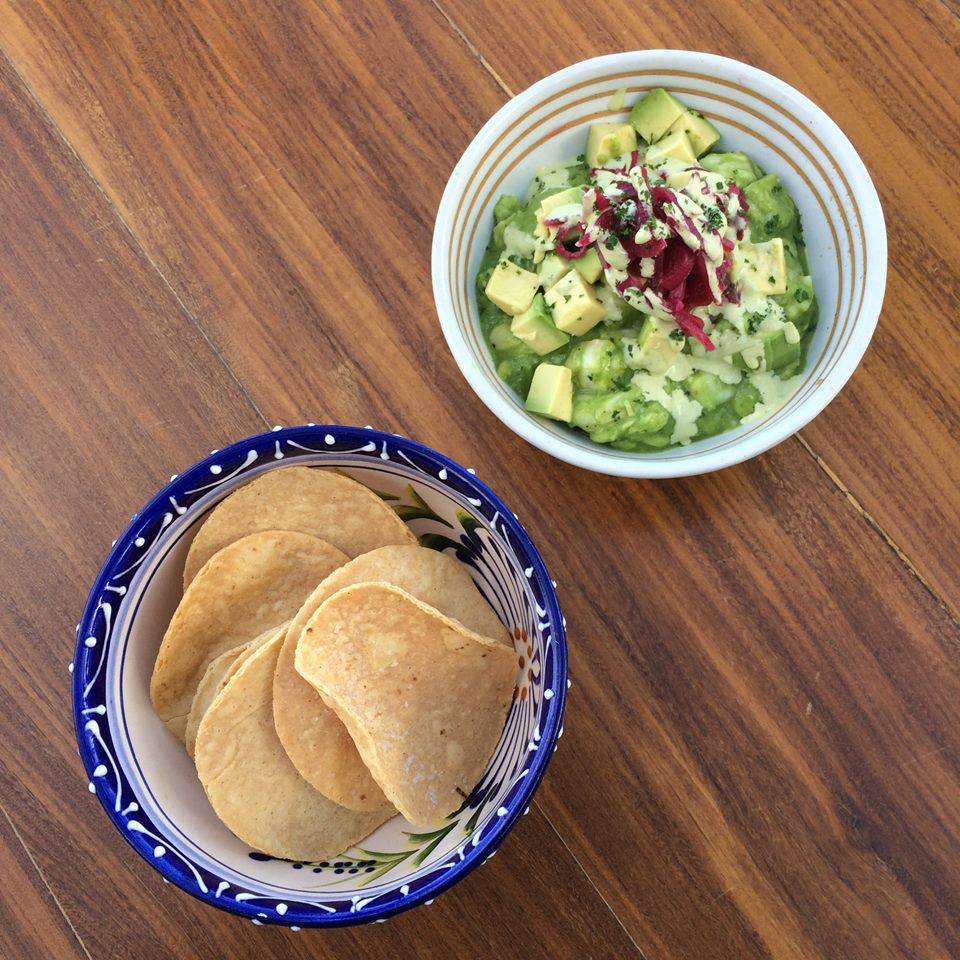 Cabo's well-known for outstanding seafood. One of the best spots to enjoy the local catch of the day (along with some amazing views) is the breathtaking Hacienda Cocina y Cantina restaurant overlooking beautiful Médano Beach. You'll love the wonderful ceviche, grilled fish and the restaurant's signature "pulpo cantina" (marinated grilled octopus) – along with great cocktails! Here, the restaurant shares a recipe for their famous ceviche verde (which happens to be the fave dish of our Vice President of Sales):
Hacienda Cocina y Cantina Ceviche Verde
Ingredients:
3 oz of diced sea bass – chopped, roughly ¾ cup
50 grams of tomatillo – 1 cup diced
1 jalapeño chile (peel only)
5 grams of parsley – 1 full parsley sprig finely chopped
5 grams of spinach – a few leaves of spinach finely chopped
5 grams of basil – chopped
2 limes (juice only)
Salt and pepper
Procedure:
Marinated the fish 8 hours in lime juice, strain it.
Puree all the vegetables and added to the fish. Add salt and pepper to taste and garnish with thinly sliced red onion and avocado.
Served in a small bowl with tortilla chips on the side.
Chef's tip: Some of the best sea bass comes from Cabo San Lucas, ask your fish department if they have any in stock.
Hacienda Cocina…
More Dining ideas in Cabo San Lucas, Mexico…
recipe courtesy of Hacienda Cocina