Discovering the Wonders of Baja Sur: Private Tours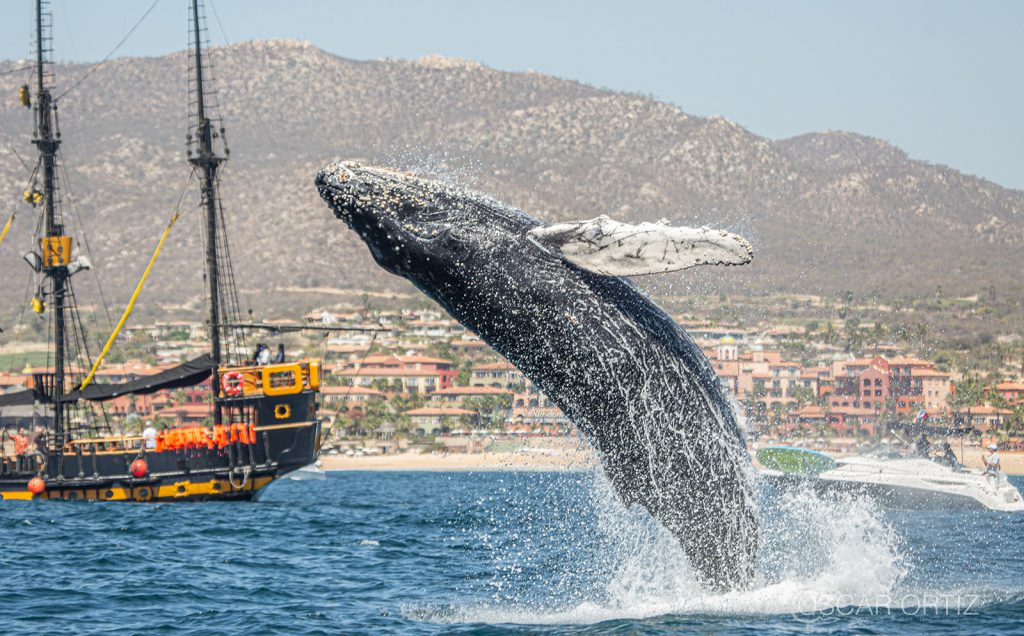 Specializing in ecotourism in Los Cabos for over 25 years, Oscar Ortiz knows a thing or two about the natural wonders of Baja Sur's unique environment. Oscar leads the team of Elements of Baja, providing private customized ecotours for our guests. Here, he shares some highlights (and amazing photography) of a personalized itinerary for our recent guests.
For this adventure-loving family, Oscar designed a private tour combining water activities, hiking and authentic cultural experiences. Oscar explains that they started out with a snorkeling tour that ended up providing exceptional views of humpback whales in the waters off of Cabo San Lucas.
In addition to the breathtaking sights of whales, Oscar led our guests on an enchanting and informative hike along the desert outback of Baja Sur to see a natural oasis as well as ancient rock paintings. This private tour allows guests to view the rugged landscape as well as native flora and fauna.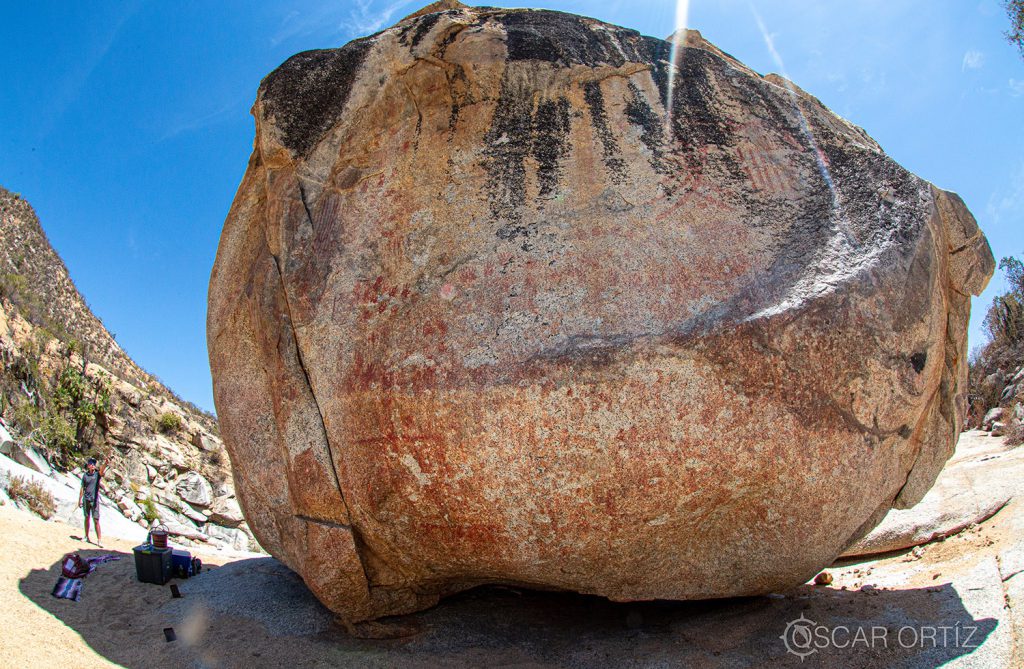 "It's important to get to know the story of a place," says Oscar. The parietal paintings tour takes visitors to a hidden gem where rock paintings created by the area's original Pericú peoples harken back to prehistoric times.
Passionate about local ecology, conservation, sustainable travel, and cultural history in Los Cabos, Oscar loves sharing his in-depth knowledge with visitors. "The awe-inspiring nature of this area makes me feel humble and grateful to be able to experience and to share it with others," says Oscar. In addition, Oscar is heavily involved with local whale entanglement rescue efforts in Los Cabos.
Elements of Baja will personalize the ideal private tour itinerary for each guest, based on preferences and time constraints whether it's a tour of several hours or a multi-day itinerary to explore the Sea of Cortez.
More Information:
Elements of Baja