Eat Healthy, Eat Locally in Cabo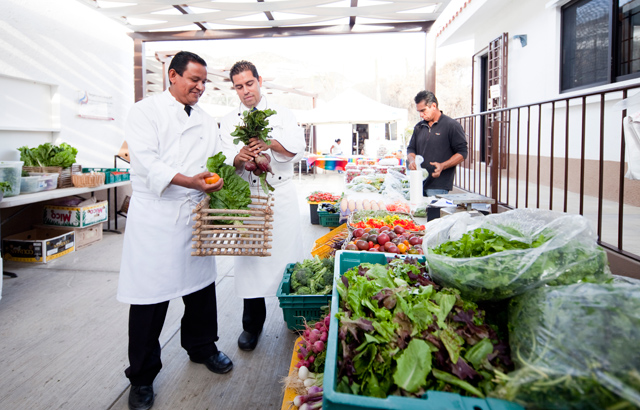 People head to Cabo for a plethora of reasons, including the fantastic weather, the warm waters of the Sea of Cortez, the bountiful fishing and of course the buzzing nightlife. But, let's not forget about the delicious food! Cabo is home to an array of eateries, from gourmet restaurants to hole-in-the-wall dives that serve the best tacos I've ever tasted. But when it comes to stocking the shelves of the villa that you've rented for the week, you can shop at the local Costco, or you can go local and peruse the many farmer's markets and organic groceries located throughout the area.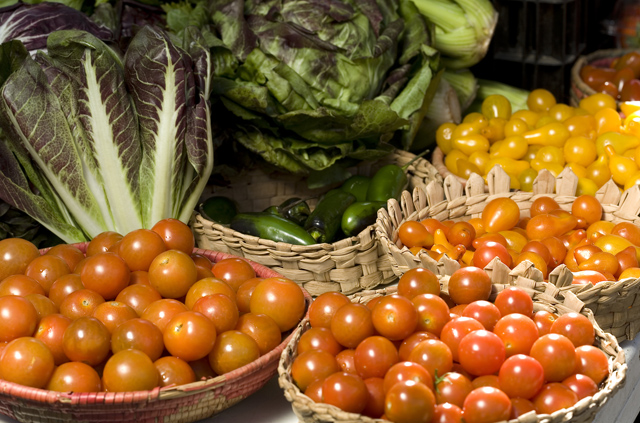 Cabo Organic Farmers Market
Located in the Pedregal community, the Cabo Organic Farmers Market is the perfect stop for those staying in the Pedregal looking for fresh, healthy food options. Check out the variety of fresh produce, seafood, organic chicken, eggs, cheese, herbs and fruit. The farmer's market is open year-long on Mondays, Wednesdays and Saturdays from 8:00am to 12:00pm.
Los Cabos Organico
I know you're on vacation, but that's no excuse to not eat well. Treat your body right and eat organic. Los Cabos Organico, located in San José del Cabo, buys their products straight from the local Cabo area, other parts of Mexico and the U.S. If you don't know your way around, or prefer to sip your margarita poolside instead of grocery shop, Los Cabos Organico also delivers!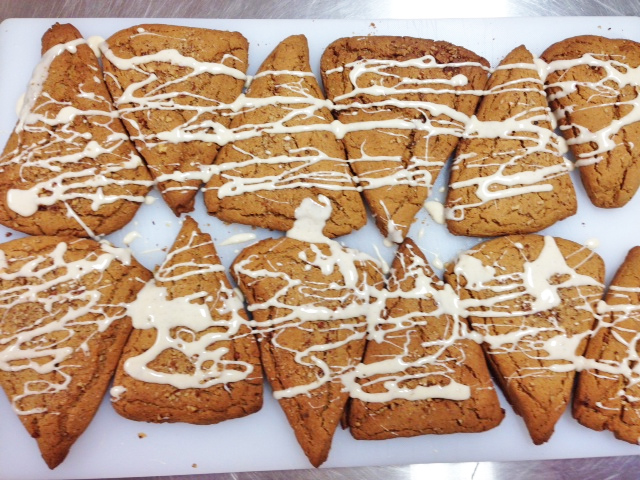 Cabo Gluten-Free Bakery
You don't have to leave your dietary habits behind when you fly off to Cabo. Cabo Gluten-Free Bakery offers a load of gluten-free options ranging from sweets, scones, cookies, brownies and bread. And to wash it down, enjoy a cup of coffee or a latte. In addition to gluten-free foods, the bakery also accepts special orders for food products free of dairy, soy, nut, sugar and egg.
Tutto Bene
How about some delicious wine to savor while viewing the sunset from your hot tub? Tutto bene offers a wide selection of wines and organic foods to the Cabo area. With more than 400 brands of wine to choose from, you'd be hard put to find a better wine elsewhere. Wine prices range anywhere from $4.00 to $200.00 and come from a variety of countries, including Mexico, Italy, the U.S. and more. In addition to Tutto Bene's fine wines, there's also a fantastic selection of organic food options to choose from.
San José del Cabo Mercado Organico
Staying in San José and looking for something to do on a Saturday? Try the San José del Cabo Mercado Organico, a farmer's market hosting a variety of local multicultural vendors selling everything from hand-made jewelry and art to shampoo and, of course, organic food. Enjoy local music playing in the backdrop while drifting from kiosk to kiosk taking in the local culture of San José.
Vfraiche
Conveniently located in downtown Cabo San Lucas, Vfraiche is a smoothie juice bar that offers competitively priced, fresh and delicious drink and food options. The shop's menu includes a variety of soups, salads, panini, juices and smoothies mixed with a twist of local Baja culture. This brand new alternative juice bar also offers many vegan and vegetarian dishes. With average prices ranging from $5 to $15, Vfraiche is a great alternative option for people looking for a quick fresh fix.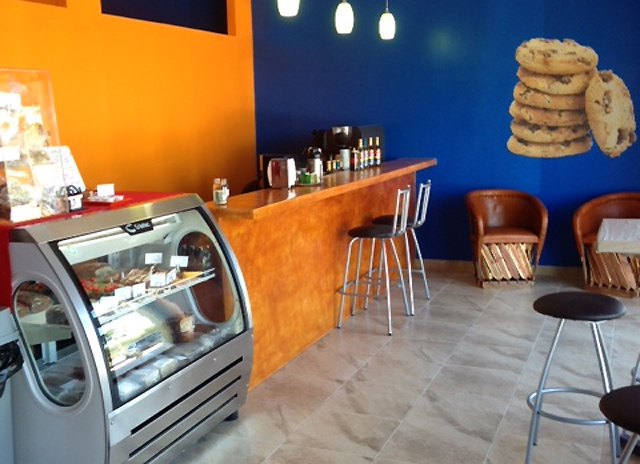 Photos Courtesy of Cabo Organic Farmers Market & Cabo Gluten-Free Bakery