Farm-to-Table Dining in Cabo San Lucas at El Huerto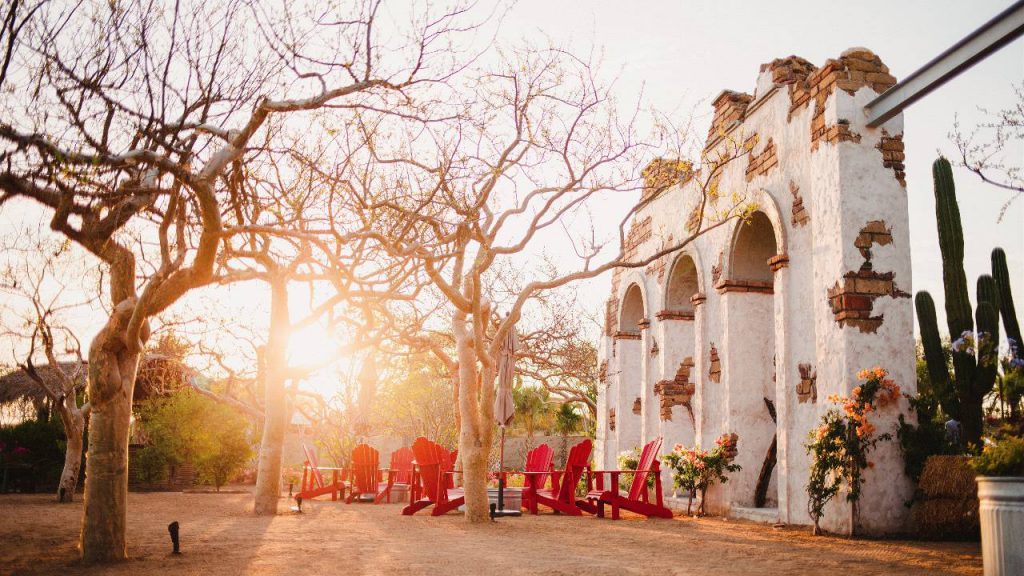 While Los Cabos has certainly earned a well-deserved reputation as a gourmet destination, the culinary scene continues to evolve with exciting new offerings to tantalize the most seasoned foodies. An emphasis on farm-to-table dining has enjoyed center stage (think celebrated local favorites like Flora Farms, stylish Acre, and the classic Tamarindos). Joining the organic farm dining scene, is beautiful El Huerto in Cabo San Lucas.
Inspired by the vibrant flavors of Baja California, El Huerto offers the blend of an unforgettable ambiance and skillfully prepared dishes, along with a comprehensive cocktail menu. With a menu that unfolds with the ever-changing seasons, you can savor colorful salads, grilled seafood, delicious pastas, risotto, and more.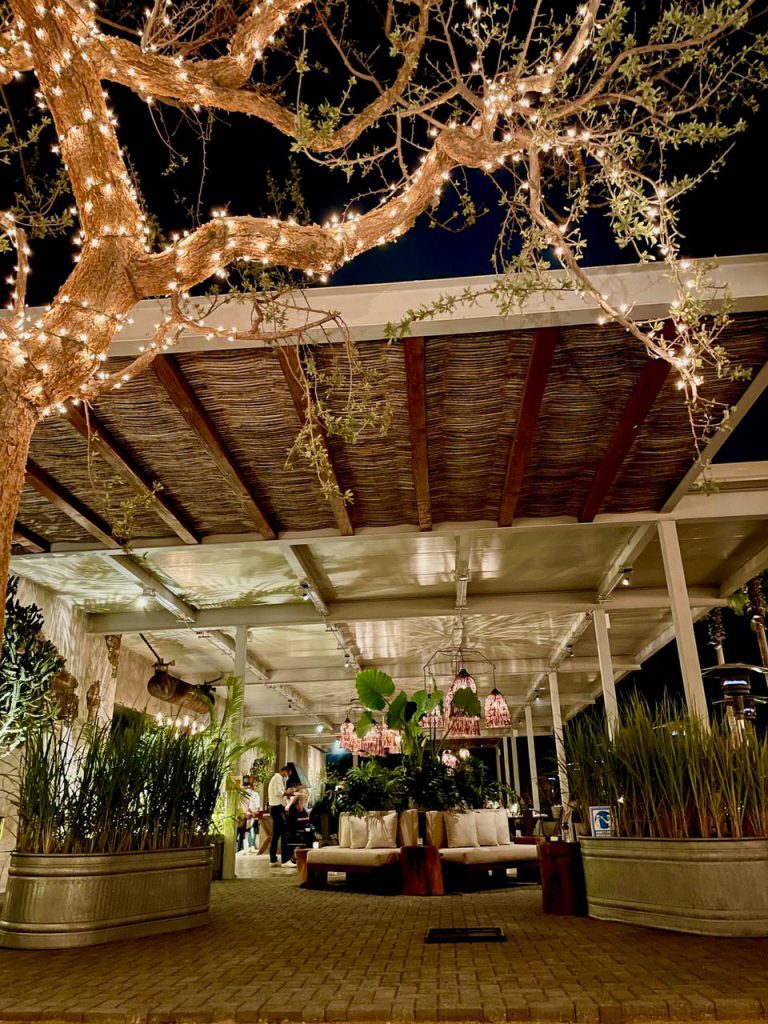 Diners describe the atmosphere at El Huerto as "magical," and it's easy to see why. The stylish restaurant combines romantic hacienda touches with sleek modern architecture – all accompanied by outstanding service for a memorable dining experience.
Some samples from the exciting menu include grilled octopus accompanied by hummus, roasted potato, chorizo, and chili oil, or the kurobuta pork chop with grilled bok choy, pumpkin purée, and sweet & sour grapes. Pair your meal with a selection from the well-rounded wine list or an artistic mixology creation. Treat yourself to a very special dinner at El Huerto.