Fly in Style: Exclusive Private Jet Charter Discounts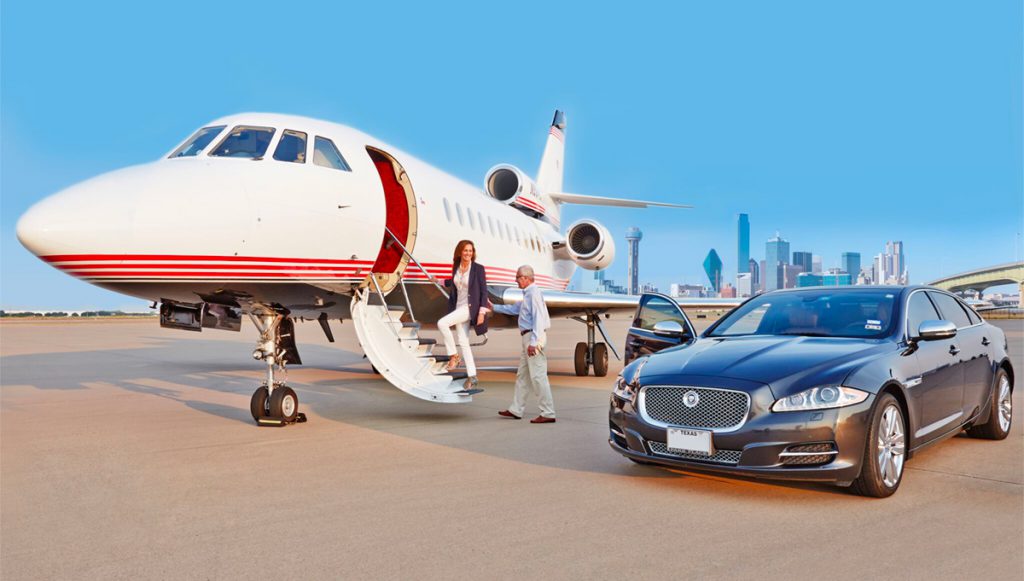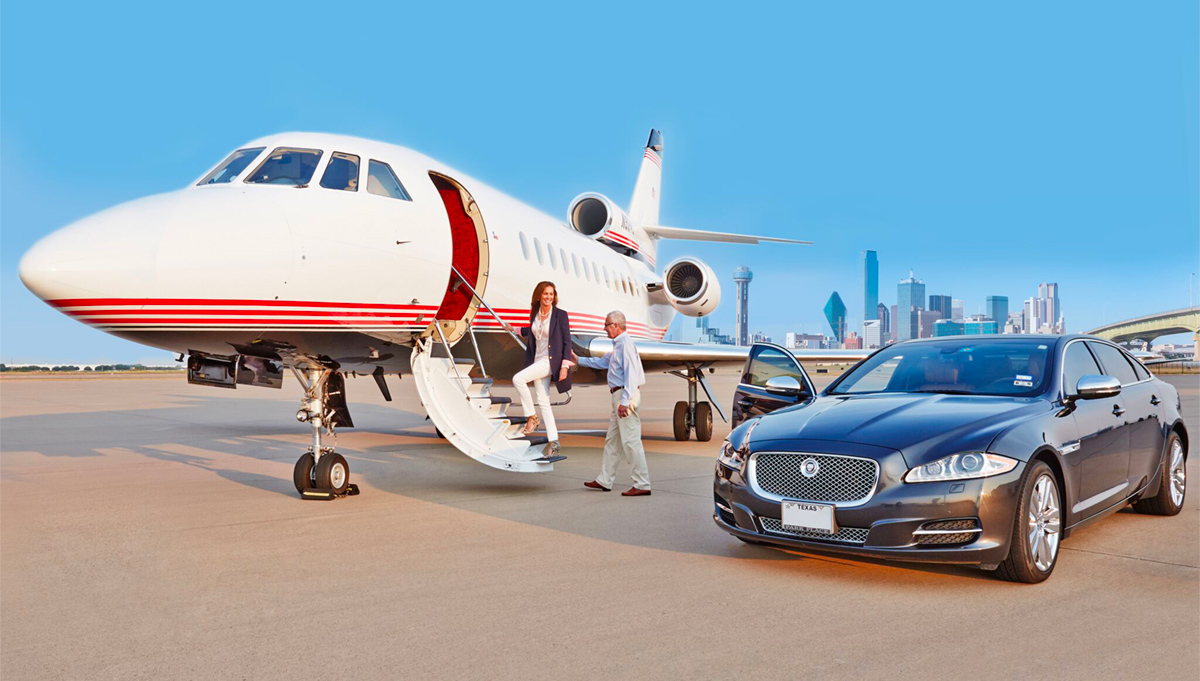 Enjoy the incomparable comfort, flexibility and convenience of flying to Los Cabos on a private jet charter with your loved ones. Our exclusive discounts offer outstanding savings for a group traveling together to enjoy an unforgettable getaway in Cabo. Our expert team will personalize the ideal itinerary for you, with the highest industry safety standards and exceptional service. Private charter rates begin at $1,167/person, round trip – comparable in cost to a first-class flight. Bypass busy international terminals and get your vacation started in style. Aircraft are available accommodating up to 30 passengers.
Browse Private Jet Charter Rates…
Book a Jet Charter & get 50% Off Your Stay at Villa Turquesa
Gather your favorite people for an escape you'll never forget. Your private sanctuary of sophisticated style awaits at luxurious Villa Turquesa, one of Cabo's most exclusive vacation retreats. This spectacular private rental offers a captivating blend of exquisite amenities, magnificent ocean views, appealing handcrafted furnishings, comfort, security and service. When you book your private flight to Cabo with us, you can enjoy 50% off your stay at this unparalleled villa. See link for details.
Details & More Information about Villa Turquesa…