Guest Trip Report: A Luxury Cabo Villa, Photos & Tips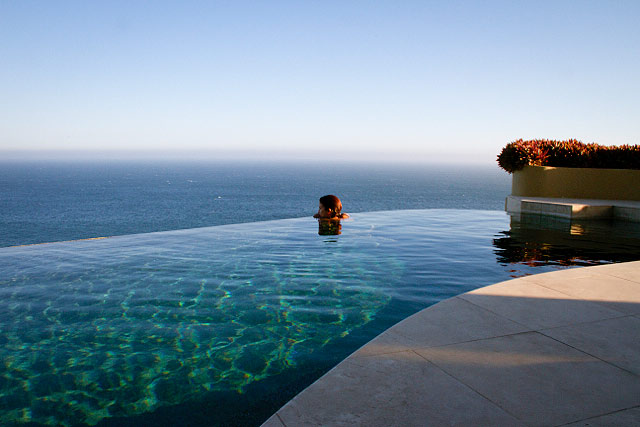 We always love hearing from happy guests, so when Anthony returned to Australia raving about his amazing Los Cabos vacation, we were thrilled. Here, he shares his trip report and photos from his stay at gorgeous Villa Joya del Mar, as well as some helpful tips.
Was this your first time in Los Cabos?
This was the first time for all 8 of us to visit Los Cabos, 7 of us had never been to Mexico and 1 of us had just visited Tulum earlier in the year. We had planned this trip a while ago to celebrate 2 of us turning 40 and thought Los Cabos was the perfect getaway city for us all.
What do you love about Cabo?
The weather, the weather is perfect every day! We all flew in from winter in our own countries, so the consistent stunning days was a dream come true. The beaches are stunning and so pristine. Our villa was on a cliff overlooking the ocean, and the view was breathtaking from the first moment you walked in, to the moment we left.
What did you enjoy about staying in a villa rental?
I highly recommend staying at a villa rental with a group of friends rather than a hotel. You have full freedom of an entire villa to yourselves as well as full privacy. We spent the days cooking what we wanted and drinking cocktails by our private infinity pool. Heaven! And with the villa, you get to choose your location and the view. So much more of a fun time with your friends or family.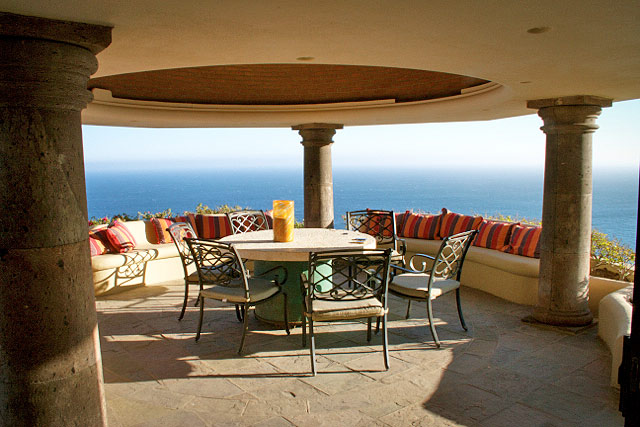 Any favorite tips (restaurants, things to do, etc) from your vacation?
COSTCO – We did a huge group shop the first day and bought all our fresh food (meat, vegetables, fruit), frozen foods, snacks, water and alcohol. It was the best decision and the food lasted us the entire week. Get a Surburban taxi there and have him wait for you while you shop, then he can take your group and shopping home, we paid USD$50 for our driver. (Costco is located at Km. 4.5 on the Transpeninsular Highway, Cabo San Lucas)
AIRPORT TRANSFERS – Transfers are a god send when arriving (especially after 20 hours flying), make sure you organise these with the villa company or direct with one of the many transfer companies. Do your research as the prices vary and some are return or one way.
WATER – Make sure you buy a lot of bottled water, we went through gallons and gallons over the week.
EAT AUTHENTIC – On the nights we did go out to eat, we asked around for non-American places to eat, authentic Mexican restaurants are divine.
SAILING DAY – We booked a private 42″ yacht with Cabo Sailing and did a 5-hour sail from Cabo San Lucas to Santa Maria Bay and back. A bit of luxury but we had the best day and the crew were really fun.
How was the experience of working with our team?
The Cabovillas.com team were very helpful and quick to look after any request and supply any information we needed. Jessica made booking and organising the holiday completely stress free!
Start planning your own Cabo getaway…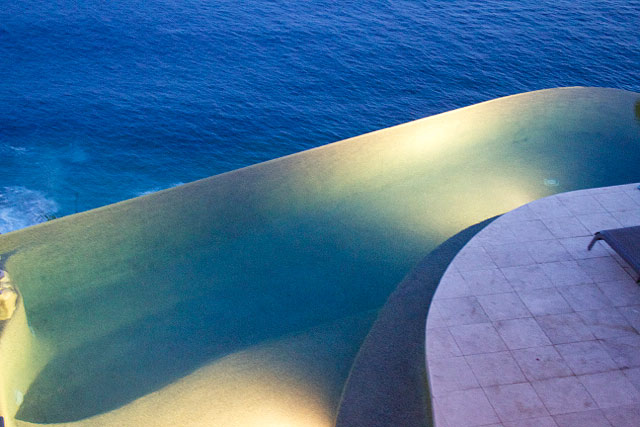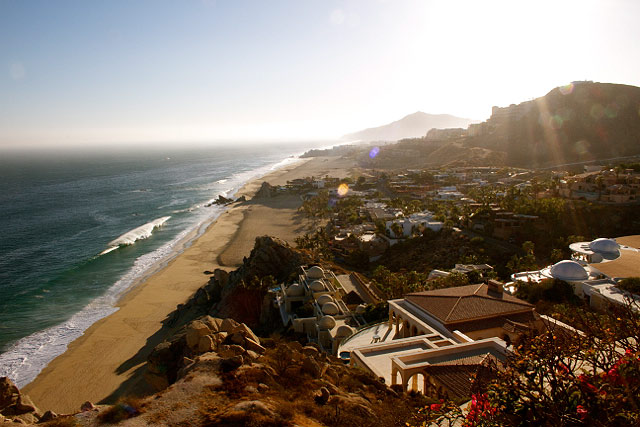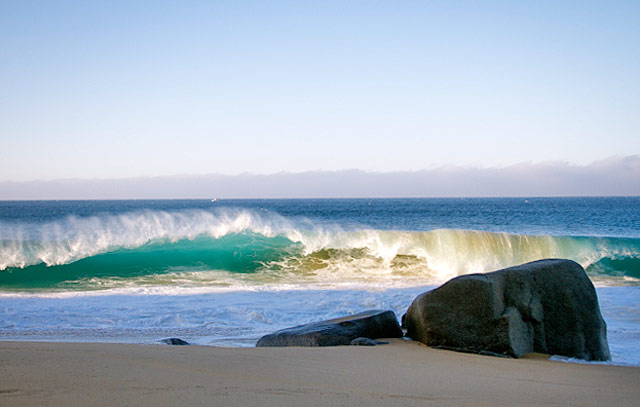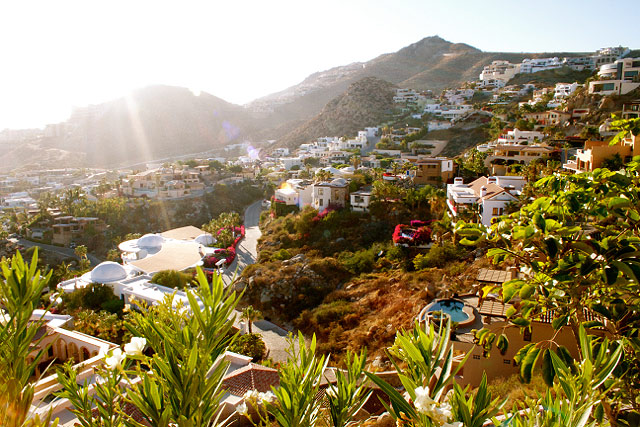 Photos courtesy of Anthony McGovern. See more pics from Anthony's Villa Joya del Mar Trip…