Guest Trip Report: A Marvelous Time at Marina Fiesta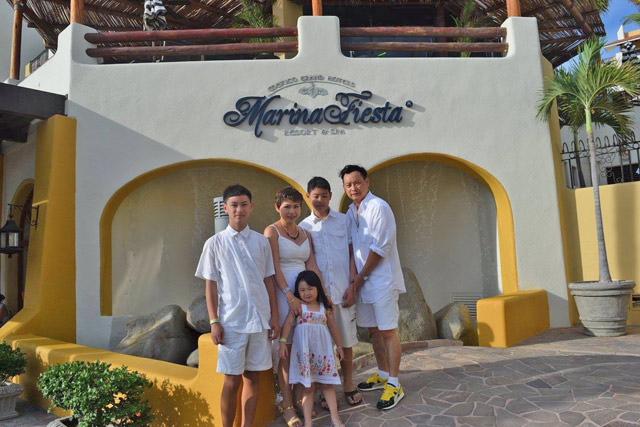 Andy, family and friends just got back from their first visit to Marina Fiesta Resort and couldn't be happier! This centrally located resort boasts an incredible setting directly overlooking the state-of-the-art marina in Cabo San Lucas, Mexico. It's just steps to the area's best dining, nightlife and activities including fishing charters and sunset cruises. Here, Andy shares some highlights: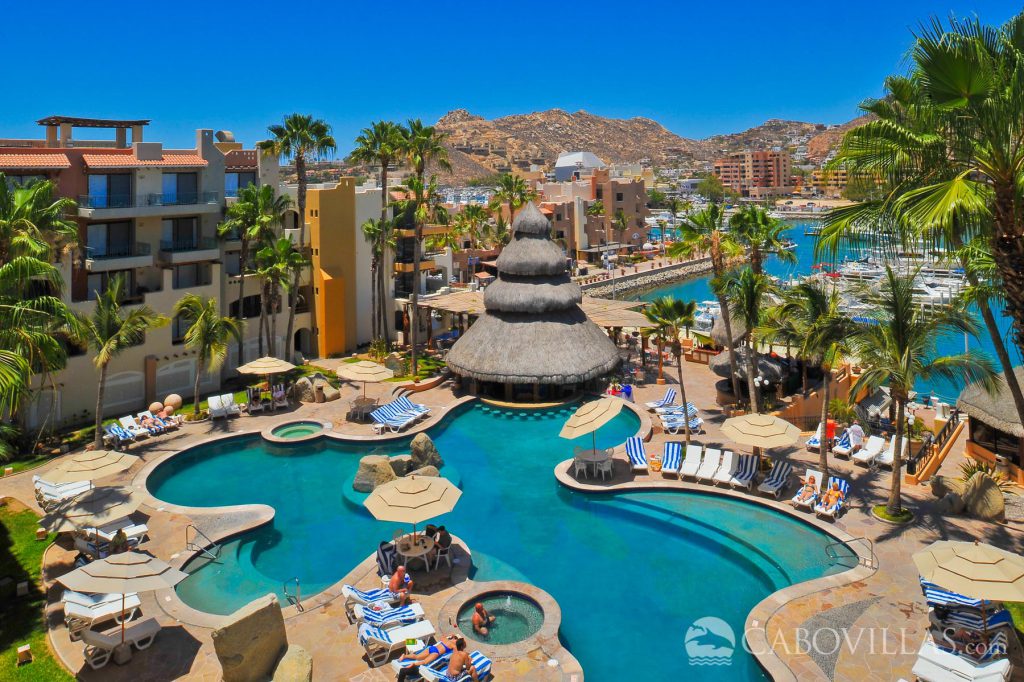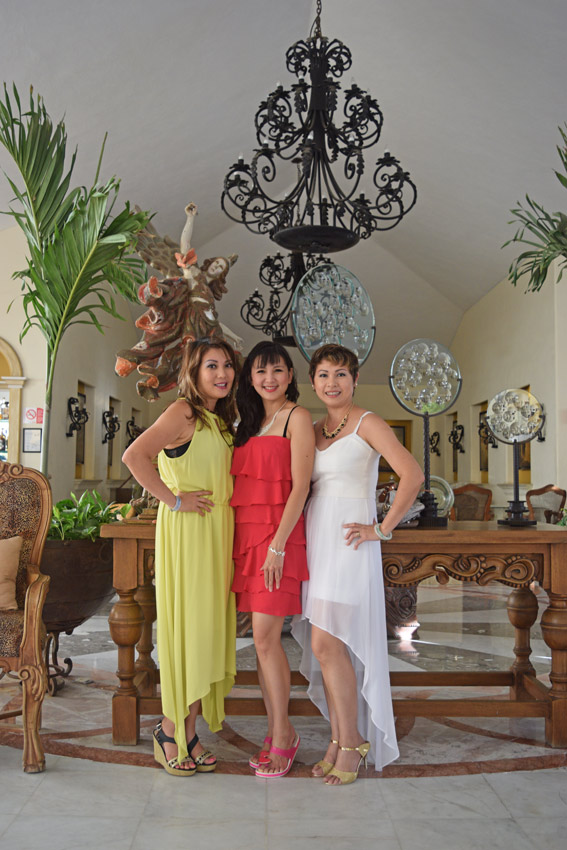 Was this your first time in Cabo San Lucas? What do you love most about your vacation? Yes, this was the very first time we were in Cabo San Lucas. We were traveling with friends. We loved the beach, the suite at the Marina Fiesta Resort, the restaurants and especially the customer service at Marina Fiesta.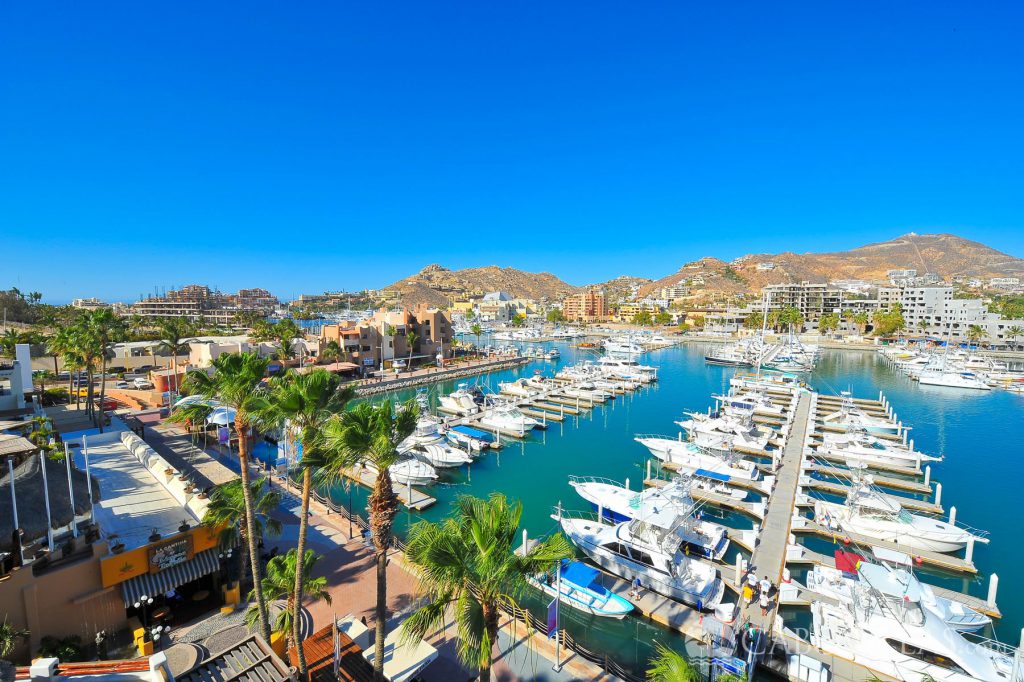 How was the experience of planning your trip with us? It was a great experience planning our trip with CaboVillas.com. Kimberly was our sales agent and was a great agent, very friendly, patient and professional. I think without Kimberly's assistance and encouragement, we would not be ready to take the trip to Cabo this year because our family just came back from a cruise on the "Oasis of the Seas" in March 2016 and a trip to Vietnam in January 2016. She made the planning process easy and effortless.
Anything else you'd like to add? (favorite activities, restaurants, etc). Our favorite restaurant was The Lobster Co. in Cabo San Lucas. We also enjoyed all of the restaurants at Marina Fiesta's sister property, Hacienda Encantada. One of the highlights of being a guest at Marina Fiesta is the access to the dining and amenities of Hacienda Encantada, so we had the opportunity to enjoy both. We really loved the tour at Cabo Dolphins (swimming with the dolphins).
More Information: Marina Fiesta Resort