Los Cabos Back in Business – Recovery Effort Well Underway!
ONLINE DONATION:  Baja California Disaster Relief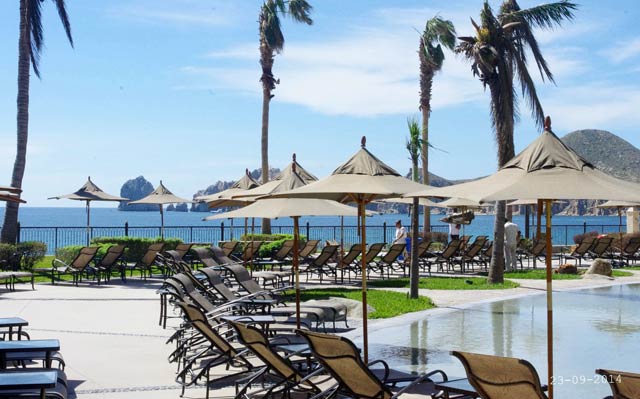 – Scroll down for more recovery PHOTOS!
– List of Resort Reopening Dates
– Local Businesses currently reopened
Just ten days after Hurricane Odile made landfall in Los Cabos causing significant damage, we've seen a remarkable storm cleanup effort. Already, many restaurants, large grocery stores and small shops are reopening. Resorts continue to announce reopening dates throughout October and November, while others are open and ready to receive visitors. The Mexican government has done a truly impressive and commendable job rapidly bringing in resources to support the ongoing rebuilding efforts, working on reestablishing phone connectivity and electricity, and providing for the basic needs of the local population. While getting things completely back to pre-storm conditions will still take some time, having been in business for over 25 years specializing in Los Cabos we can honestly say that we are excited by how quickly the region is reestablishing itself and readying for the arrival of visitors in coming weeks and months!
UPDATE – LOS CABOS IS READY TO WELCOME YOU!
Mexico's Secretary of Tourism Claudia Ruiz Massieu has been on the ground in Los Cabos coordinating a multiple-agency recovery effort following Odile. President Enrique Peña Nieto has also made repeated visits to Baja California Sur to survey damage and progress being made.
Update 10/3/14 – Grupo Aeropuerto del Pacifico has issued a press release stating that the San José del Cabo International Airport (SJD) has reopened as of 10/3/14 for domestic and international flights and that continuing repairs will be ongoing.
Update 10/2/14 – BCSNoticias.com (en Español) is reporting that 99% of power has been restored in Baja California Sur, and 97% in Los Cabos.
Update 10/2/14 – BCS NOTICIAS is reporting that the SJD airport has reopened to commercial flights ahead of schedule on Friday, October 3rd. Visit our Hurricane Odile blog post for the latest status on resorts and the airport.
List of Resort Reopening Dates
View Our Live Los Cabos Webcams…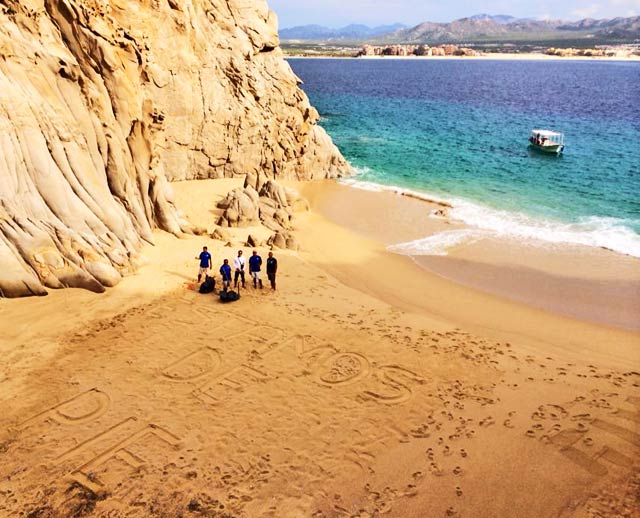 Our friend Oscar of Cabo Expeditions shares the following observations:
I have been in Cabo for 19 years. I arrived with just $30 in my pocket and the town was still very small, with approximately 20,000 people and just one stop light. One day, I took a visitor form Ensenada out to snorkel at Santa Maria and Chileno Bay. He ended up giving me the opportunity to buy my first boat on credit. This is how Cabo Expeditions began. In the early days, we would have 7-14 guests per week. Now, we offer whale watching by zodiac, snorkeling tours and numerous other excursions and take out approximately 40,000 visitors out each year. Day by day, I discovered the wonders of this magical place, including the beauty of all the sea life and its natural heritage. The hurricane was frightening. However, shortly after I sent a van to La Paz for supplies and we got right down to work cleaning the streets and the marina. Now my team is spending our energy on supporting the recovery. Every day, I see local people working together to revive our beloved Cabo. The best way to help is to come and visit Los Cabos. The entire Cabo community is ready to welcome visitors and share with you this amazing place that we call home!
Here are some post-Odile photos showing the results of the cleanup.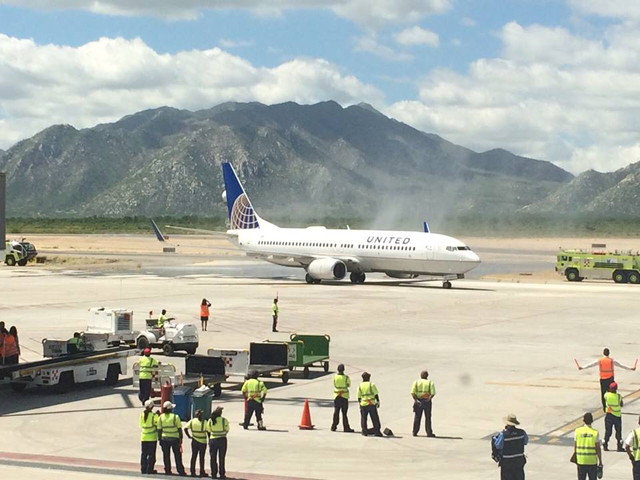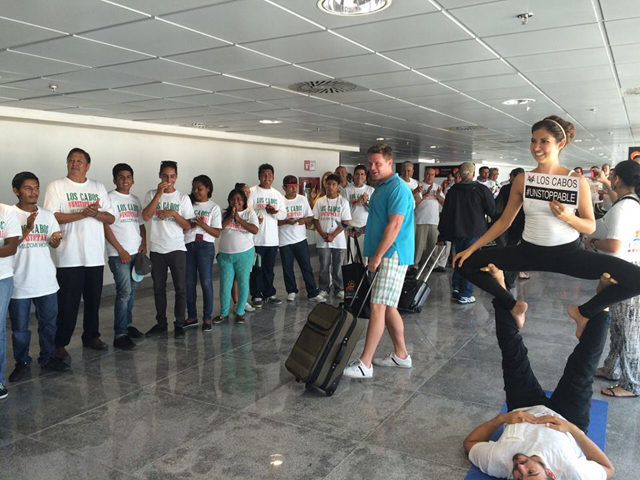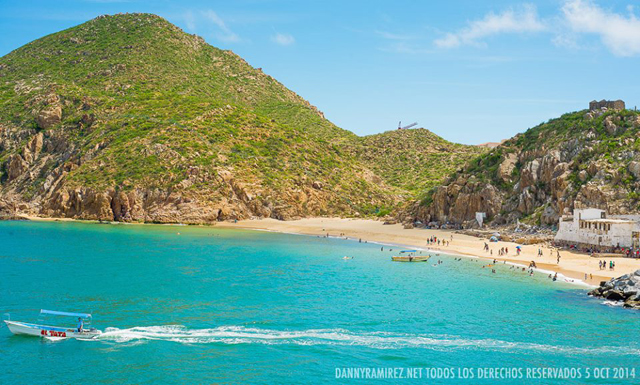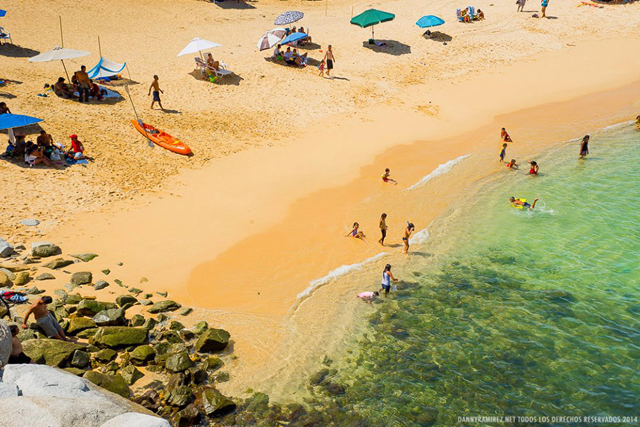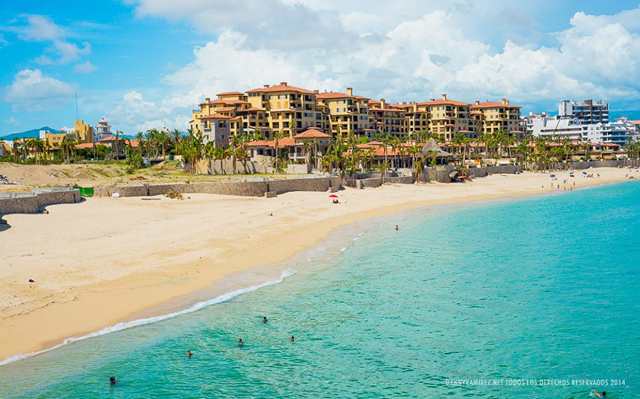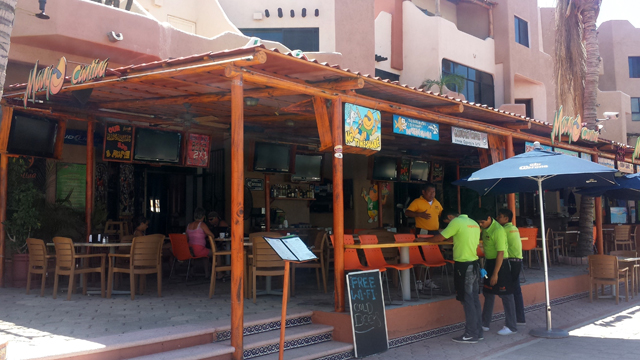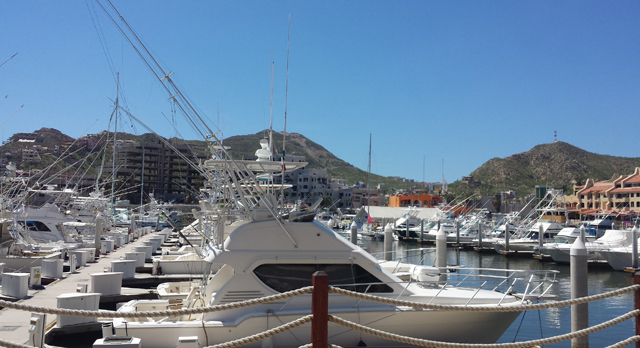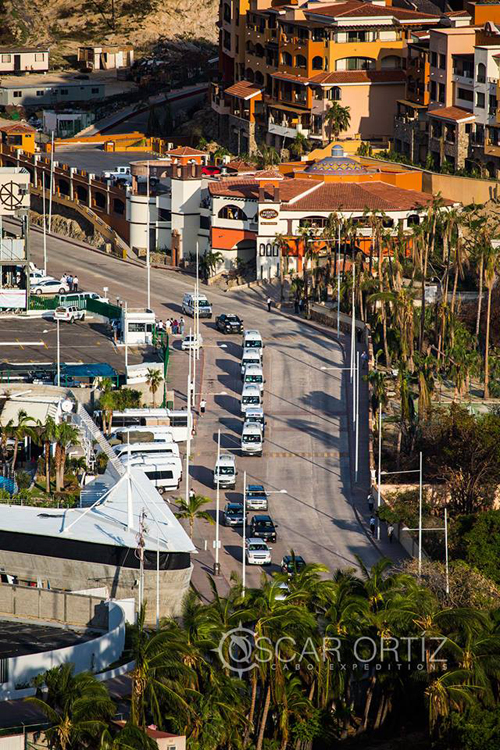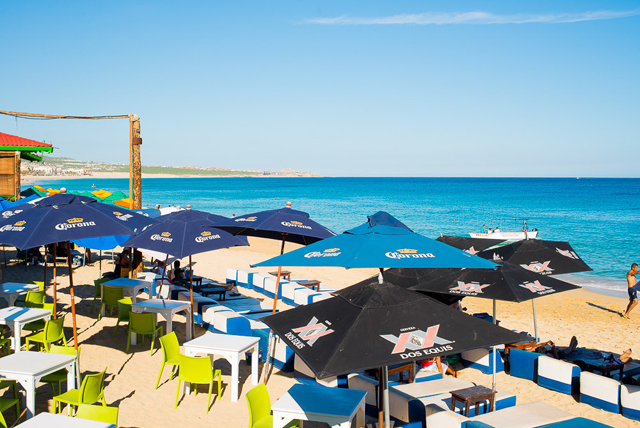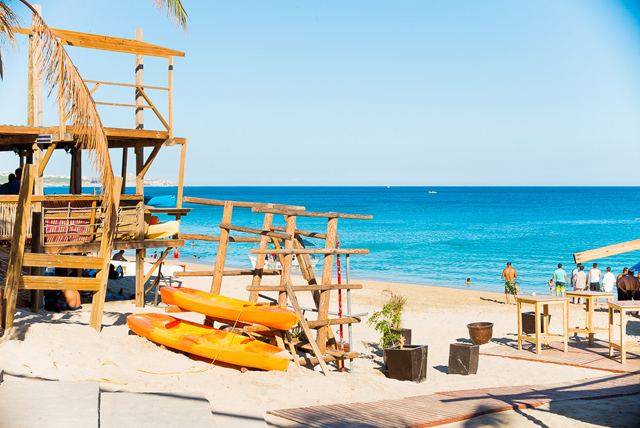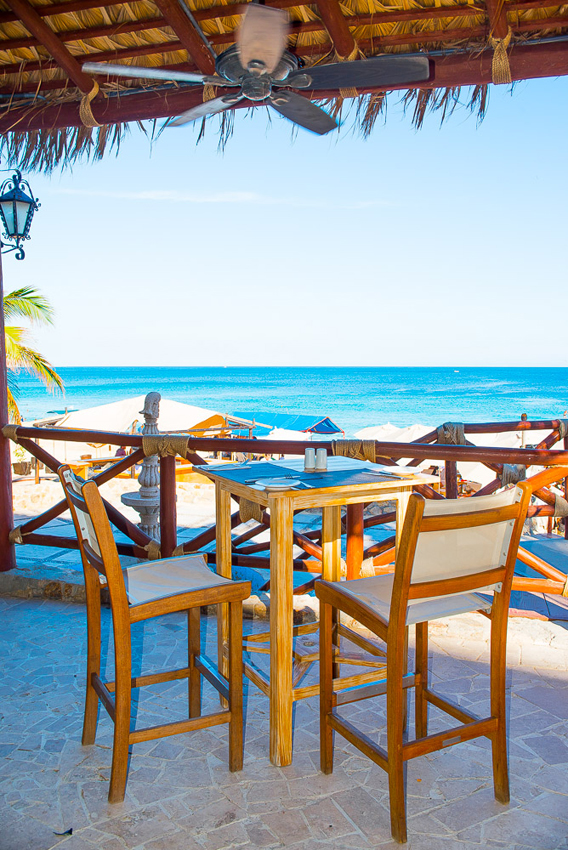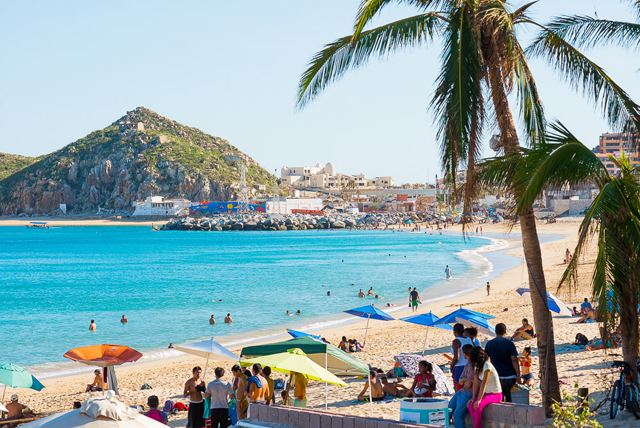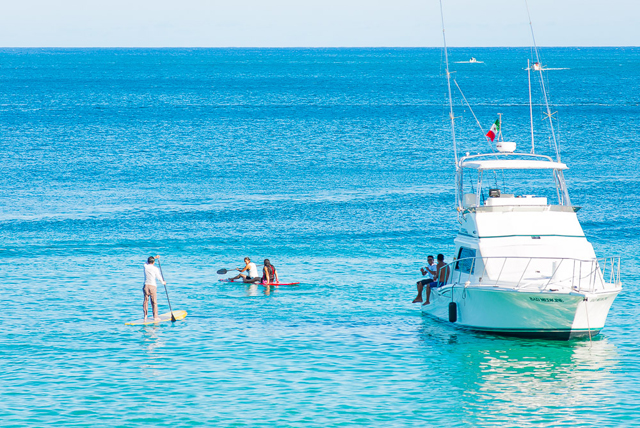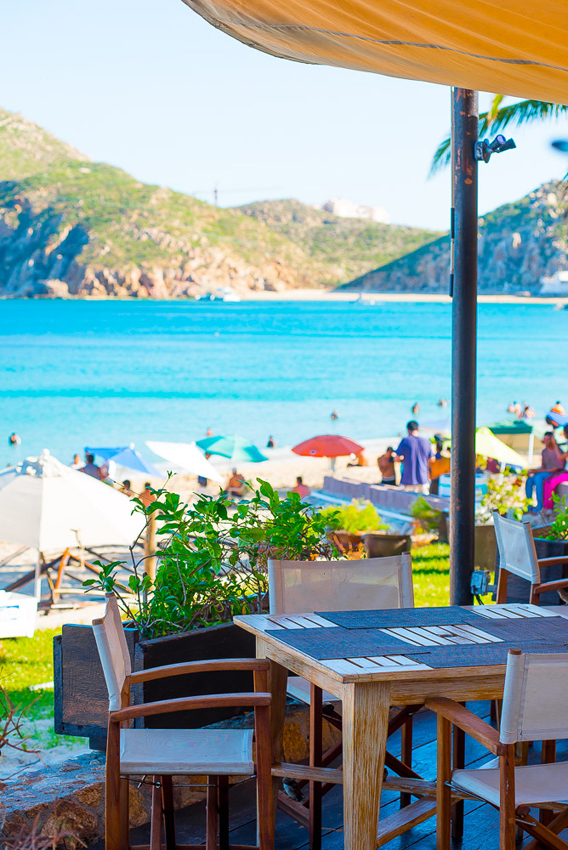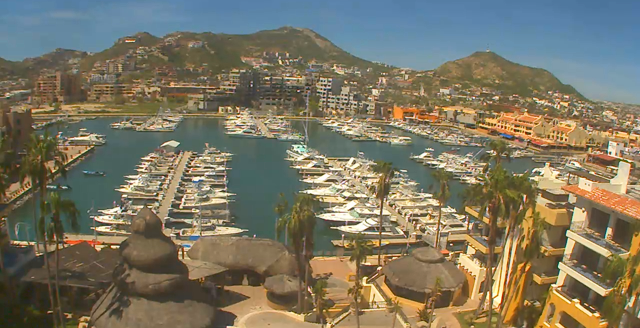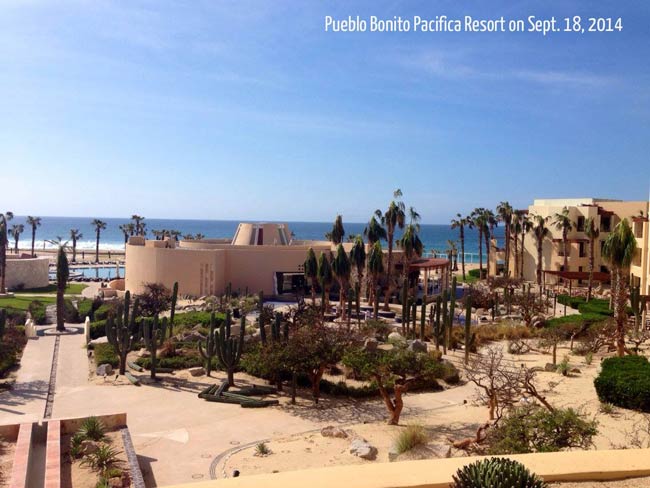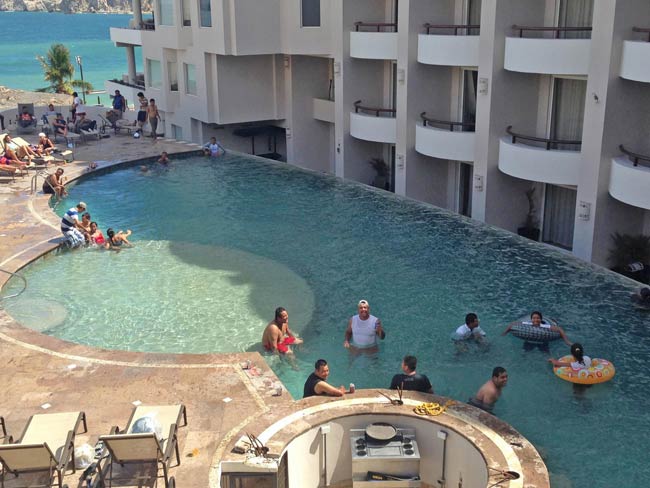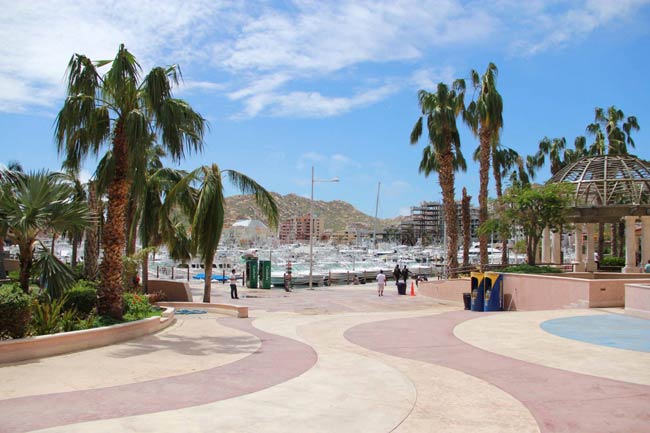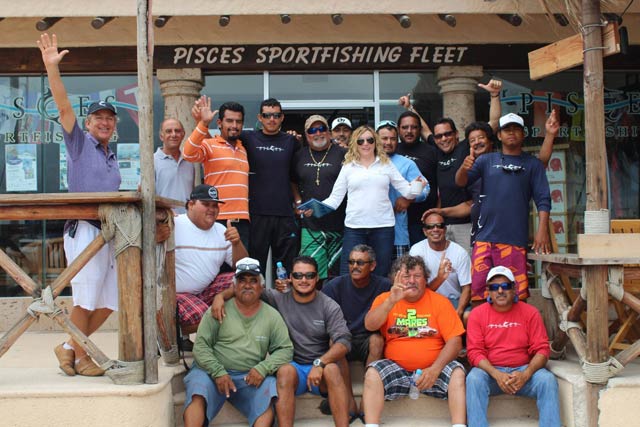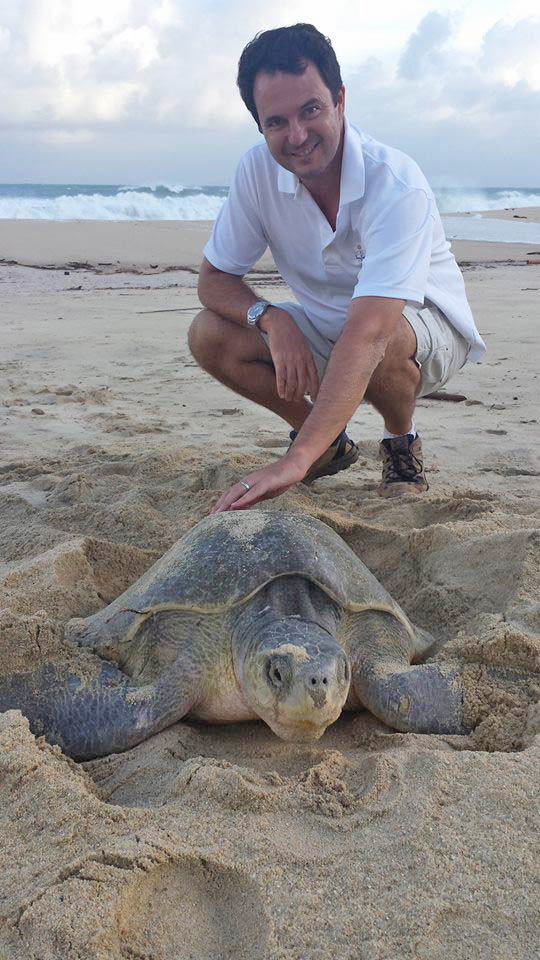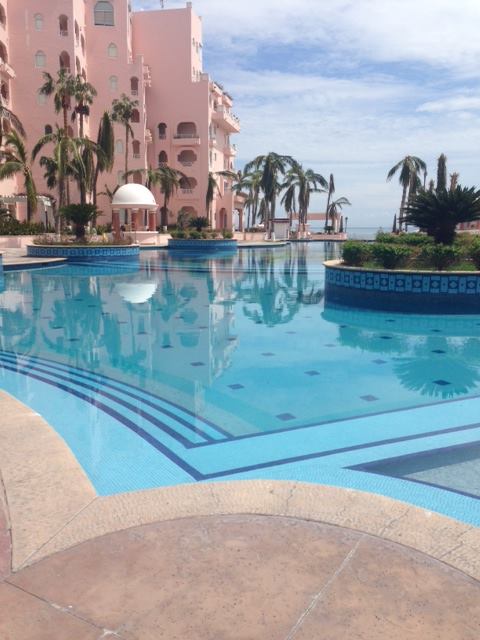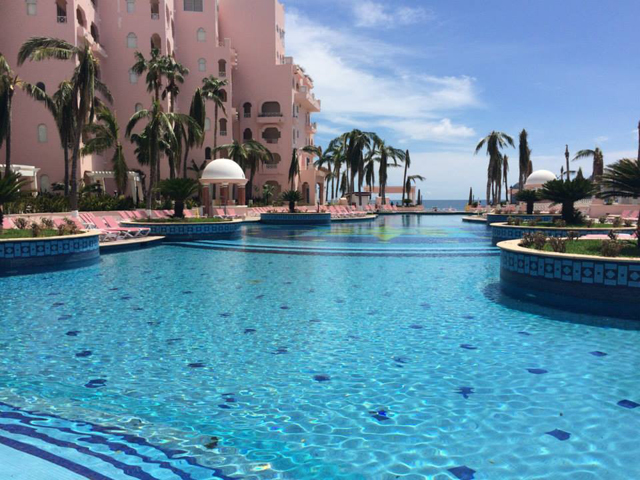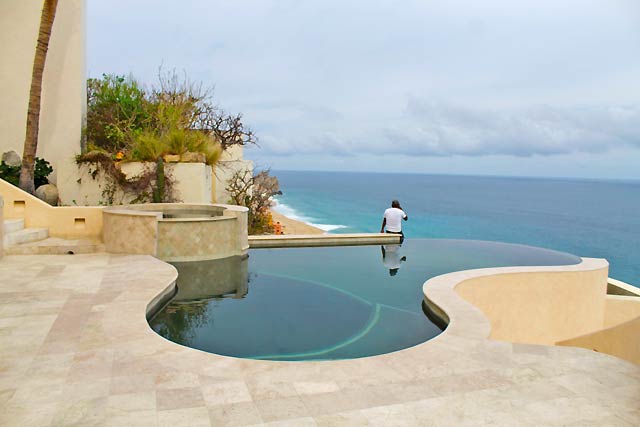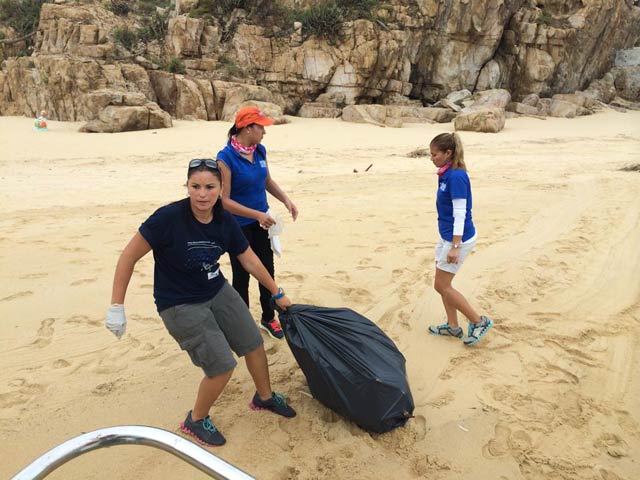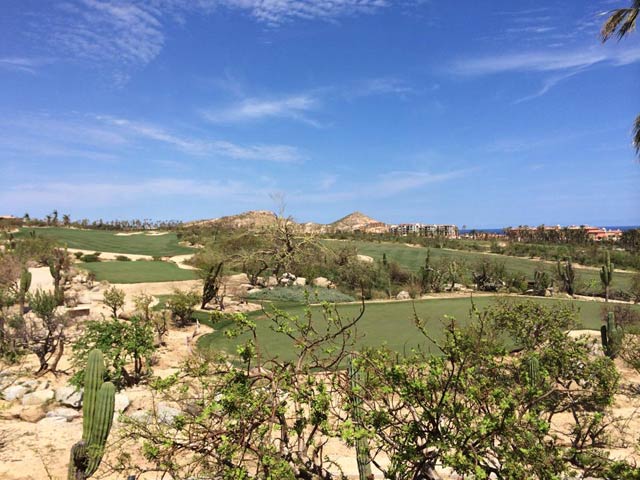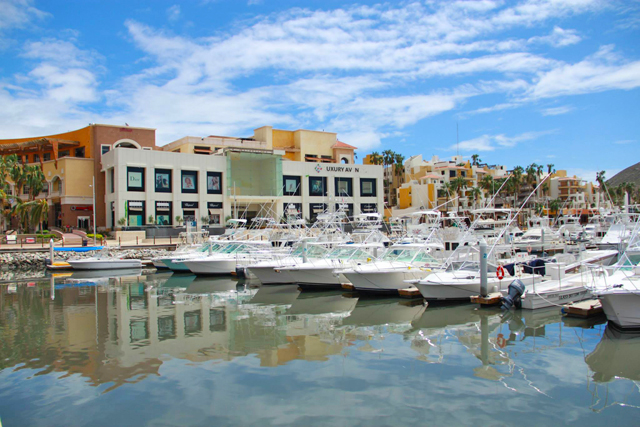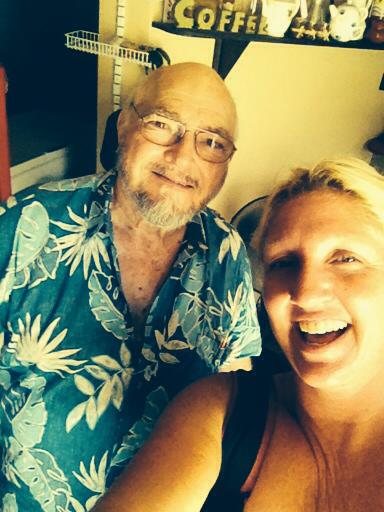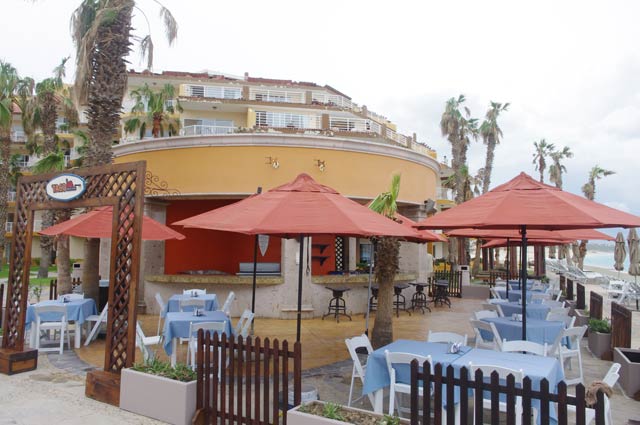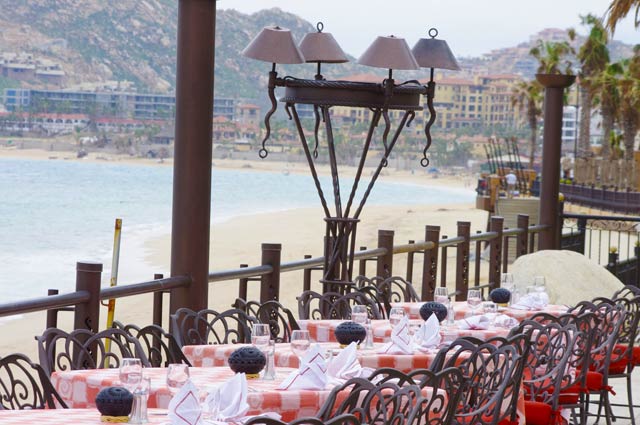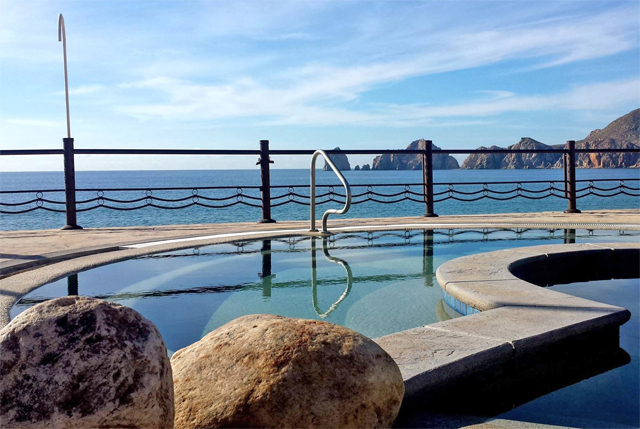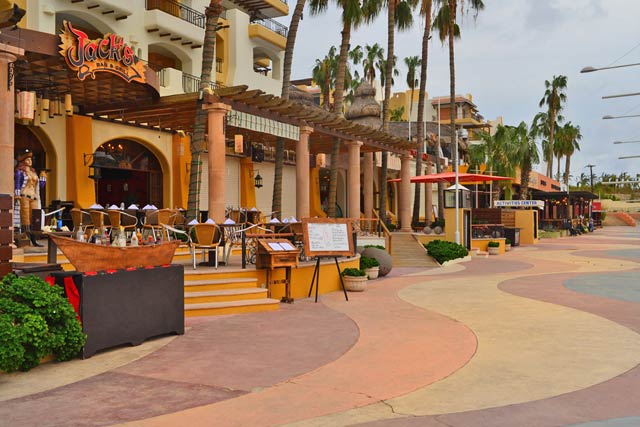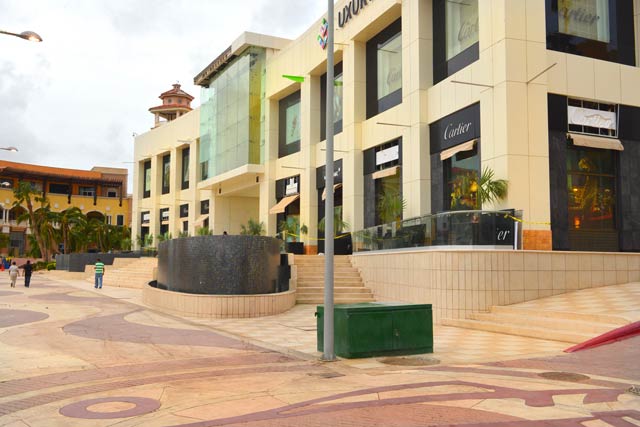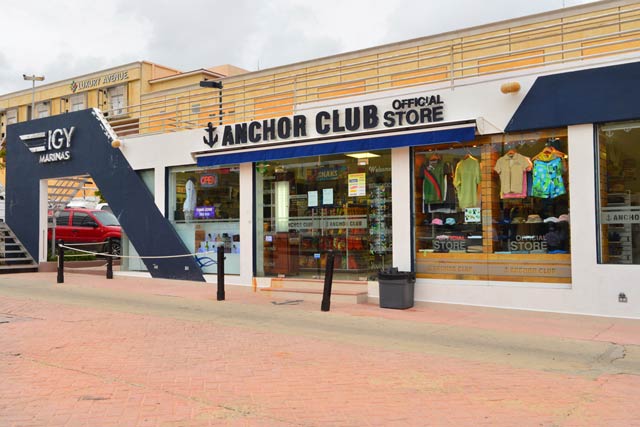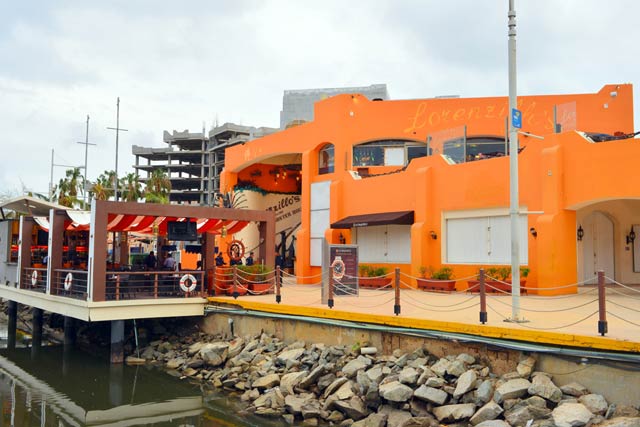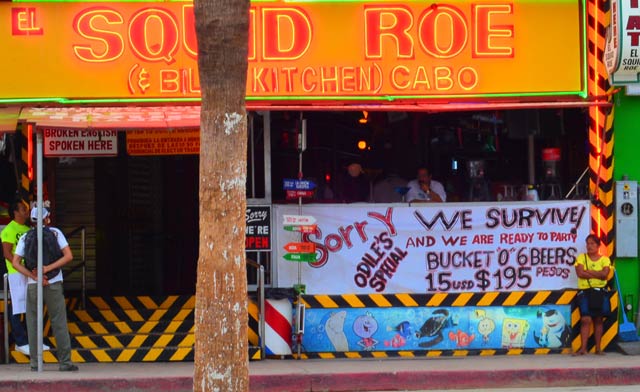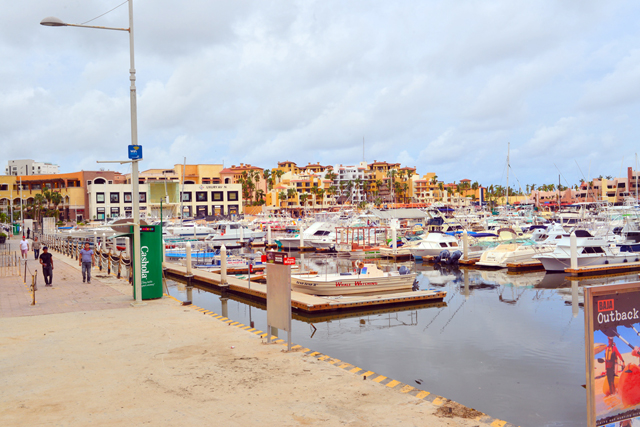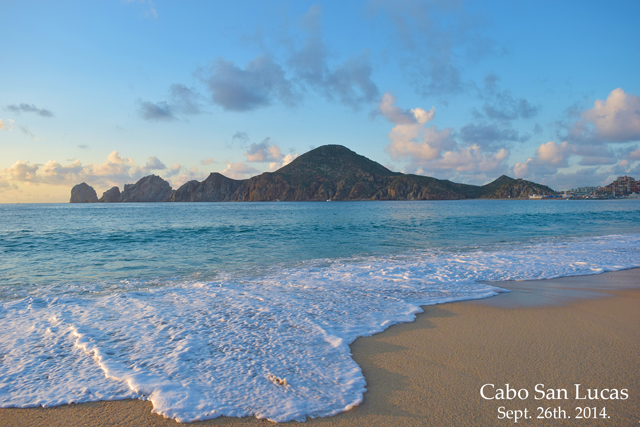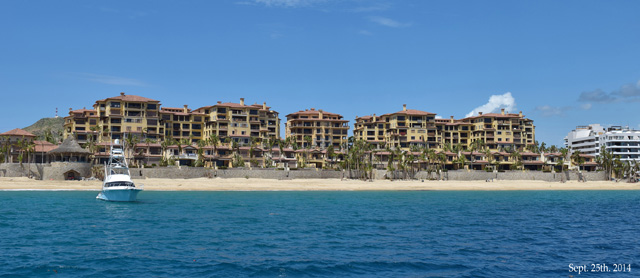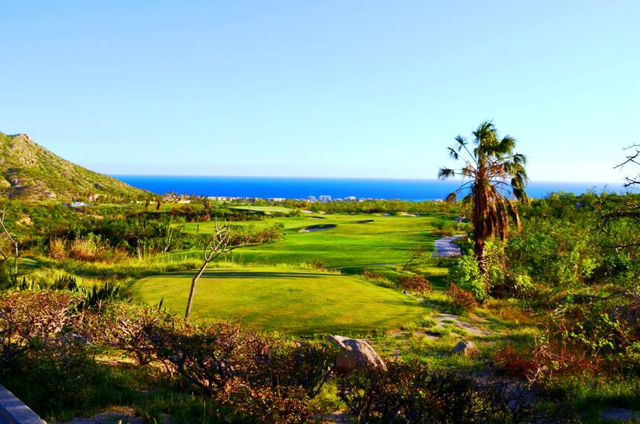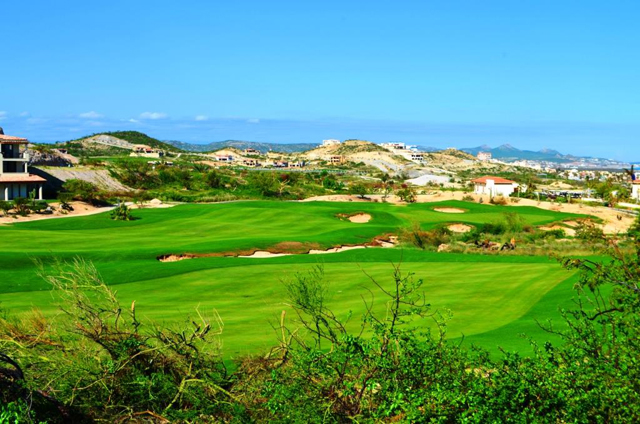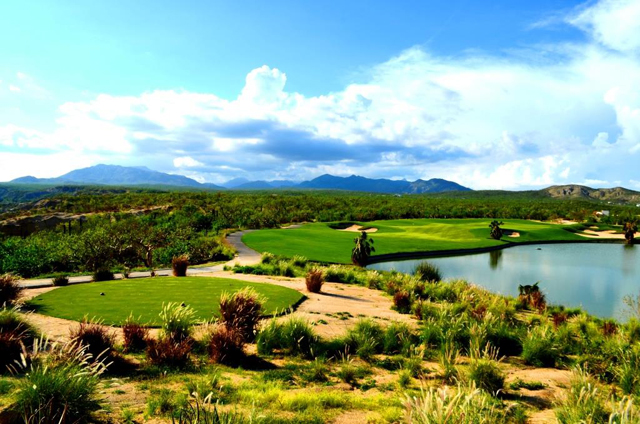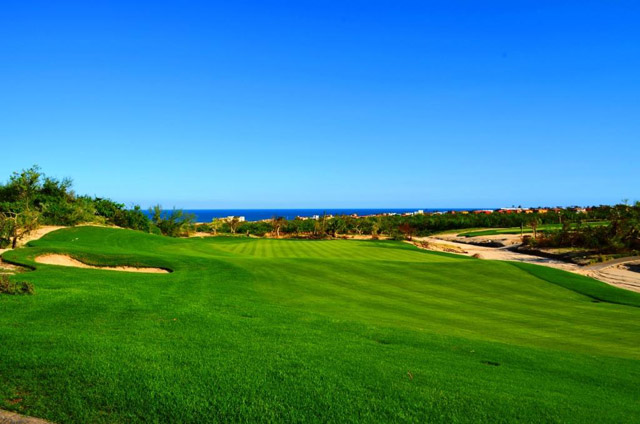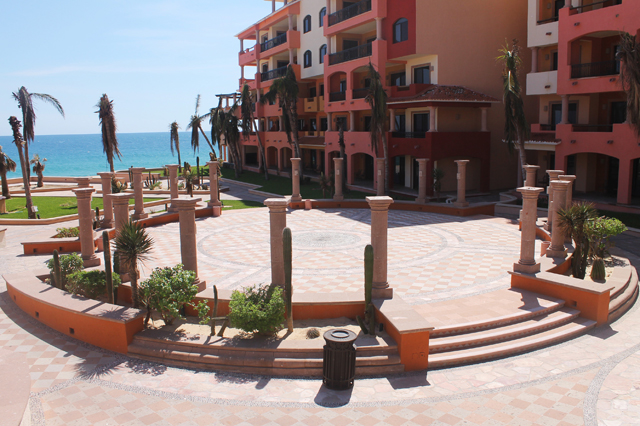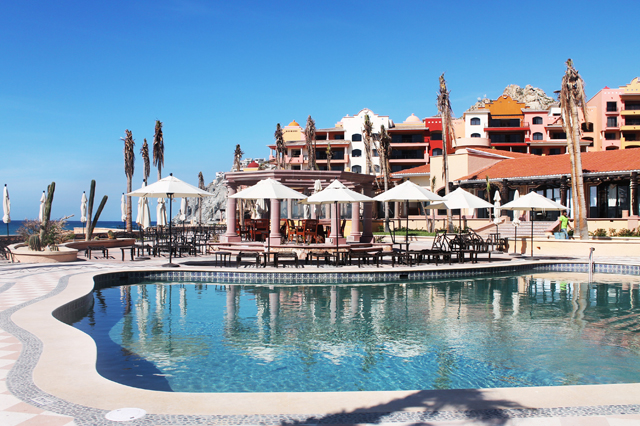 Costco – estimated reopening October 29
Numerous banks & gas stations now open
Arts & Sushi
Baja Cantina
Bar Esquina
Billygan's
Burger King
Cabo Coffee
Cabo Wabo Cantina
Captain Tony's
Chedraui
City Club
Edith's
El Squid Roe
Farenheit Bar
Flora Farms
Giggling Bean Coffee
Giggling Marlin Bar & Grill
Hacienda Cocina
Happy Ending
Harbard Bar
Home Depot
Invita Bistro
Jungle Bar
La Divina
La Ricazon
Las Gardenias Taqueria
Latitude 22
The RoadHouse
Los Deseos Restaurant
Mango Cantina
Maria Corona
Mi Casa
Mis Sueños Restaurant
Nick San
Nowhere Bar
Pan di Bacco
Pancho's
Puerta Vieja
Puerto Paraiso Mall
Ramuri
Retro Burger Bar
Romeo y Julieta Restaurant
Salvatore's
Sam's Club
Smoothie Bar
Soriana
Starbucks Coffee
Taco Loco
Tacos Guacamayas (Downtown)
Templo Grill Wok & Bar
The Office
The Saloon Bar
Villa Serena
Walmart
Wicked Pizza

and many more

!
Golf Course Reopening Dates