Los Cabos Open of Surf is On at Zipper's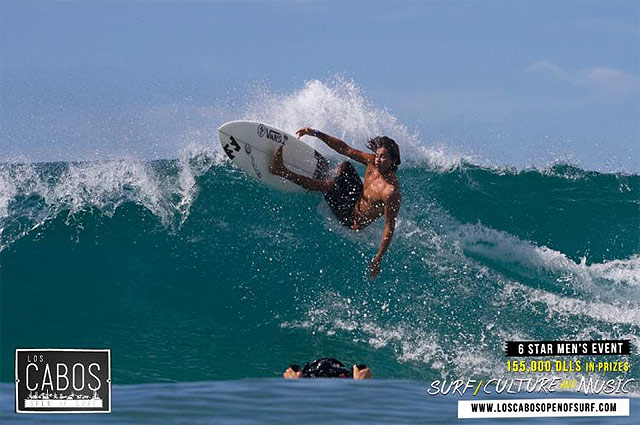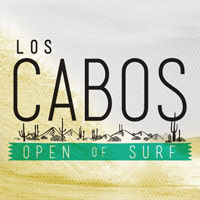 The Los Cabos Open of Surf is currently taking place in Los Cabos, Mexico. This world-class competition (June 17-23, 2013) brings together some of the world's top professional surfers for the largest surf and music festival in Mexico. Taking place at the famous Zippers break at Costa Azul Los Cabos, this is a WQS (world qualifying serious) Men's 6-Star Event.
This exciting tournament allows competitors the opportunity to accumulate points toward the ASP's (Association of Surfing Professionals) world championship tour. In conduction with the surf competition, beach concerts, a sunset party, food vendors, fashion showcases and art make this a fun-filled event for visitors of all ages.
To follow live coverage and see a full schedule, visit the event website at: loscabosopenofsurf.com
Photos courtesy of loscabosopenofsurf.com