Muna: A Mediterranean Culinary Adventure at Nobu Los Cabos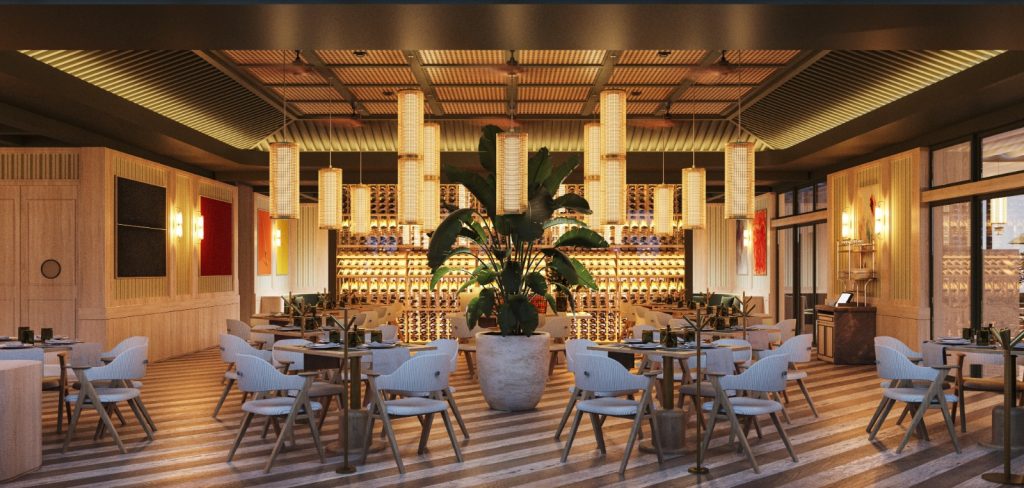 If you are looking for an exquisite Mediterranean dining experience, look no further than Muna. Located at the luxurious Nobu Hotel Los Cabos, this rooftop restaurant offers a stunning setting while serving up delectable dishes inspired by the Mediterranean. Muna's open layout concept welcomes you to dine, drink, and embrace this gourmet adventure.
Executive Chef Paolo Della Corte has carefully curated the menu, bringing together versatile, fresh ingredients to create a unique culinary experience. One of the must-try dishes on the menu is the patatas bravas with harissa aioli and dill, a savory and spicy take on the classic Spanish tapas dish. The Norwegian salmon tartare with Kolikoff caviar and curry vinaigrette is another menu highlight.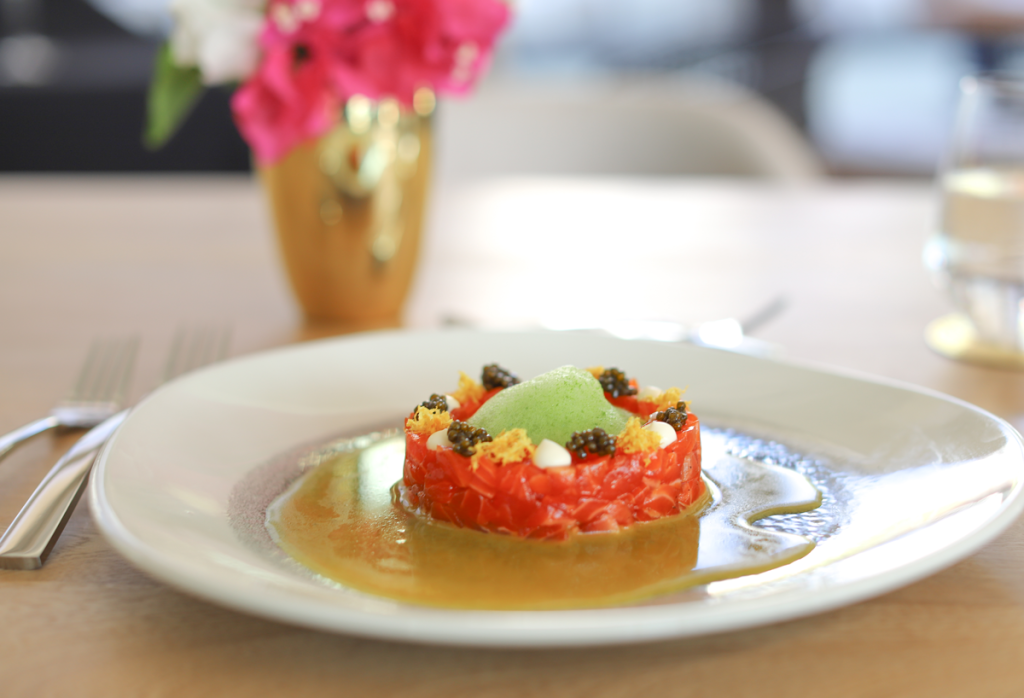 For those who love seafood, Muna has some tantalizing options including the oyster ravioli with lemon beurre blanc and Russian Osetra caviar. The caviar adds an extra layer of luxury to this already decadent dish. If you're looking for something a bit more substantial, try the grilled Morocco squid with baby romaine and bagna cauda. The perfectly grilled squid pairs beautifully with the tangy bagna cauda sauce.
The ambiance at Muna is just as impressive as the food. The prime rooftop location makes it the ideal spot for a romantic dinner or a night out with friends. The open layout concept means that you can enjoy the ocean breezes and the captivating ambiance while savoring your meal. An extensive wine list and creative cocktail menu add to the appeal.
Muna is the place for a memorable dining experience that blends fine dining, Mediterranean flavors, and a spectacular atmosphere. Don't miss out on this amazing dining experience next time you're in Los Cabos.
More Information:
Muna at Nobu Los Cabos