Available to Guests at Select Villa Rentals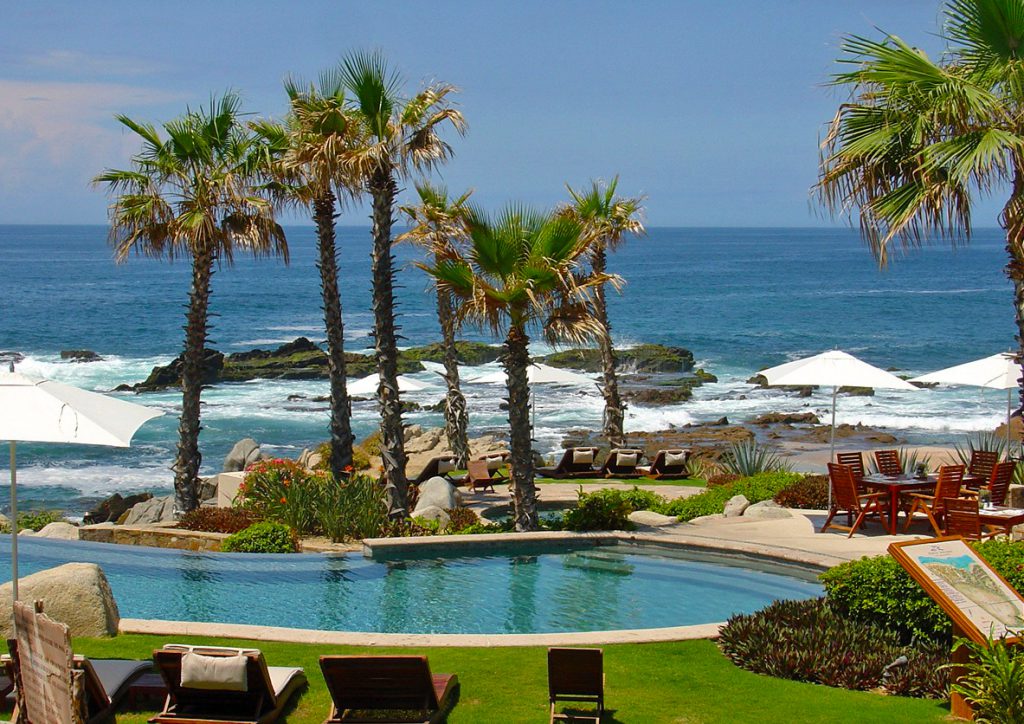 The private waterfront Punta Ballena Beach Club overlooks beautiful views of the Sea of Cortez and coastline. Featuring fitness facilities, tennis courts, an oceanfront pool, lounge areas and gourmet cuisine served poolside, the Beach Club is available exclusively to members, including guests of select CaboVillas.com vacation rentals.
Exclusively available to our guests at
Villa Phoenix
Villa Desierto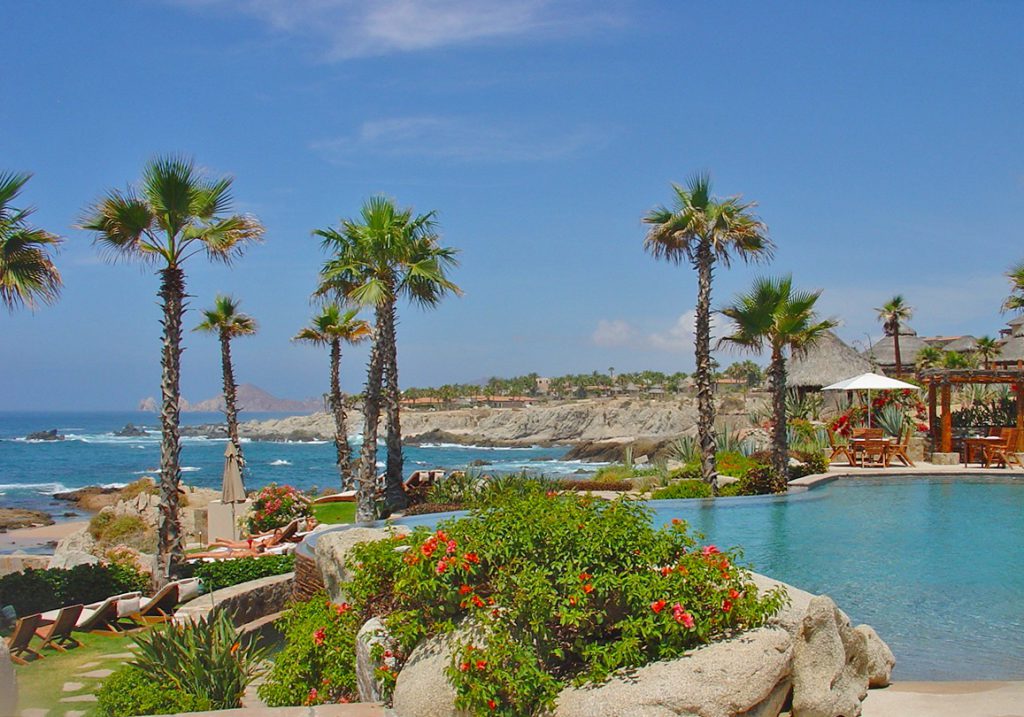 The Beach Club has received rave reviews for its outstanding cuisine, from light tapas and margaritas to the freshest local seafood. If you're ready to take a break from the luxury of your villa vacation rental, the Beach Club provides a delightful change off pace in an elegant and beautiful setting.
Private Parties: Private parties are available at the beach house. Contact us for more details. Each private party shall have a cost of $4,000 USD which will include the right of use, service for a maximum of 80 persons, but no food nor drinks. A private party will commence at 18:00 and terminate at 22:00, with a low volume of music and low noise. Such private parties shall be reserved with at least one month in advance. You can only be served with Beach Club restaurant food or cocktails. For Such private parties we have different costs of menus depending upon how many people the party will be for. The menus are published in the Beach Club Restaurant. The price list is subject to change, contact us for most current information.