Supporting Cabo's Green Scholarship Program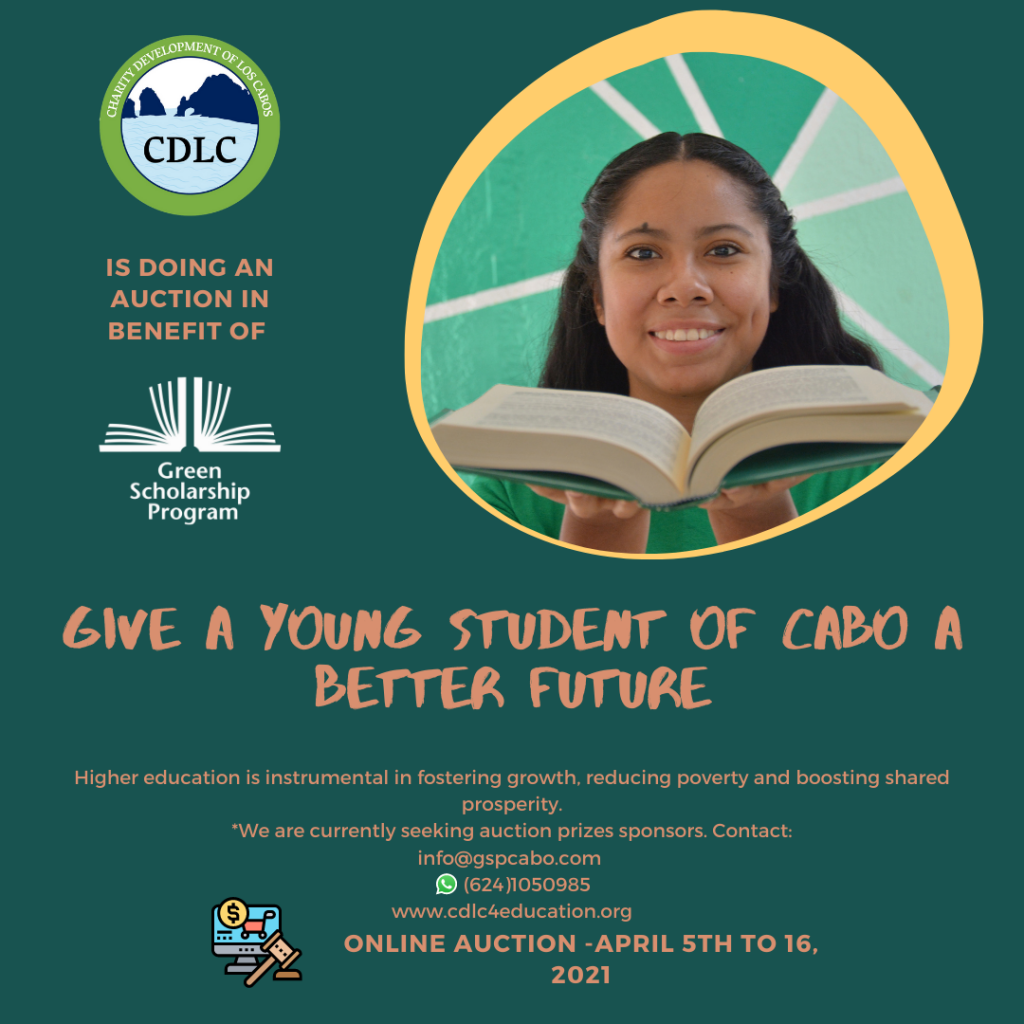 Our company is a proud sponsor of the Green Scholarship Program. For the past 9 years, this outstanding organization has been awarding university scholarships to deserving Los Cabos students and offering English classes, life skills seminars, and various enriching activities. A college education changes the lives of these very worthy young men and women.
From April 5-16, 2021, an online auction will benefit this commendable program, with a variety of exciting prizes.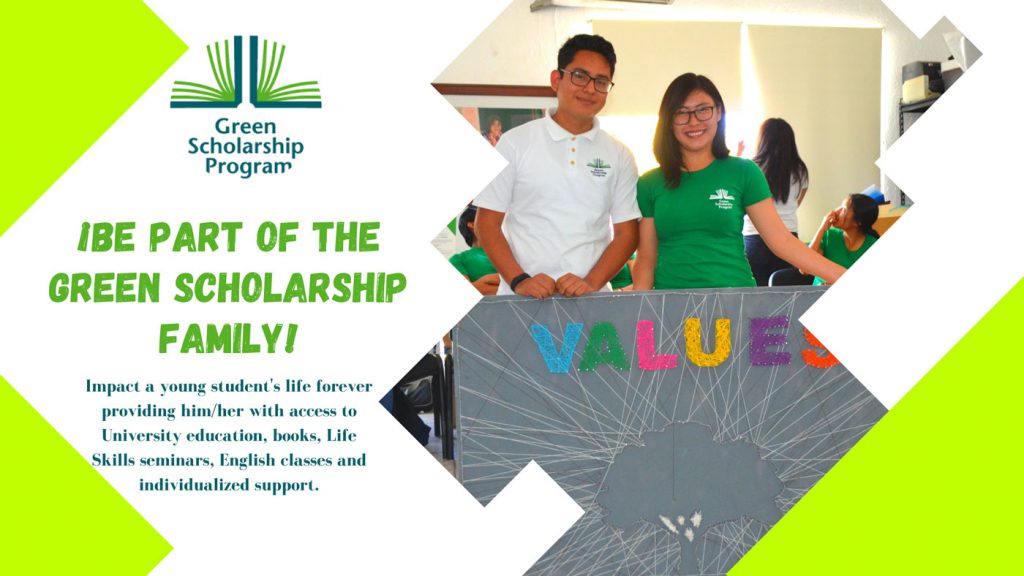 The Green Scholarship organization sets students up for success, providing leadership training and a variety of additional programs in fields central to the Los Cabos economy: hospitality and marine biology.
We encourage you to join us in supporting this excellent charity with a donation.
Donate Here:
Green Scholarship Program