The Market at Quivira: Cabo's Newest Gourmet Dining Destination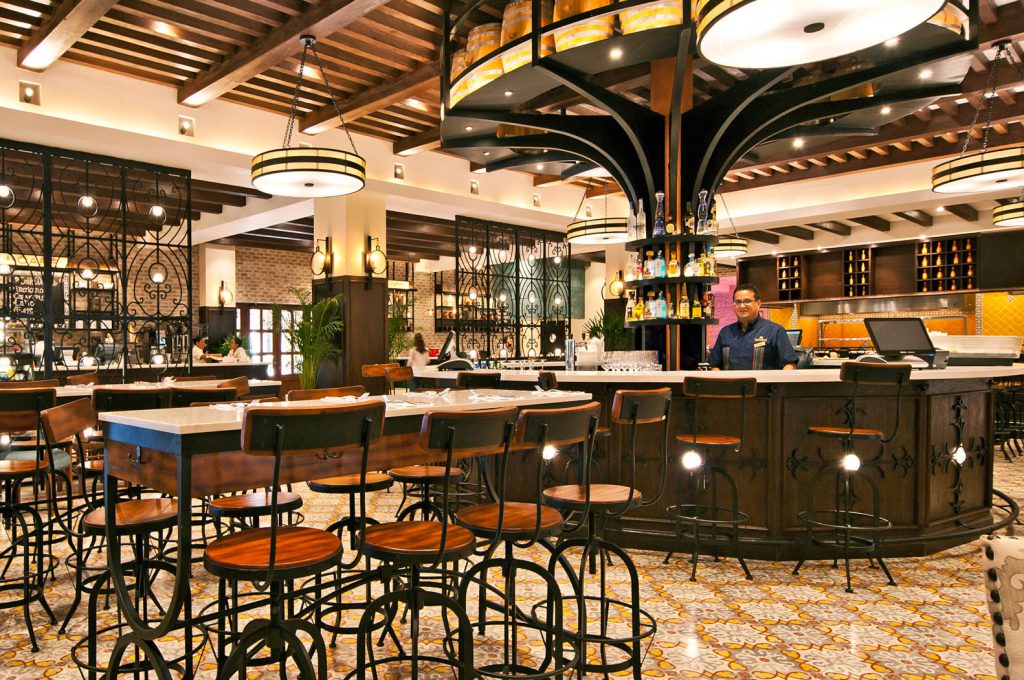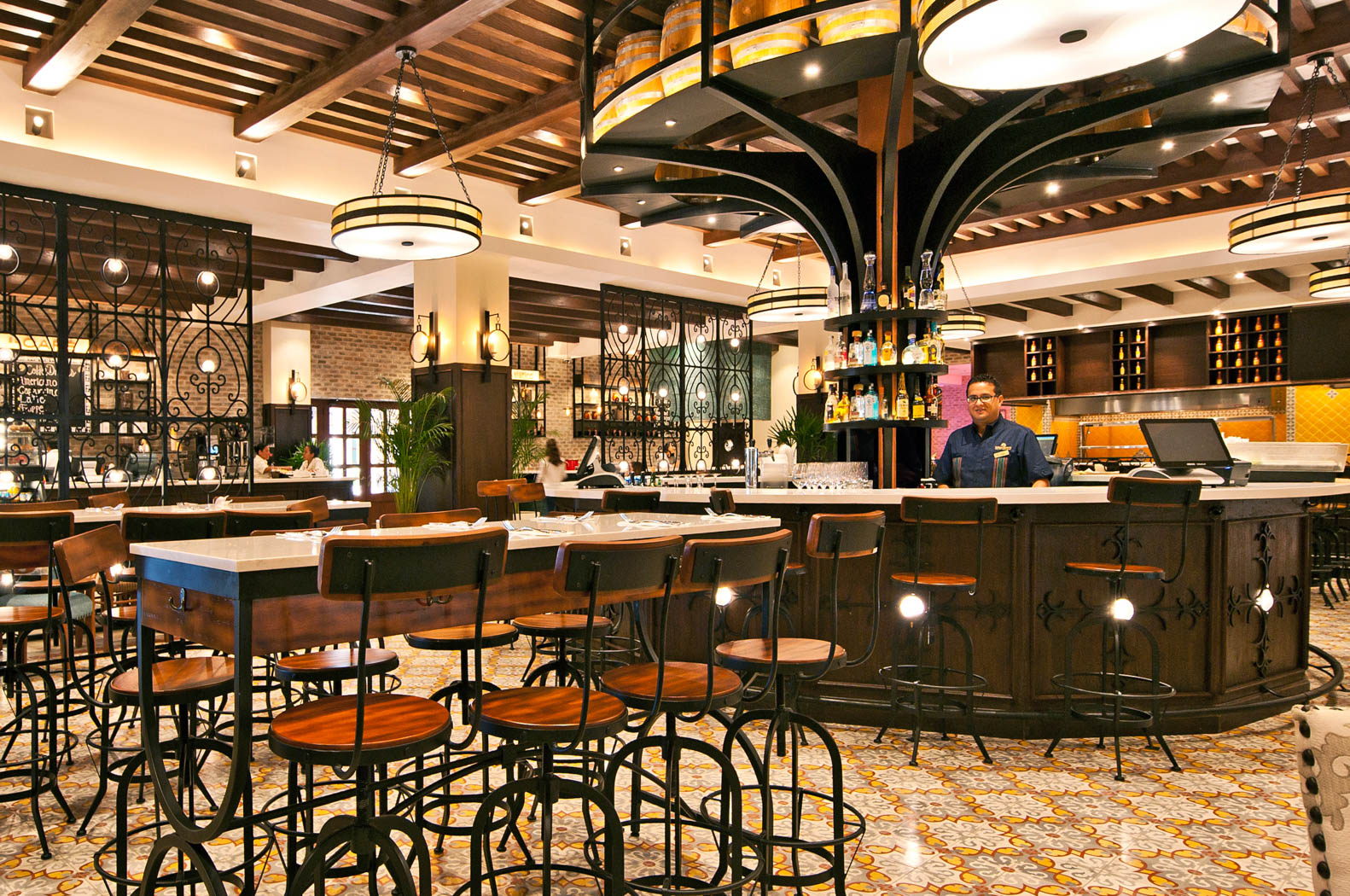 Inspired by the "great food halls of Europe," the new Market at Quivira is an exciting spot to sample a variety of culinary offerings in a casually upscale setting. With a sophisticated urban vibe, the market is situated at the breathtaking Pueblo Bonito Sunset Beach Golf and Spa Resort. Visitors can enjoy outstanding dining throughout the day. Communal tables encourage conversation and varied international menus offer flavors to satisfy every taste.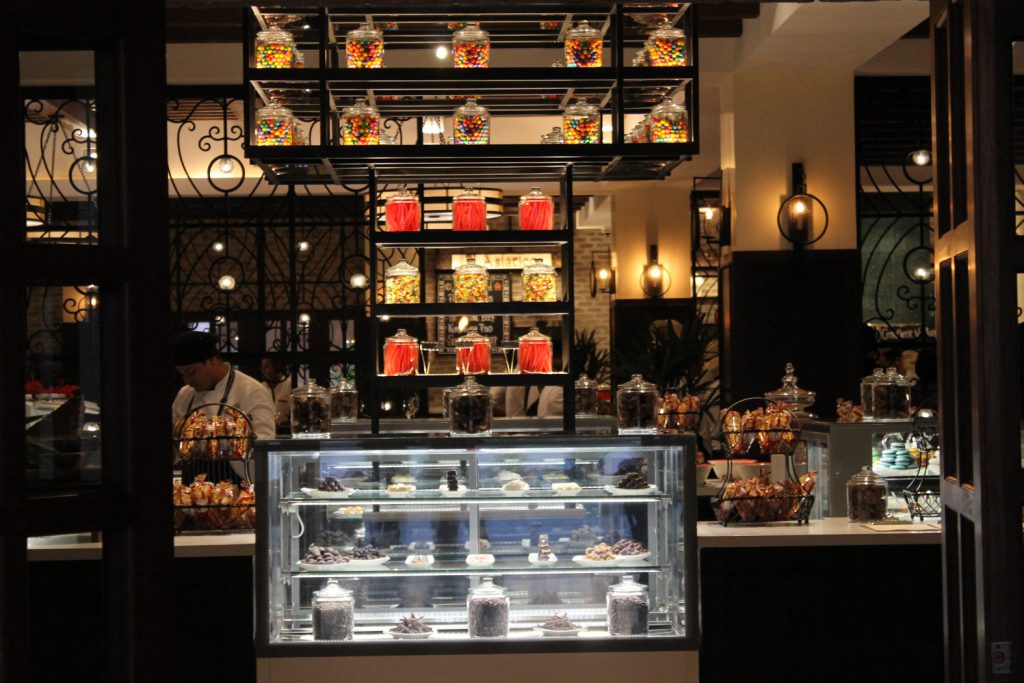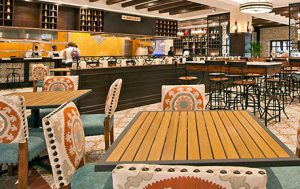 Open from 7am until late in the evening, the Market at Quivira features everything from sushi to burgers. El Deli serves up signature sandwiches. El Mexicano showcases exciting regional specialties from throughout Mexico. El Italiano is your stop for authentic pizzas and pasta. At La Huerta, fresh produce is the highlight and is showcased in an impressive salad station. Head to El Asiático for pan-Asian fare delivered with artistic flair. The 1950's Diner is a fun retro spot serving up burgers, fries and shakes. Don't forget to stop into El Bar where you can choose from a menu of hand-crafted cocktails, fine wines by the glass, premium beer and more. This is a great spot to gather with friends.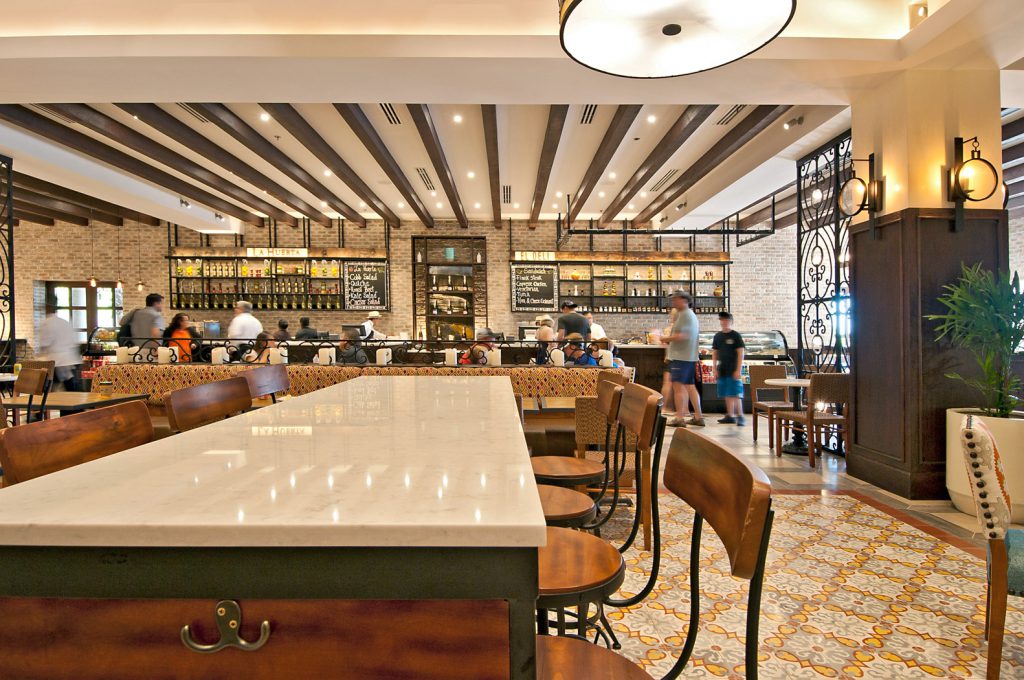 Dessert gets a special billing, too. Las Crepas transports you to the bistros of Paris. Enjoy crepes with both sweet and savory fillings. El Café offers your favorite coffee beverages. Brings kids of every age to Los Helados to enjoy ice cream with your choice of toppings. And of course, be sure to pop into El Chocolate for exciting desserts and organic chocolate bars.
More Information:
Market at Quivira is located at Pueblo Bonito Sunset Beach Golf and Spa Resort.