Villa D'Arcangeli & A Great Escape in Los Cabos
Offering breathtaking views of Cabo San Lucas, vacation rental Villa D'Arcangeli also happens to be a great getaway value. Recently, Gabriella on our team had to opportunity to experience this inviting villa during a family vacation in Los Cabos. She shares some highlights from her stay.
"Villa D'Arcangeli had the most amazing view of Cabo San Lucas and the ocean. Located in Pedregal, the area is both beautiful and safe," says Gabriella. "So much natural light fills the villa," adding to the appeal of the spacious interior.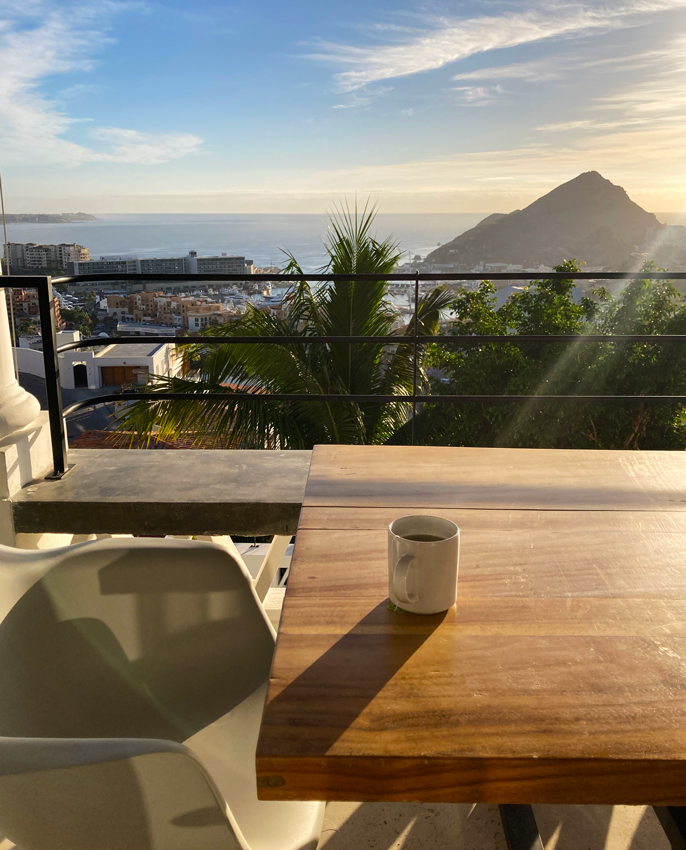 She adds: "I loved the blend of traditional architecture and modern décor – plus Villa D'Arcangeli had the most comfortable beds!"
A 3-bedroom villa accommodating up to 8 guests, Villa D'Arcangeli features gorgeous sights of Cabo San Lucas Bay, the marina, and the twinkling lights of downtown Cabo in the evening. Among the villa's many excellent amenities, guests appreciate the private pool and large open living area.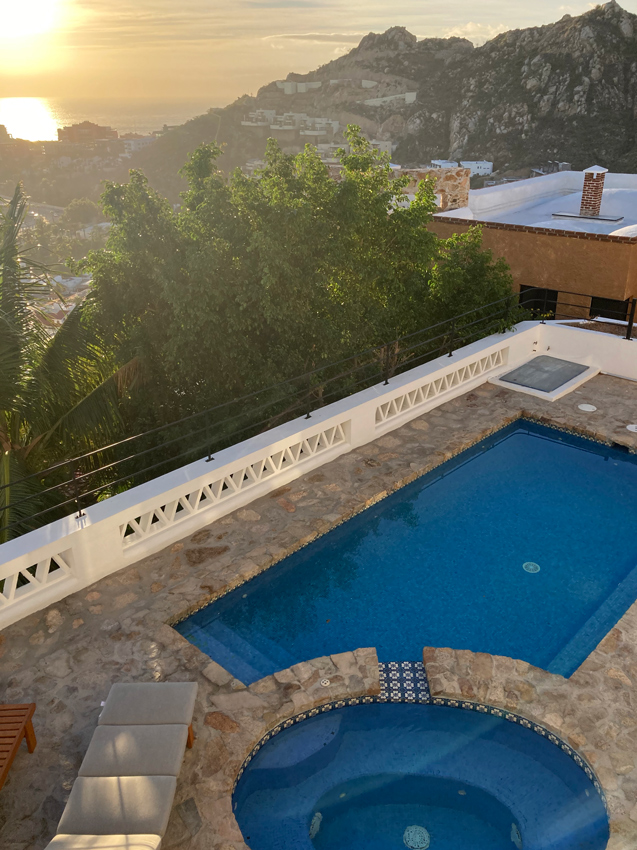 While vacationing with family, Gabriella couldn't pass up the opportunity to explore some of the area's local gems. Any visit to Los Cabos isn't complete without a stop in charming historic San José del Cabo. Colorful artwork and captivating architecture make San José a must visit for any fan of history and authentic culture.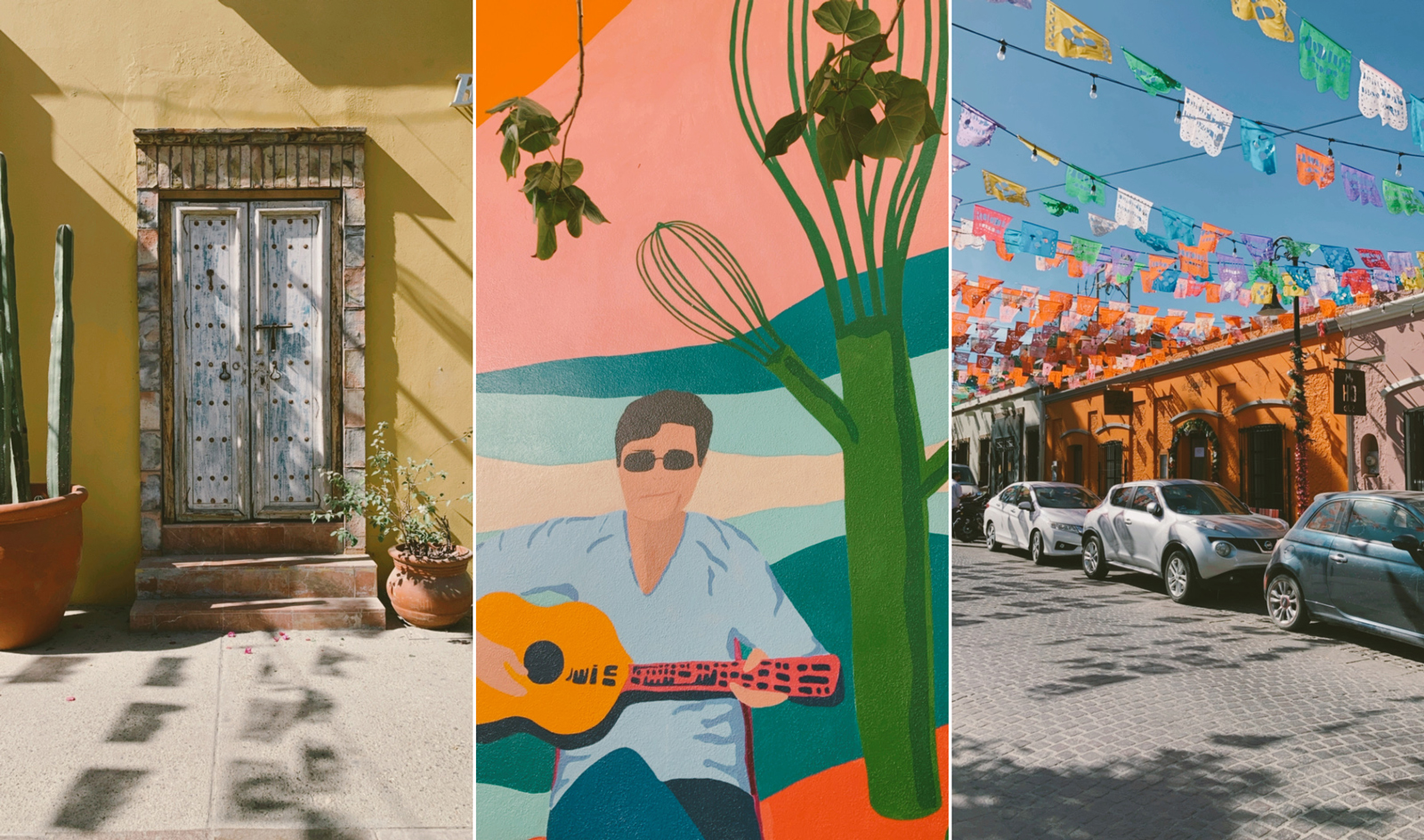 Gabriella recommends a stop at Ruba's Bakery in the Arts District, known for their pastries and breads, Mediterranean cuisine, and stone oven pizzas. Another recommendation is LAB Coffee for fresh roasted coffee and a delicious, healthy cafe menu.
For another special day trip, Gabriella recommends visiting Todos Santos about an hour from Cabo San Lucas. This historic former sugar mill town is filled with beautiful architecture and is known for its art galleries. For an incredible breakfast, Gabriella recommends Caffe Todos Santos known for their cinnamon rolls.
More Information: Villa D'Arcangeli