WOW List 2022 Trusted Travel Expert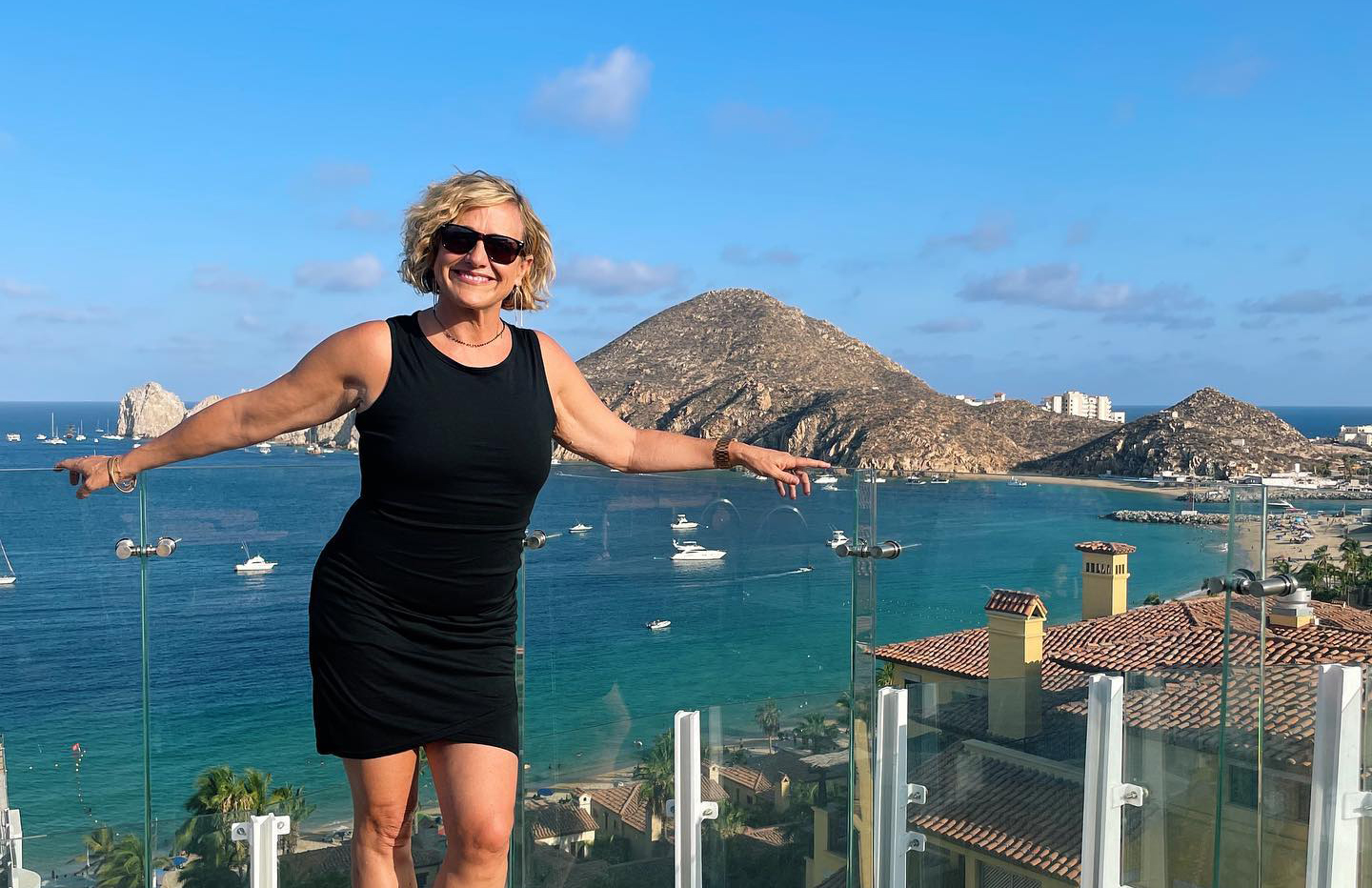 We're excited to announce that our Chief Operating Officer, Julie Byrd, has been listed once again on Wendy Perrin's WOW List of Trusted Travel Experts. The influential WOW List is an indispensable resource for luxury travelers seeking the world's leading trip-planning experts. 
Perrin's WOW List is a thoroughly vetted roster of travel experts who offer outstanding service to their clients. 
About Byrd, Perrin says: "She knows the resorts like the palm of her hand, but she also has a portfolio of private rental properties that include 100 luxurious villas and condos suitable for families, couples, and Covid pods. Her Cabo-based concierge team is available 24/7."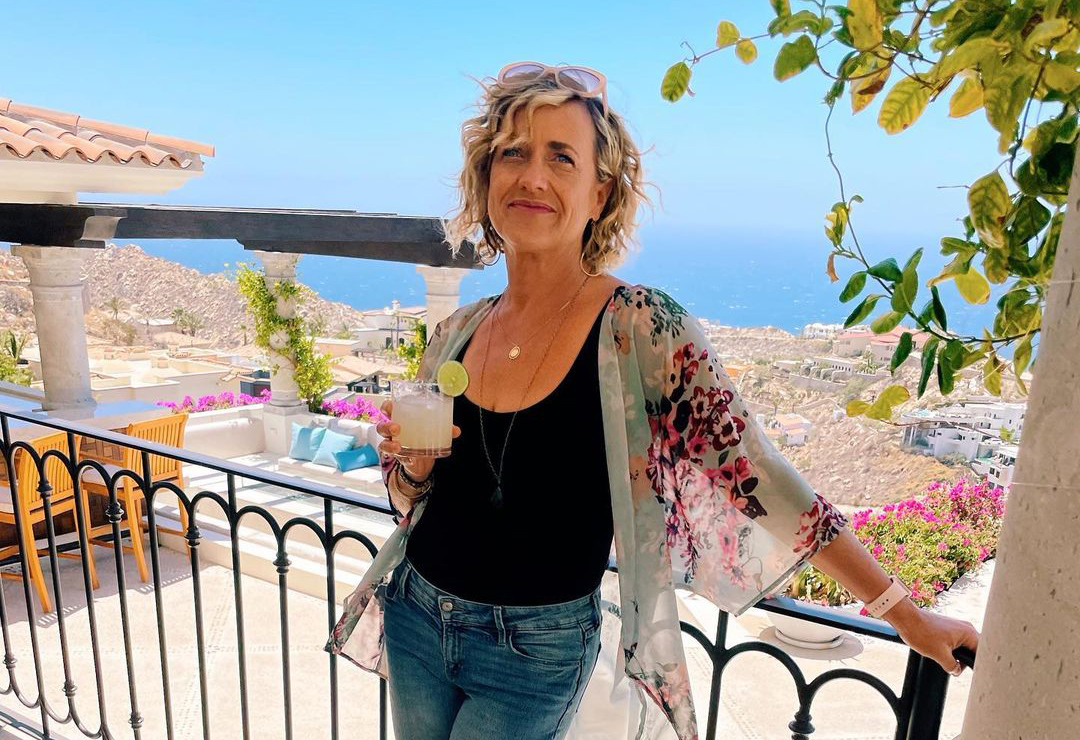 Byrd says, "I'm very honored to be one of the selected luxury trip designers chosen for the 2022 #WOWList! Being listed with this amazing group of professionals inspires me to continue to share the magic of Los Cabos."
Read Julie's Insider Guide to Los Cabos Vacations…
Known as one of the travel industry's top specialists, Wendy Perrin was previously the Director of Consumer News and Digital Community at Condé Nast Traveler and now heads her own travel site, WendyPerrin.com.