5 Reasons to Experience Todos Santos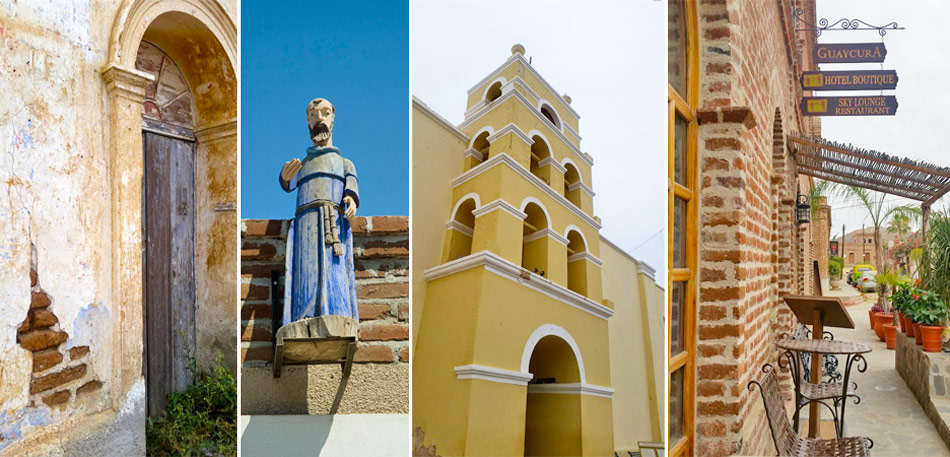 Cabo's vibrant beachfront and marina certainly have their appeal. But, when you're ready to venture beyond the busy heart of Cabo San Lucas and get a taste of old Baja, hit the road to Todos Santos. About an hour north of Cabo San Lucas on the Pacific Ocean, this destination deserves a day trip – if not several blissful unplugged days! Here are 5 reasons to experience Todos Santos: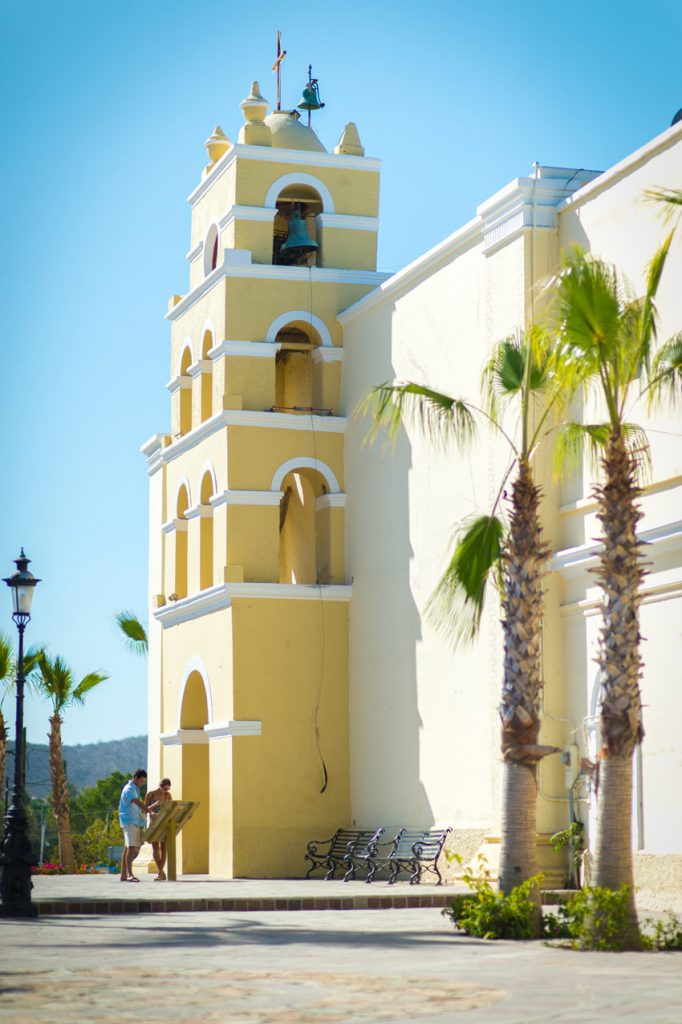 1. Unique History –  Todos Santos has a captivating history and charming architecture dating to its colonial days. Prior to the arrival of the Spanish, the indigenous Guaycura people made this area their home. In 1723, Jesuit missionaries established a presence at Todos Santos. The beautiful old mission church (the current Misión Nuestra Señora del Pilar structure dates to 1747) anchors the downtown. In the 19th century, Todos Santos was home to as many as eight sugar mills. Surrounded by a lush palm oasis and organic farms, this enchanting town has earned its status as a "Pueblo Mágico" (Magical Town) – a designation granted by the Mexican government to sites with unique cultural heritage. You'll enjoy the picturesque streets and historic buildings.
2. Get Your Art On – Right after history, art is the town's next big claim to fame. Home to numerous local and expat artists, Todos Santos is a true treat for art lovers. If you're looking for a one-of-a-kind sculpture or painting, authentic folk art or handmade jewelry, you're certain to stumble upon a treasure. Some favorite galleries include Galeria de Todos Santos, which features fine artists from throughout Baja Sur. Galeria la Coronela showcases the artwork of Victor Vega and his daughter Sofia, recognized internationally for his paintings. Each year in February, the annual open studios program offers rare access to working studios.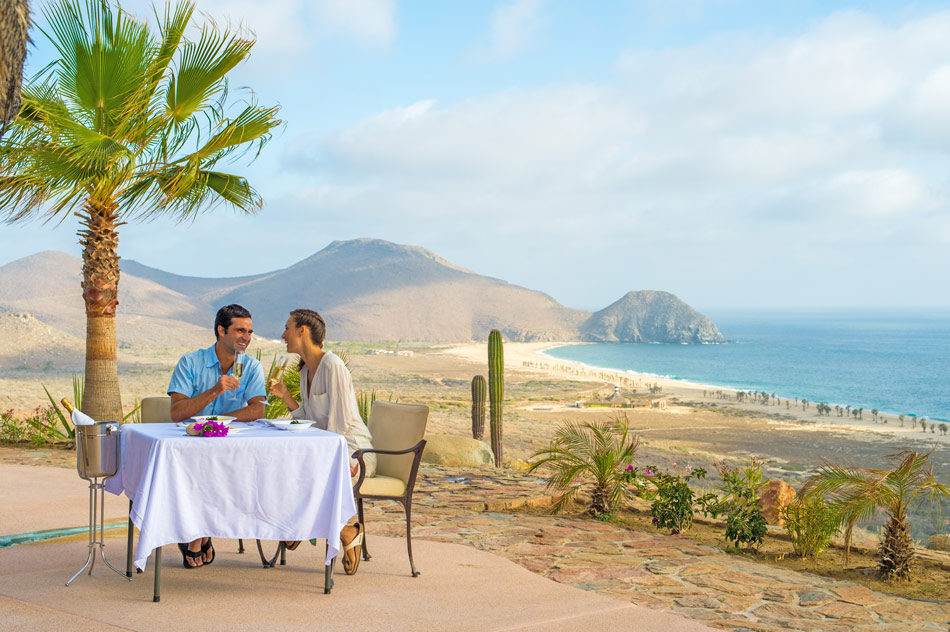 3. Incredible Dining –  If you're visiting Todos Santos, come hungry. There's everything from traditional Mexican cuisine to fine French dining. La Coronela has picturesque courtyard dining and a varied international menu. For authentic Mexican cuisine including outstanding chiles rellenos and margaritas, pop into Tequila's Sunrise; be sure to find a spot on the wall to sign your name! Café Santa Fe is a beloved local institution serving exceptional Italian food. A newer addition to the local scene, the intimate Chez Laura is a gem of French cuisine – think homemade charcuterie, paté and duck cassoulet. With spectacular views, El Mirador (run by the same folks as the Guaycura Hotel) overlooks a pristine beach and offers fine Mexican cuisine highlighted by organic ingredients. The sunset views are incredible.
Surfing lessons at Cerritos by Hightide Los Cabos4. Amazing Surfing – Several breaks surrounding Todos Santos are revered by experienced surfers. Among the most popular are San Pedrito and Cerritos, both located with a short drive of Todos Santos. While most of the beaches on this stretch of the Pacific are not recommended for swimming due to strong surf, skilled surfers will enjoy riding the waves. As these breaks are popular with both locals and visitors, courteous surf etiquette goes a long way in ensuring an fun experience for everyone. Several excellent local surf schools offer classes for every ability level, from beginning to advanced classes. Hightide Los Cabos is one option offering classes in the winter months at Cerritos Beach.
5. Boutique-Style Luxury –  Visitors don't come to Todos Santos for expansive Cabo-style resorts. Instead, small boutique hotels offer relaxed accommodations and plenty of charm. Guaycura Boutique Hotel Beach Club & Spa is perfect for a romantic getaway. Housed in a 18th-century building (recognized as a national landmark), the hotel boasts a rooftop lounge with a pool, great dining, an elegant bar and access to a beach club just minutes away.
Getting to Todos Santos: Todos Santos is located approximately 47 miles from Cabo San Lucas along the Pacific coastline. The scenic drive along Highway 19 affords you unbelievable views of desert hillsides and ocean panoramas.
More General information about Todos Santos…
Hotels: