Two New Restaurants Heat Up the Los Cabos Dining Scene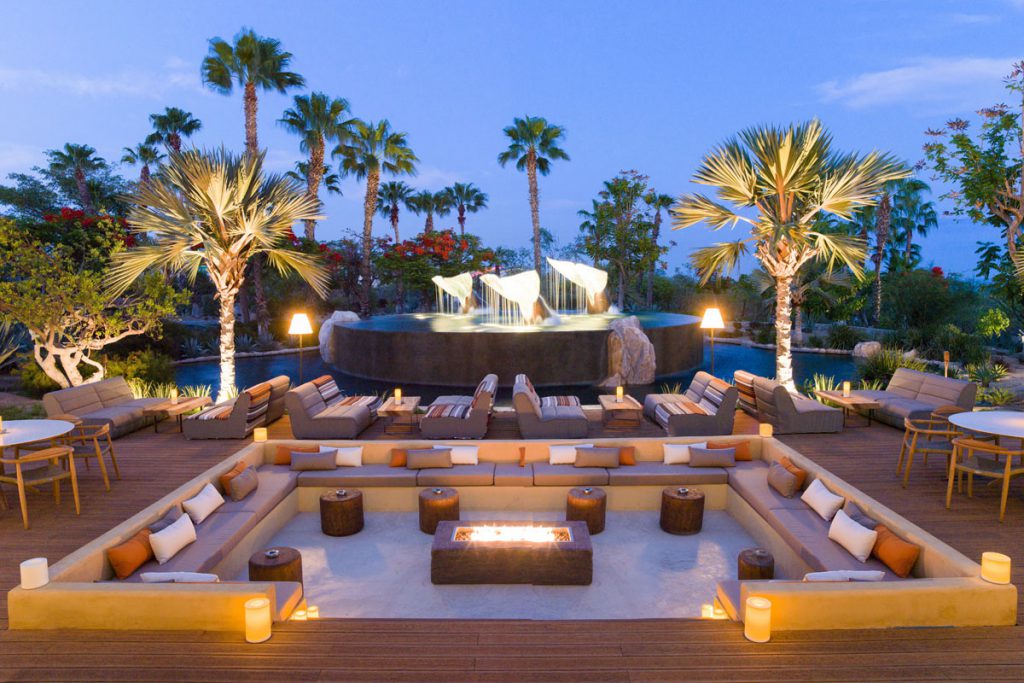 Renowned chef and restaurateur Richard Sandoval has a respected reputation for his signature blend of Latin cuisine. With an impressive portfolio of restaurants located throughout the world, Sandoval's cuisine celebrates the traditional ingredients and flavors of Latin America while combining them with innovative techniques, international influences and unexpected twists. The result is an incredible culinary experience served up with sophisticated flair. Sandoval and his team have recently added their presence to the Cabo dining scene. Here are two incredible new restaurants to try during your next visit to Los Cabos, Mexico: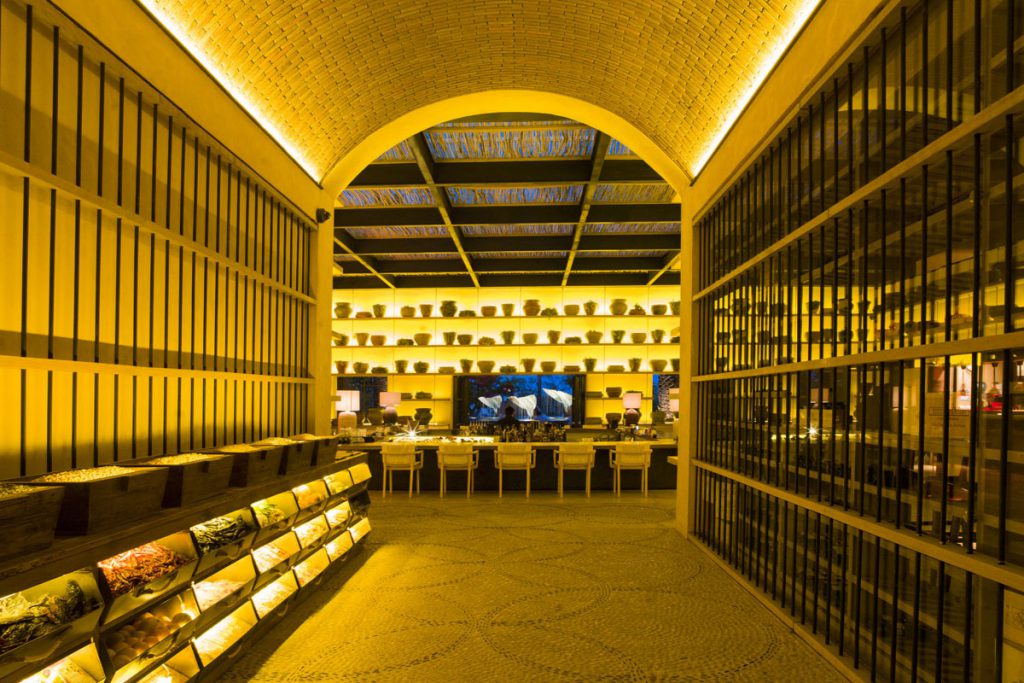 Pan-Latin cuisine and a spectacular setting await at Toro Latin Kitchen & Bar located in the Punta Ballena area of Los Cabos about 5 miles from Cabo San Lucas. The enchanting ocean views and chic atmosphere are just the beginning of the exceptional experience at Toro. The restaurant's name is a play on the Japanese word for "tuna belly" and for the Spanish word for "bull" in homage to the fusion of flavors at the heart of the cuisine. The restaurant includes a ceviche bar, a sharing-friendly small plates menu, and an extensive selection of wines and cocktails.
Some of the highlights on the menu at Toro include: tuna tiradito with ponzu and avocado; miso barbecued escolar; shrimp and crab enchiladas; pork belly flatbread; and the "jalea mixta" with Peruvian-style crispy seafood, calamari, octopus and sweet potato.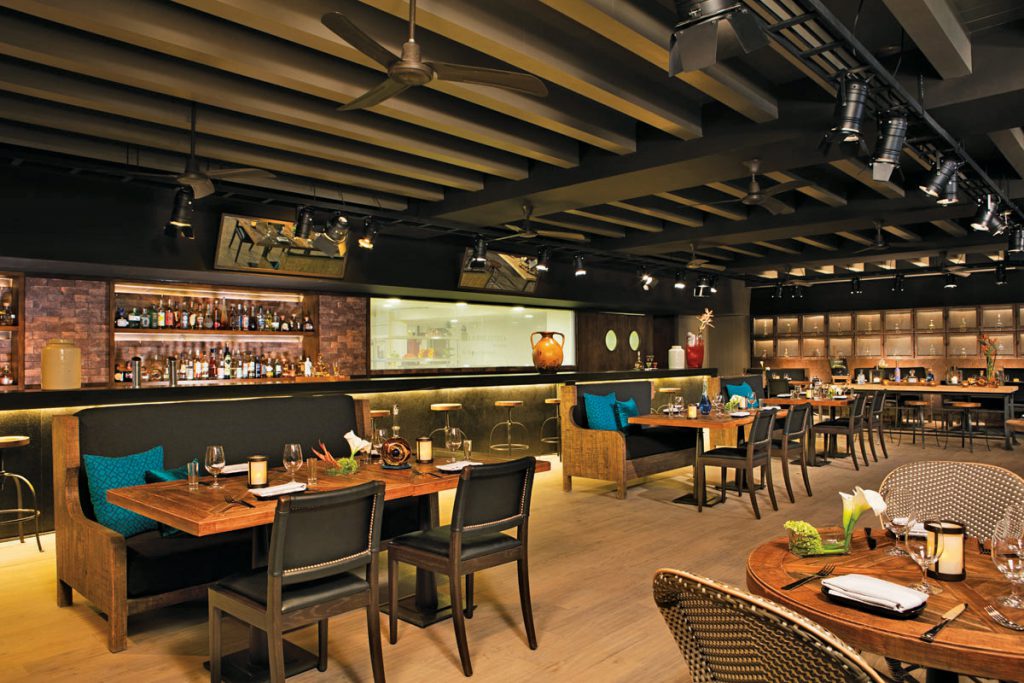 Located at the stunning new Breathless Cabo San Lucas Resort & Spa, Richard Sandoval's second addition to the Cabo restaurant map is the stylish La Biblioteca Cabo San Lucas. Situated alongside Cabo's famous marina, the views are as magnificent as the dining. La Biblioteca features an extensive collection of  over 150 tequilas, agave spirits and mezcals to complement the Mexican-inspired menu.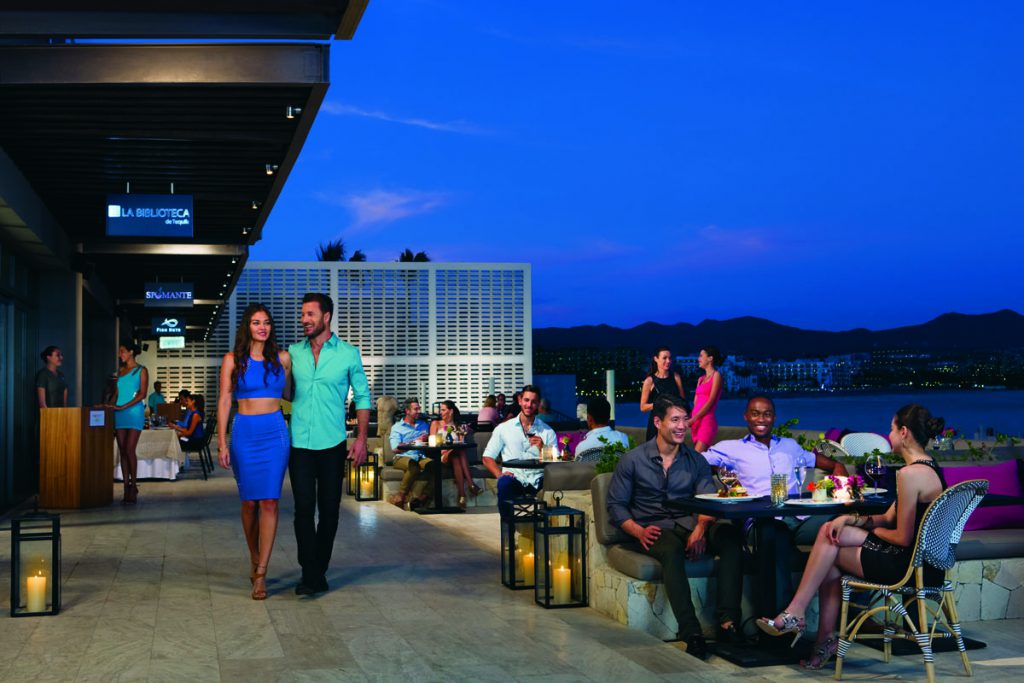 On the menu at La Biblioteca: coffee-rubbed carne asada; camarones (shrimp) al chipotle; adobo-marinaded catch of the day; tortilla soup; and Acapulco-style ceviche. Specialty cocktails include the "Pepino Margarita" with serrano-infused blanco tequila, fresh cucumber, agave nectar, lime and tajin.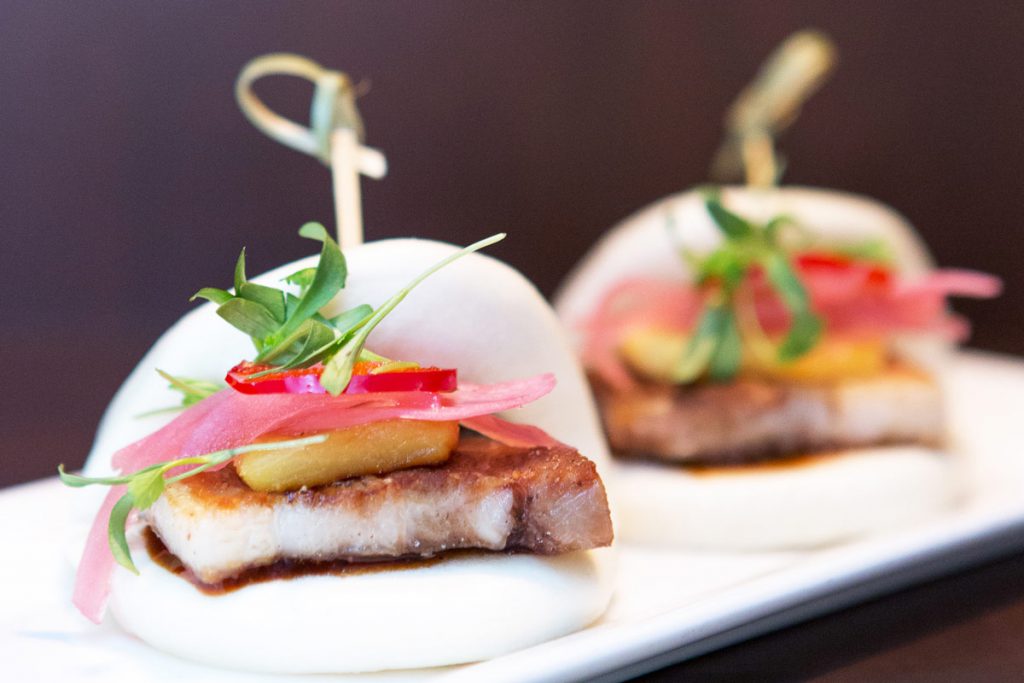 More Information:
Toro Latin Kitchen & Bar
La Biblioteca Cabo San Lucas