A Jewel of a Vacation at Villa Diamante de Law
Recently, our guest Chantil traveled to Cabo San Lucas with a close-knit group of friends for a fun-filled getaway. Here's what she had to say about her unforgettable vacation at Villa Diamante de Law, a luxurious villa rental in Pedregal, Cabo's premier private neighborhood.
The service and attention that my CaboVillas.com sales agent Kimberly and other staff members provided was more than exceptional. I didn't feel like just another customer. I felt like THE customer. All questions were answered in a timely manner prior to arrival. We received a great choice of options from dining, spa and activities in the areas. Once we arrived at Villa Diamante de Law, we were greeted by our destination specialist Hector and another team member who welcomed us with margaritas and chips and salsa.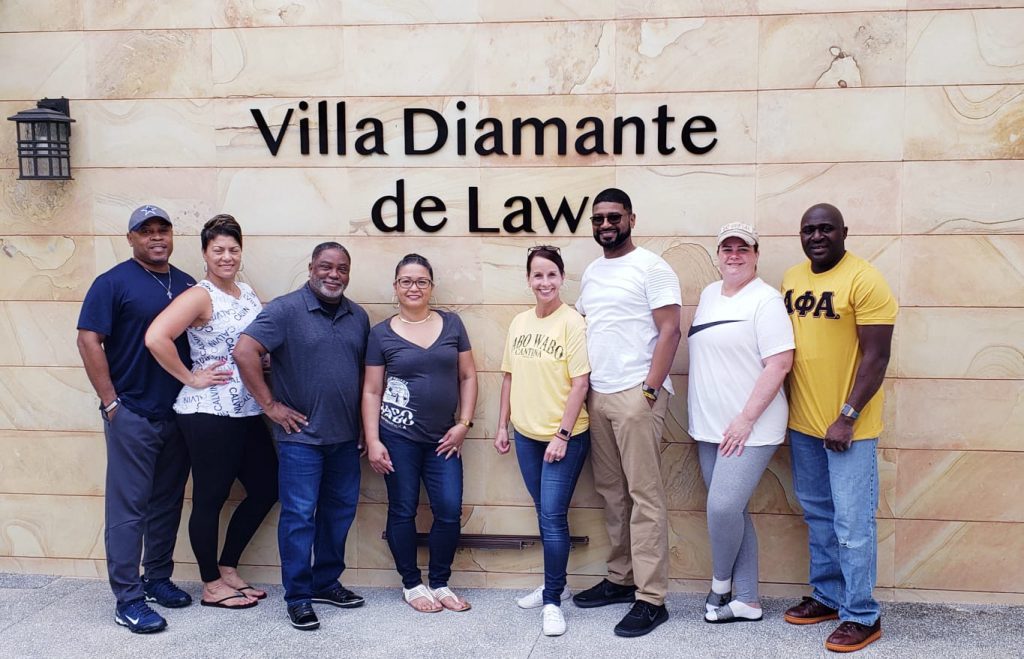 Our concierge Hector took very good care of our entire group of 16 throughout our stay. From groceries being delivered to transportation runs to Cabo San Lucas, he made sure we were covered.
Let me not forget to mention that Kimberly was able to get a birthday cake delivered to Villa Diamante de Law prior to our arrival for my husband's surprise party!
There are not enough words to explain how magnificent this company is. I have already referred 2 other families who are in the process of booking their villas! Thank you guys for an amazing experience.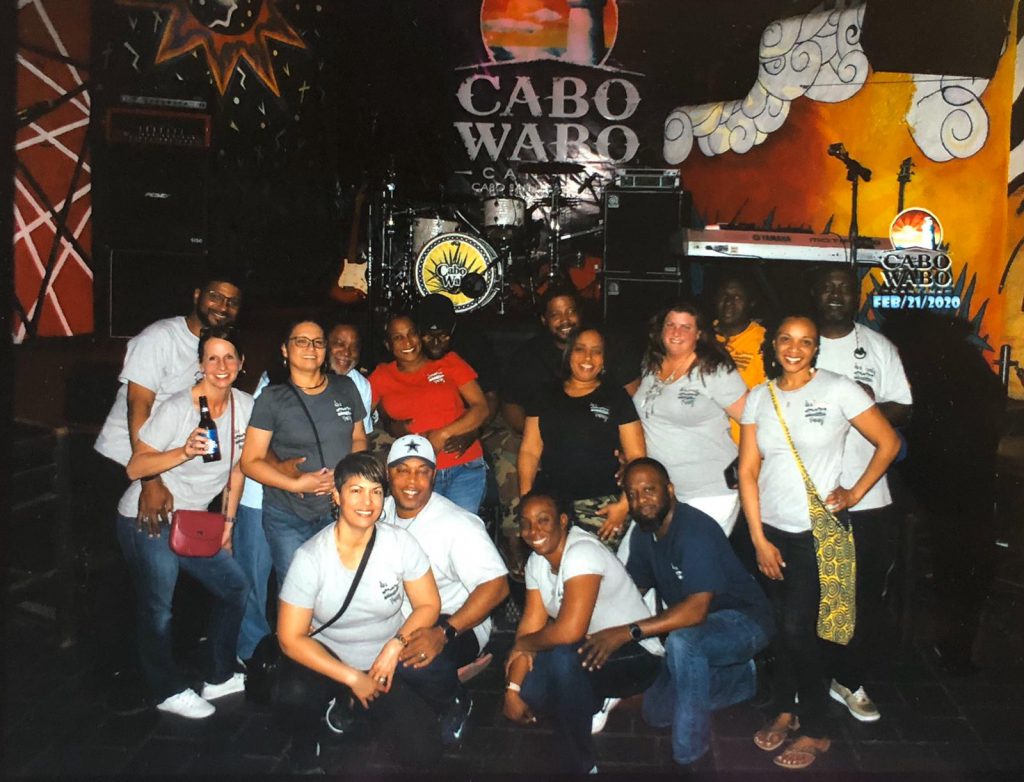 I am a travel agent as well and travel quite frequently but this is the first experience with a villa that can easily be equivalent to an all-inclusive resort, just with a more personal touch! Great job. You have earned a loyal customer. See you guys again soon!

MORE INFORMATION:
Villa Diamante de Law
8BR/8.5BA – Sleeps 33
From $1,850 /night