Viva La Plaza Brings Art & Music to Cabo Nights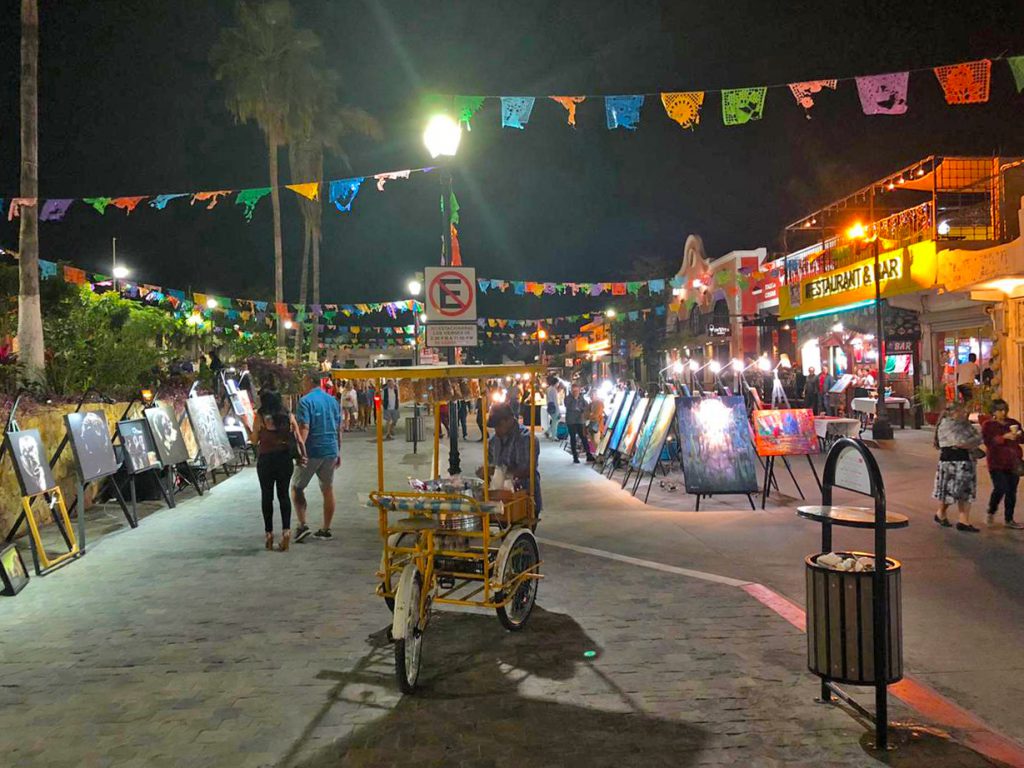 One of the top cultural events to explore when visiting Cabo San Lucas is the evening Viva la Plaza taking place on Friday evenings at Plaza Amelia Wilkes. This wonderful weekly event is fun for all ages, with folk artists, musicians and other cultural performances taking place in this scenic town square surrounded by some of Cabo's most popular restaurants.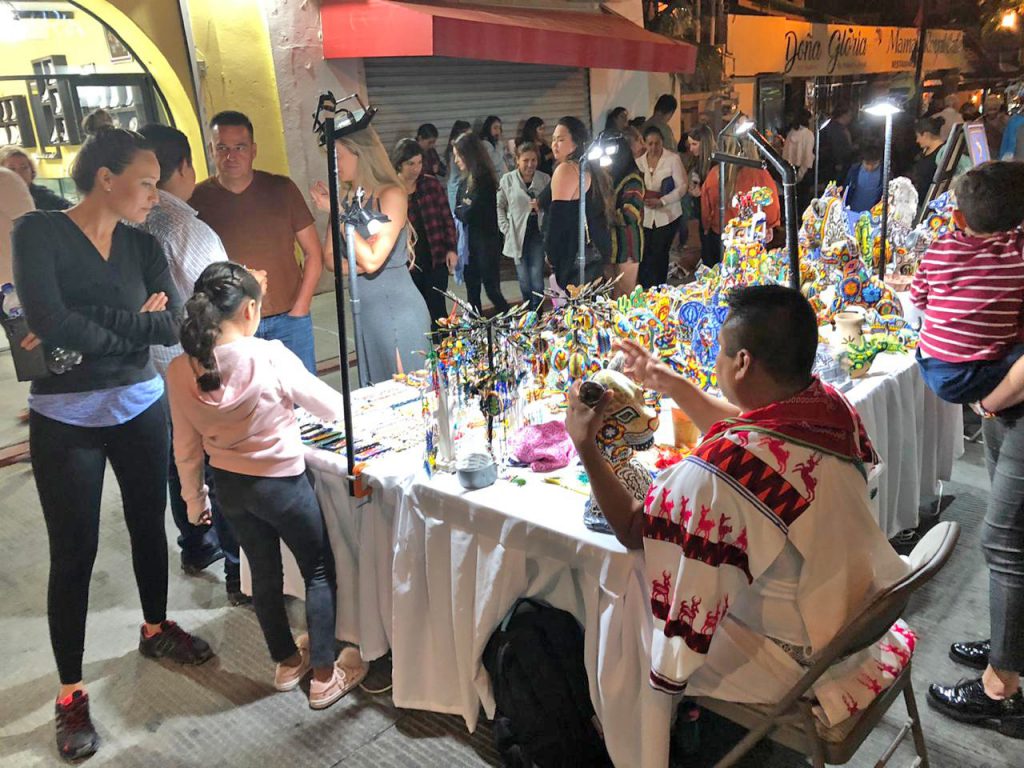 Listen to live music as you stroll the plaza browsing artworks and jewelry made by skilled artisans. Popular with both locals and visitors to Cabo San Lucas, Viva la Plaza is of Cabo's most beloved events. The event takes place on Friday evenings from 5-9 pm during the months of March through November.
Plaza Amelia Wilkes is located in the heart of Cabo San Lucas. Surrounding the plaza are some of Cabo's favorite restaurants including Mi Casa, DOC Wine Bar, Invita Bistro and more.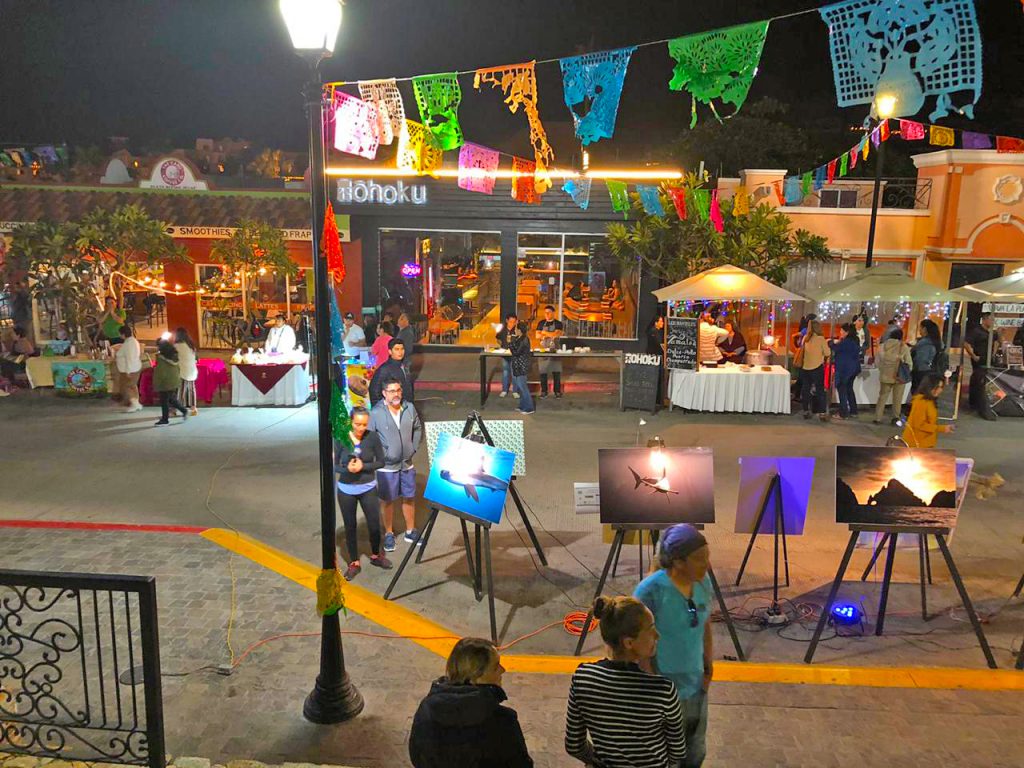 More Information: Viva la Plaza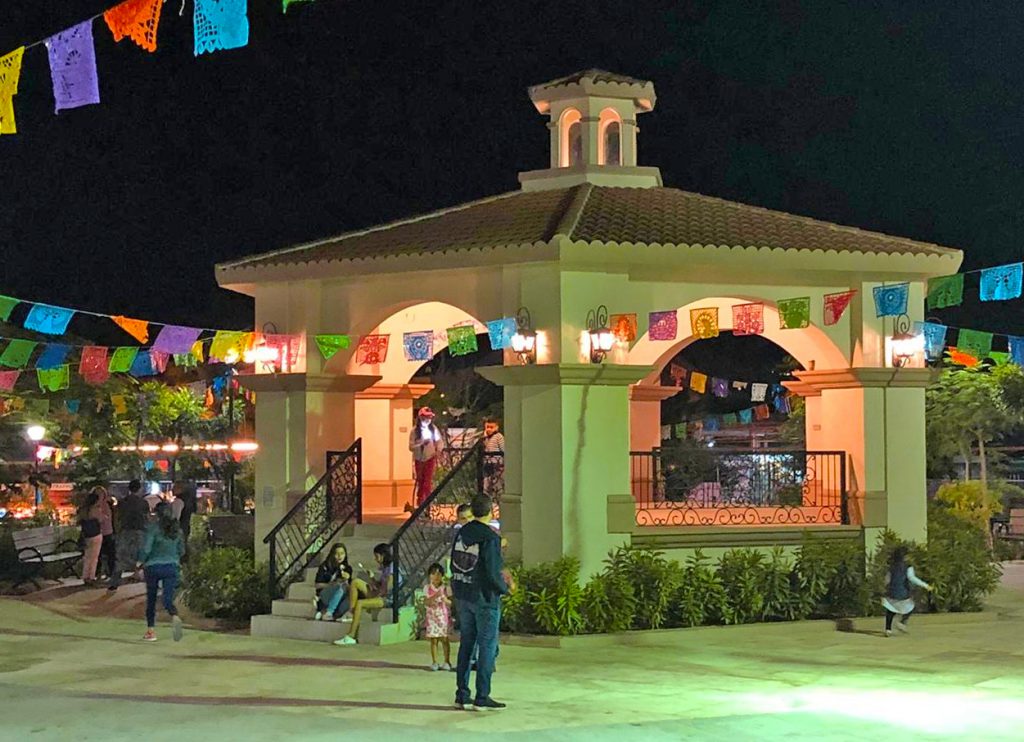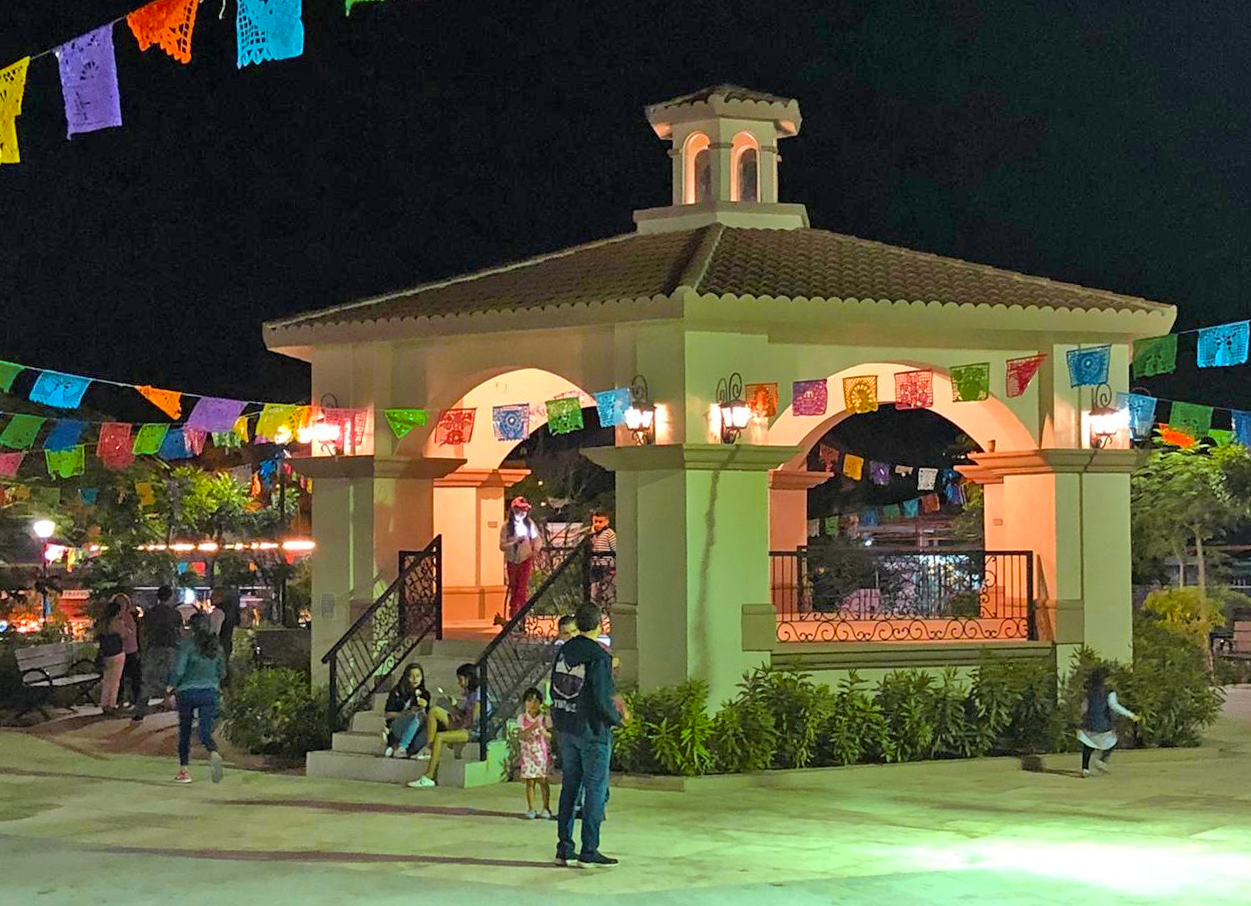 Photos courtesy of Hector Campa