A Luxury Spa in Your Villa Rental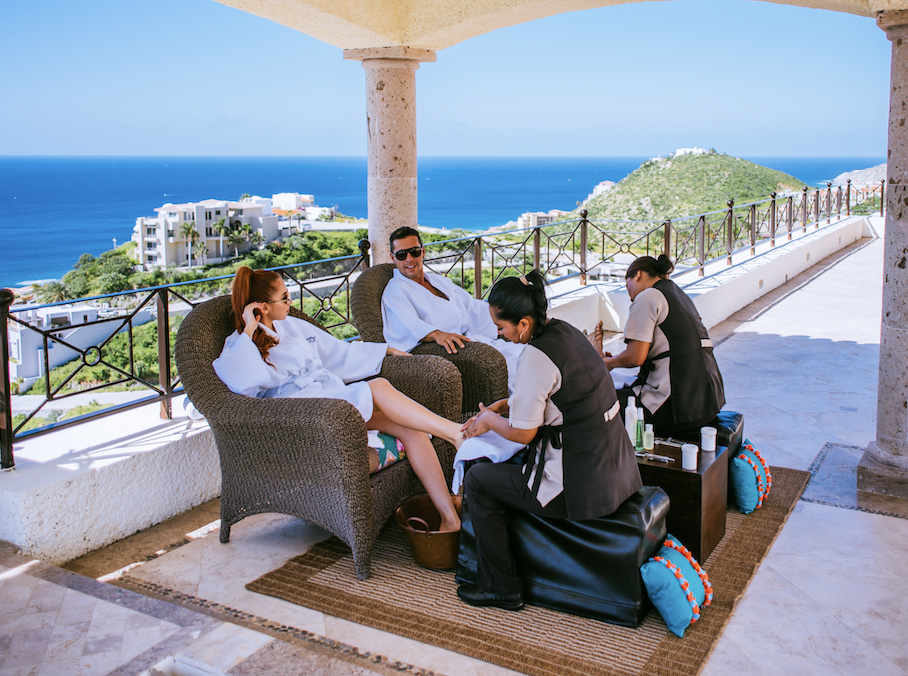 Once you arrive at your breathtaking Los Cabos villa rental, you might find it hard to tear yourself away from your luxurious ocean-view retreat. Luckily, Suzanne Morel Face & Body Care can bring a professional mobile spa experience directly to the comfort and privacy of your villa. Offering a range of exceptional spa treatments and wedding beauty services provided by an expert team, guests can enjoy relaxing massages, body treatments, hair and makeup services, facials and more.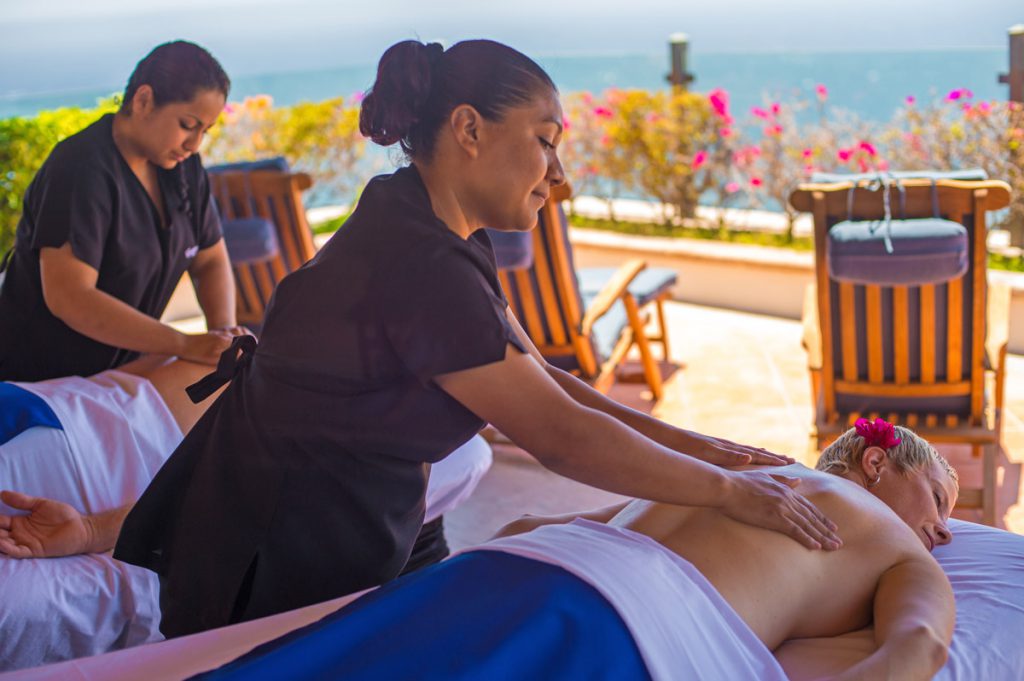 Suzanne Morel Face & Body Care will customize a spa environment for you and your guests in your vacation rental, complete with candles, artistic decorative accents and soothing music. Whether you prefer a romantic couples massage, a rejuvenating facial, complete spa package, bridal beauty services, or a pedicure and manicure, Suzanne Morel's team can do it all.
A variety of excellent packages and specials are available. Contact us for more information and to schedule your in-villa spa treatments.
More Information:
Suzanne Morel Face & Body Care