Summer of Fun! FREE Activities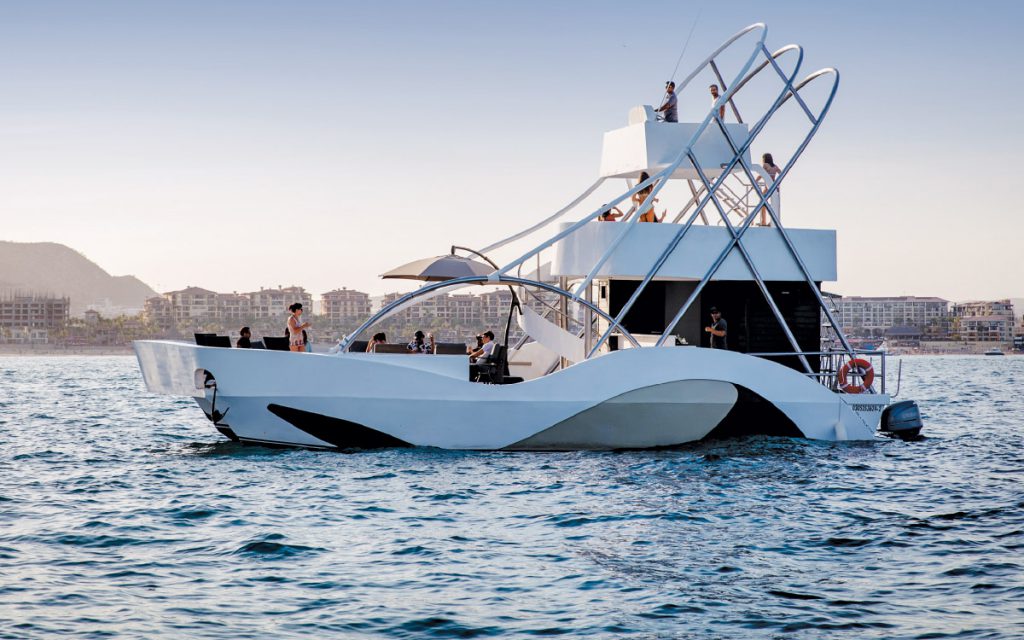 Summer of Fun! Make your villa vacation in Cabo even more memorable by exploring the area's breathtaking sights on land or sea with the outstanding tours of La Isla or Rancho Carisuva. Book a Los Cabos villa between 5/8/19 and 9/30/19, for travel from 7/1/2019 through 9/30/19 and receive $200 credit good toward La Isla Boat Tours OR Rancho Carisuva activities, in addition to our complimentary villa extras! Valid for new reservations only, of 3+ nights. Not available for La Paz area or Bahia de los Frailes villas. Contact us for more details. While supplies last.

More Information:
Rancho Carisuva Horseback Riding Tours
Rancho Carisuva Off-Road Tours
La Isla Boat Tours
Rancho Carisuva offers a variety of outstanding tours including beach horseback riding and off-road ATV tours. You'll explore the majestic beauty of the pristine landscape along the spectacular Pacific coastline north of Cabo San Lucas accompanied by an experienced guide dedicated to making your tour fun and safe. You'll also be able to visit the working ranch and view Rancho Carisuva's charismatic animals, including rescued burros.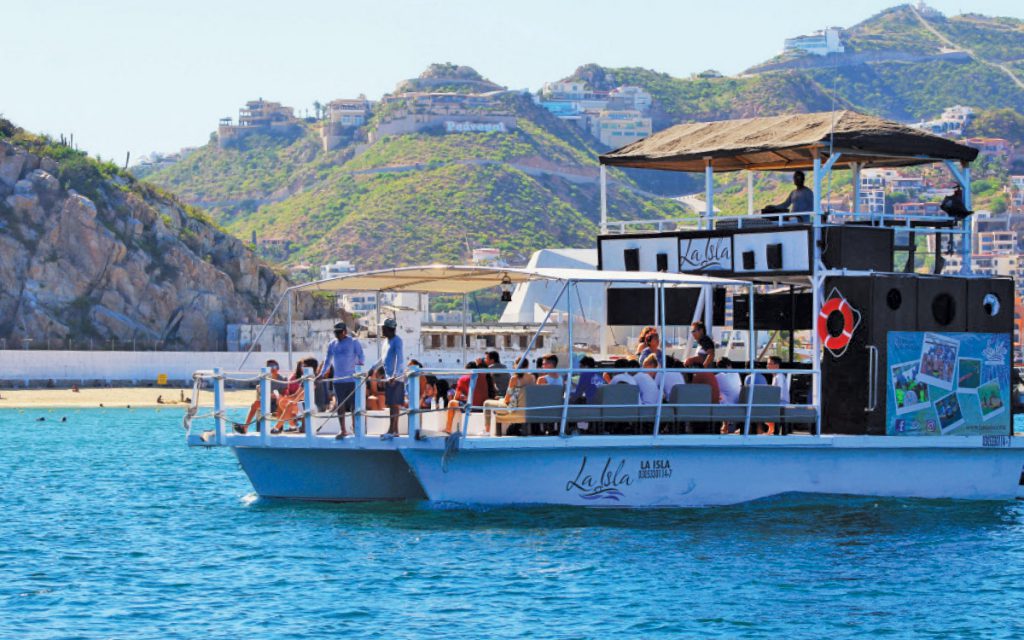 If you want to take in the sights on the water in Cabo San Lucas Bay, La Isla offers a variety of boat tours aboard their custom catamarans ranging in size from small, intimate boats to the luxurious "La Isla Pelicano." Enjoy a day of snorkeling with friends, a scenic sunset cruise or plan a private celebration at sea complete with a personalized itinerary. Public sails and private charters are available.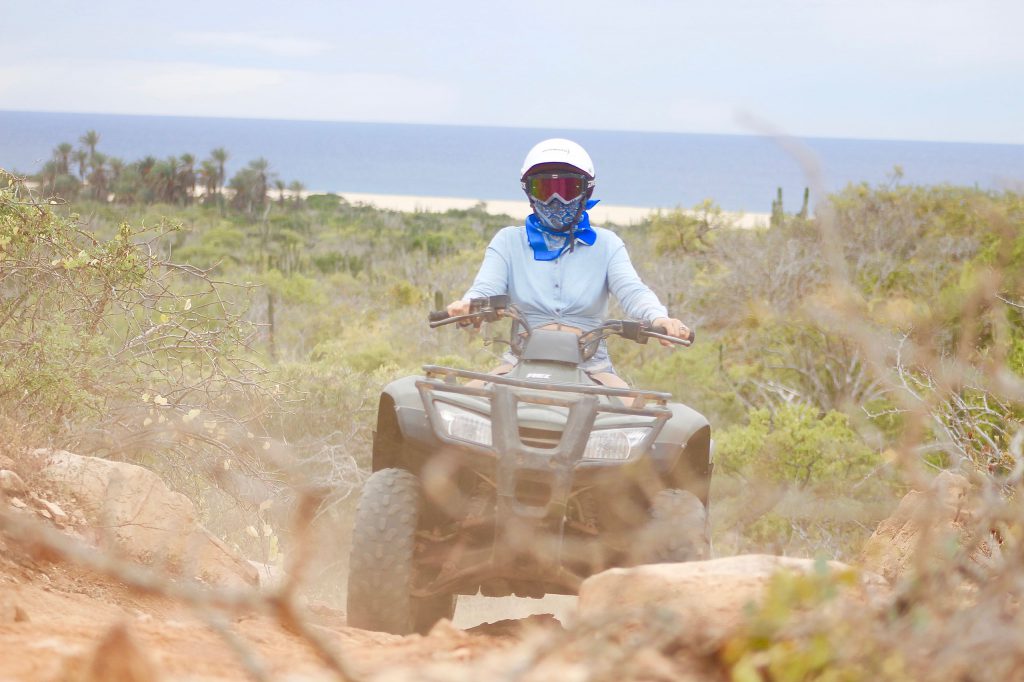 More Information:
Rancho Carisuva Horseback Riding Tours
Rancho Carisuva Off-Road Tours
La Isla Boat Tours