A Whale Concert Under the Stars: Unique New Tour in Los Cabos!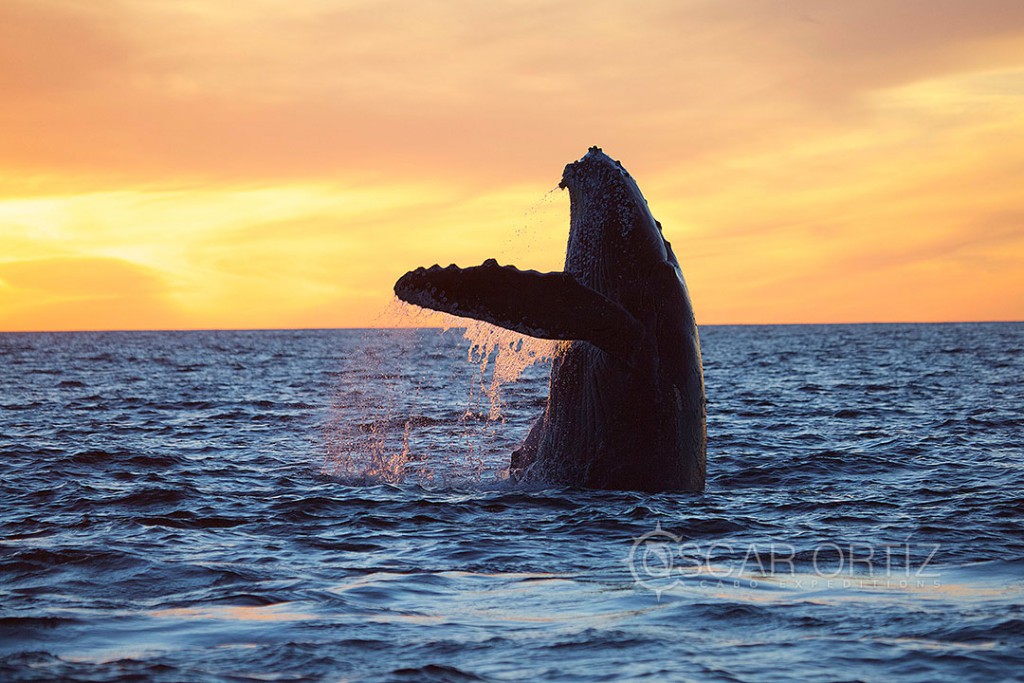 Listen to a clip of a humpback whale song recorded by Cabo Expeditions: 

Already well-known for their outstanding whale watching tours in Los Cabos, the team of Cabo Expeditions has now added a truly unique new way to experience these gentle giants up close. Their new Whale Concert Under The Stars is a tour that combines a sunset whale watching cruise along with the rare opportunity to listen to the haunting underwater sounds of humpback whales. A hydrophone is dropped into the water to capture the complex songs of these majestic creatures who migrate to the warm waters of the Sea of Cortez to mate each year. These captivating songs are sure to mesmerize you with their distinctive sounds. All of the whales in a local population sing variations of the same tune, with subtle changes occurring over time. The professional and friendly guides of Cabo Expeditions will provide information about the physiology of these magnificent whales and ecological concerns they face. As the tour comes to a close, the beautifully starry skies of Los Cabos (weather permitting) take center stage.
Read More about Whale Watching Tours with Cabo Expeditions…