Annual Bisbee's East Cape Fishing Tournament August 4-7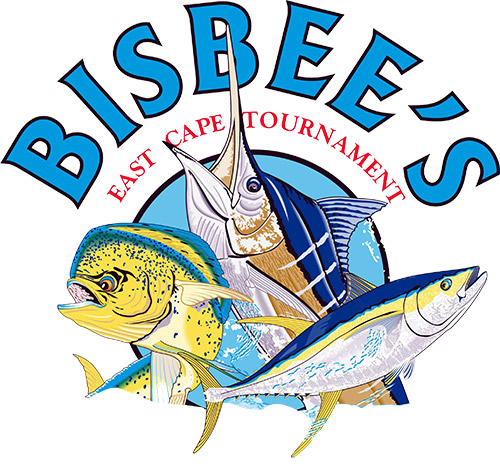 Baja California Sur is known the world over for outstanding big game sport fishing for marlin, dorado (mahi mahi), tuna and more in the Pacific Ocean and Sea of Cortez. Each year, anglers head to these scenic waters to compete for the chance to make a record catch and win a substantial cash prize. The East Cape Offshore Tournament is the first of three annual Bisbee's tournaments in Baja California Sur (with the Los Cabos Offshore and Black and Blue tournaments occurring later this year in October).  Taking place on August 4-7, 2015, the East Cape tournament is conducted near the Hotel Buena Vista (approximately 67 miles from Cabo San Lucas) with an exciting 7 AM shotgun kickoff as fishing vessels race out into the Sea of Cortez. Prizes are awarded to the single heaviest qualifying black or blue marlin, tuna and dorado with additional jackpots awarded each day for various categories including top catch and release. The two large tournaments taking place later this year in October are headquartered in Cabo San Lucas.
This year, anglers and organizers will be honoring the life and work of Paul Watson, long-time publisher and editor of the influential Bisbee's Marlin World magazine who passed away in July.
Currently, reports are that the marlin fishing is excellent now on the East Cape, with Bisbee's reporting an average of five hook-ups per day per vessel, plus a report of a 770-lb marlin having been weighed in. The level of action bodes well for next week's tournament.
For more information: Bisbee's Fishing Tournaments