Social Distancing, Baja Style: Fishing the East Cape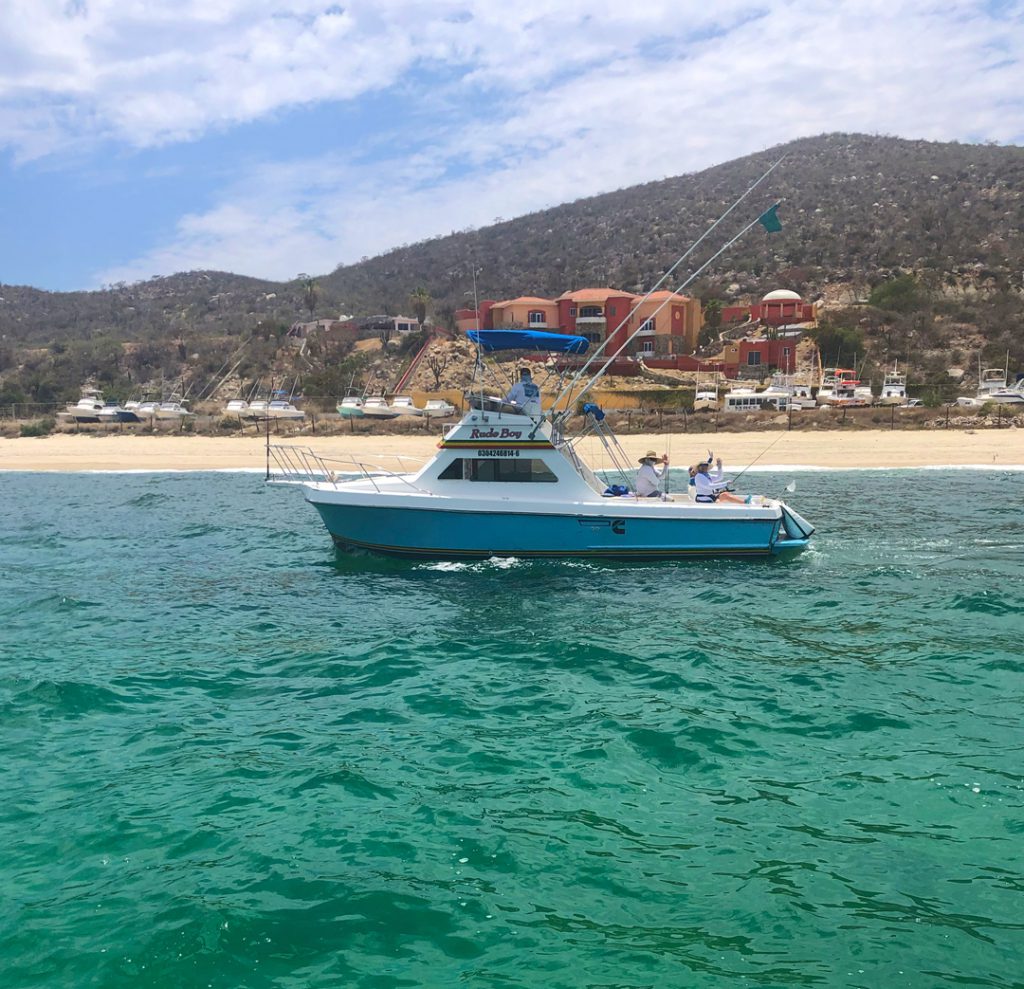 Recently, Rocky F. traveled to Baja Sur for a roosterfish fishing tournament on the East Cape. Here, he shares some photos and his positive experience of traveling with the enhanced safety precautions in place in the region.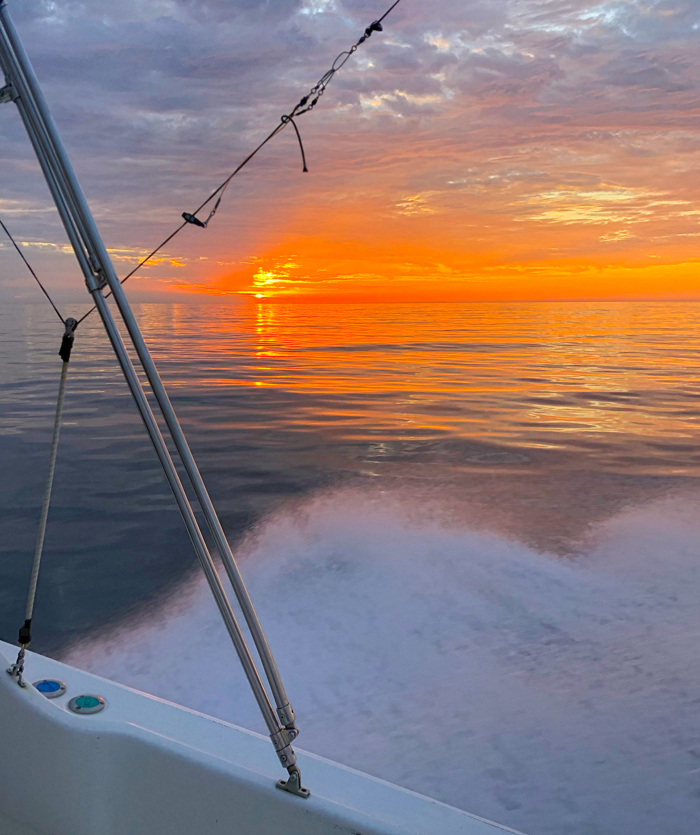 "My wife and I do a lot of tournament fishing. It was the 54th year of the International Roosterfish Tournament. All fish are released after capture. We released approximately 250 roosterfish, which I am fairly certain is a record fish count. Travel went without a hitch. The airport experience in Los Cabos was seamless. All the staff members are wearing  face guards and when we were coming home they take your temperature before you are allowed in the terminal."
"It appears to me that all  the restaurants are taking safety protocols very seriously.  All the staff wears the face masks and you have to clean your shoes on a mat before you enter a restaurant or hotel. The hotel where we stayed had to undergo a rigorous inspection process and a lot of staff training before they were allowed to open. Long story short….we felt as safe there as we do at home in Santa Cruz County, CA."
Photos courtesy of Rocky F. and Kathy C.