CaboVillas.com Implements Enhanced Villa Cleaning Standards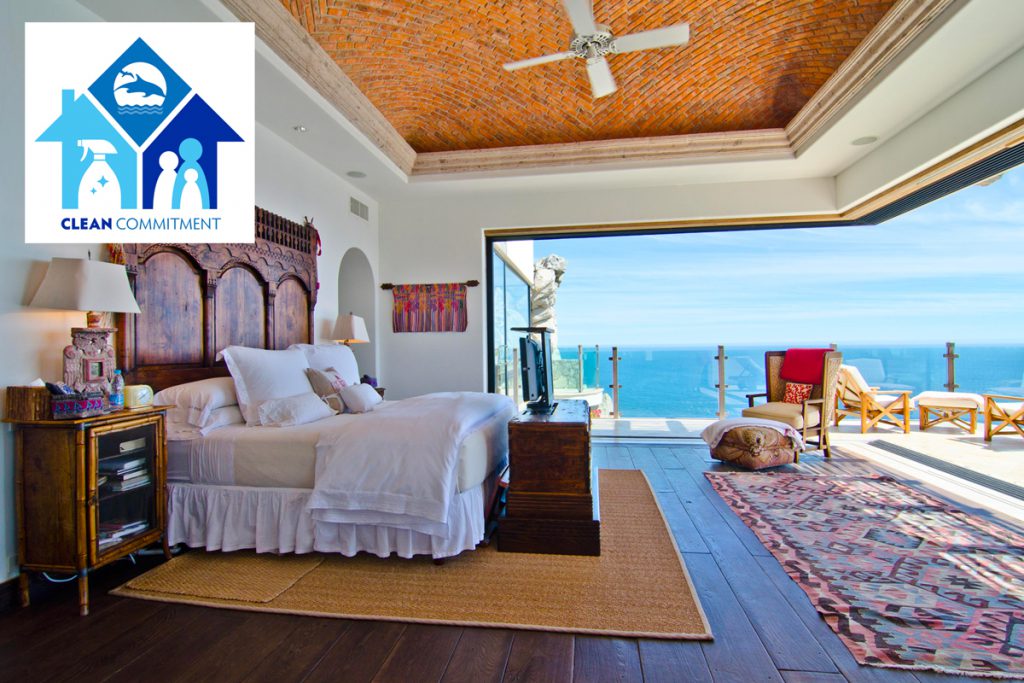 Welcoming families and groups to Los Cabos to enjoy an unforgettable villa vacation is the heart of our business. The safety of our villa guests and staff has always been of paramount importance. That's why we've implemented the highest cleaning and sanitization standards for your comfort and safety.
Our private villa rentals offer you the ambiance of home, luxurious amenities and peace of mind knowing that cleanliness is at the forefront of our commitment to our guests. Our villa cleaning standards mandate the use of EPA-approved cleaning solutions, personal protective equipment (PPE) such as face masks and gloves by professional housekeeping staff, adherence to CDC cleaning standards, stringent sanitization protocols and a thorough checklist of required steps for each villa rental between guests.
When you vacation in one of our villa rentals, you can feel confident knowing we are committed to guest safety. Come to Los Cabos and enjoy the privacy, comfort, value and hospitality of a villa vacation experience.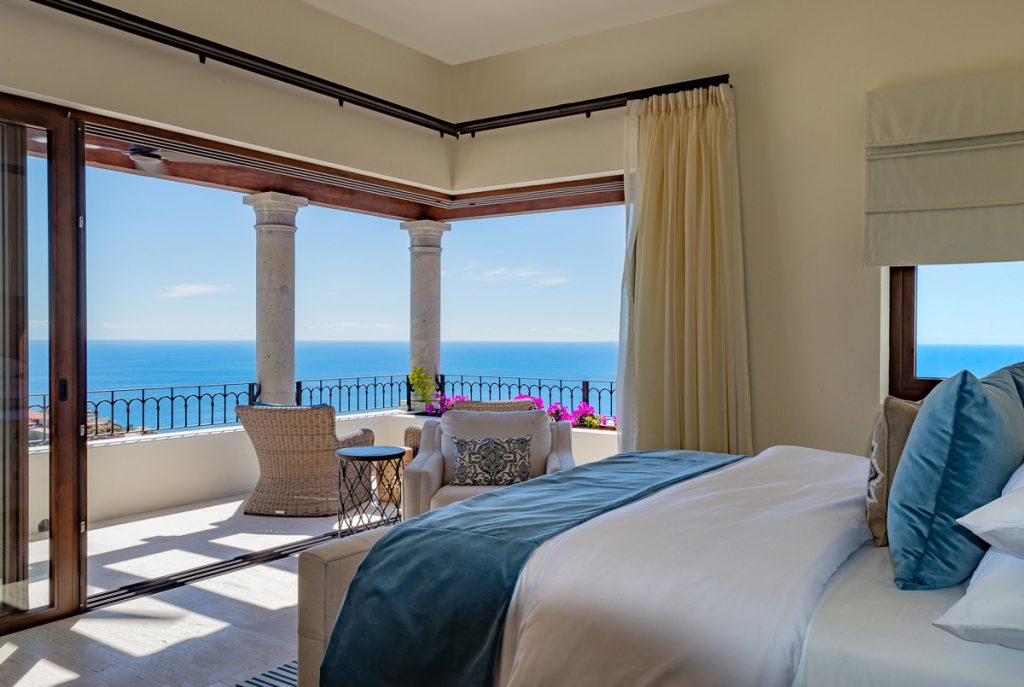 Choosing a villa rental for your getaway offers you incomparable privacy. Relax in your own space, including a swimming pool and terrace that you won't have to share with the public. Plus, convenient grocery pre-stocking, gourmet chef services (including all-inclusive dining packages), spa treatments and more are available to enjoy in your tranquil villa.
Start planning your Los Cabos Villa Vacation…