Cabo Fishing Heats up with Big October Tournaments
The confluence of the Pacific and the Sea of Cortez is magical in many ways, and the numbers of lively gamefish are a big wave of that wand. One of the prime reasons that Los Cabos began to evolve from a series of sleepy coastal villages to the getaway wonderland it is today was due to some big-name celebrity sport-fishermen in the 1940s making a splash.
Word had traveled faster than a marlin spinning out a line that the sport-fishing at Baja's tip was other-worldly. People like Ernest Hemingway and John Wayne upped the ante on the visibility of the sport-fishing scene, which has only become more vibrant over time.
Los Cabos is host to some of the most revered fishing tournaments in the world, and the fall is when things get jumping. Here are the biggies: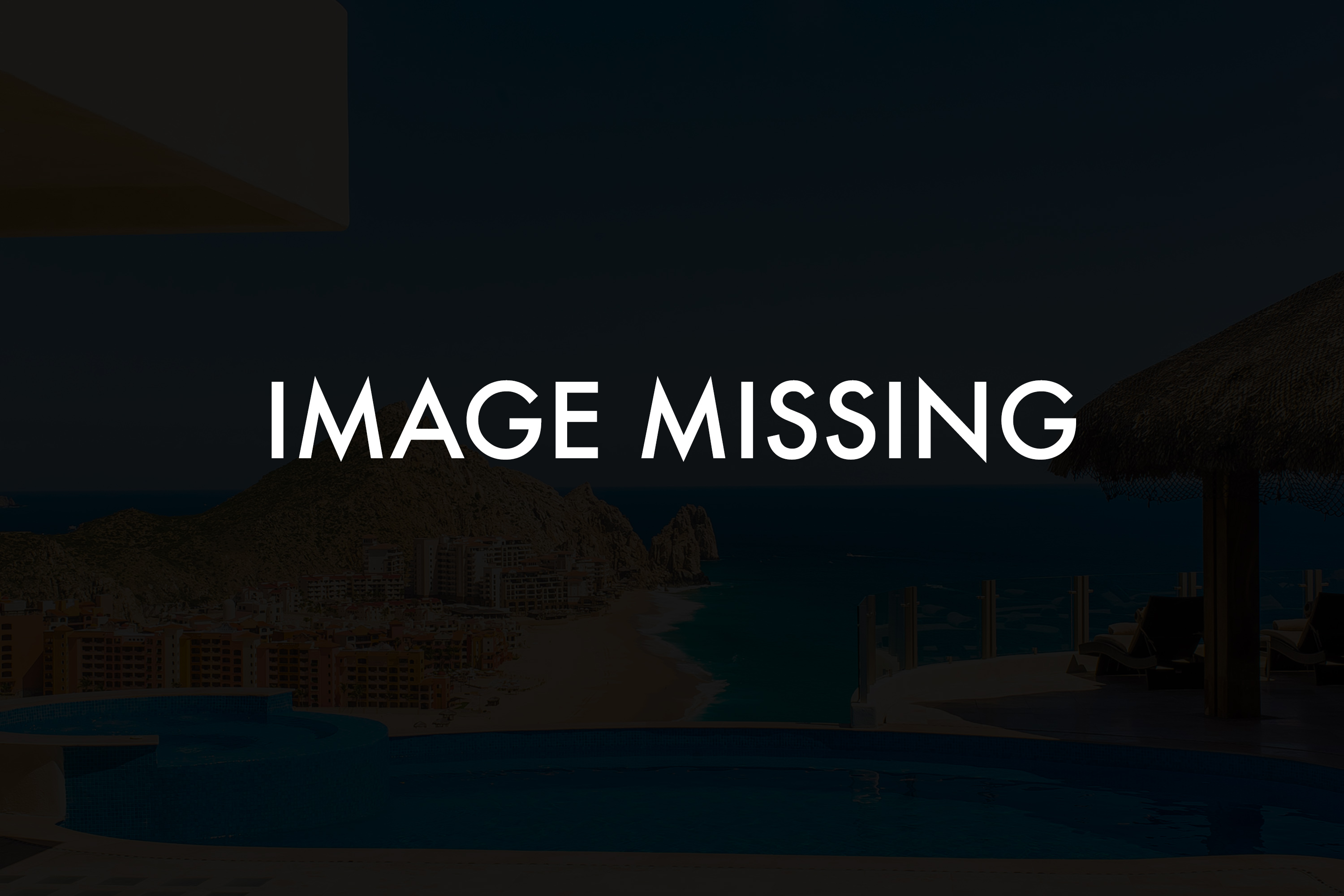 The Los Cabos Billfish Tournament – Oct. 11-15
This IFGA world-qualifying event is a showcase for local teams and international anglers alike. It's a billfish-and-release contest, so some unlucky marlin might get caught—and released—twice. Or maybe that's a lucky marlin. There are also prizes for hefty dorado, tuna and wahoo. Wahoo!
The Bisbee Offshore ("Little Bisbee") – Oct. 14-16
Also a qualifying event for the IFGA Championship, the "Little Bisbee" can still fill some big pockets for winners, and the winning fish can fill some big decks. There's a prize for heaviest marlin (and cumulative billfish weights), and also for tuna and dorado. There are optional daily jackpots for each division as well.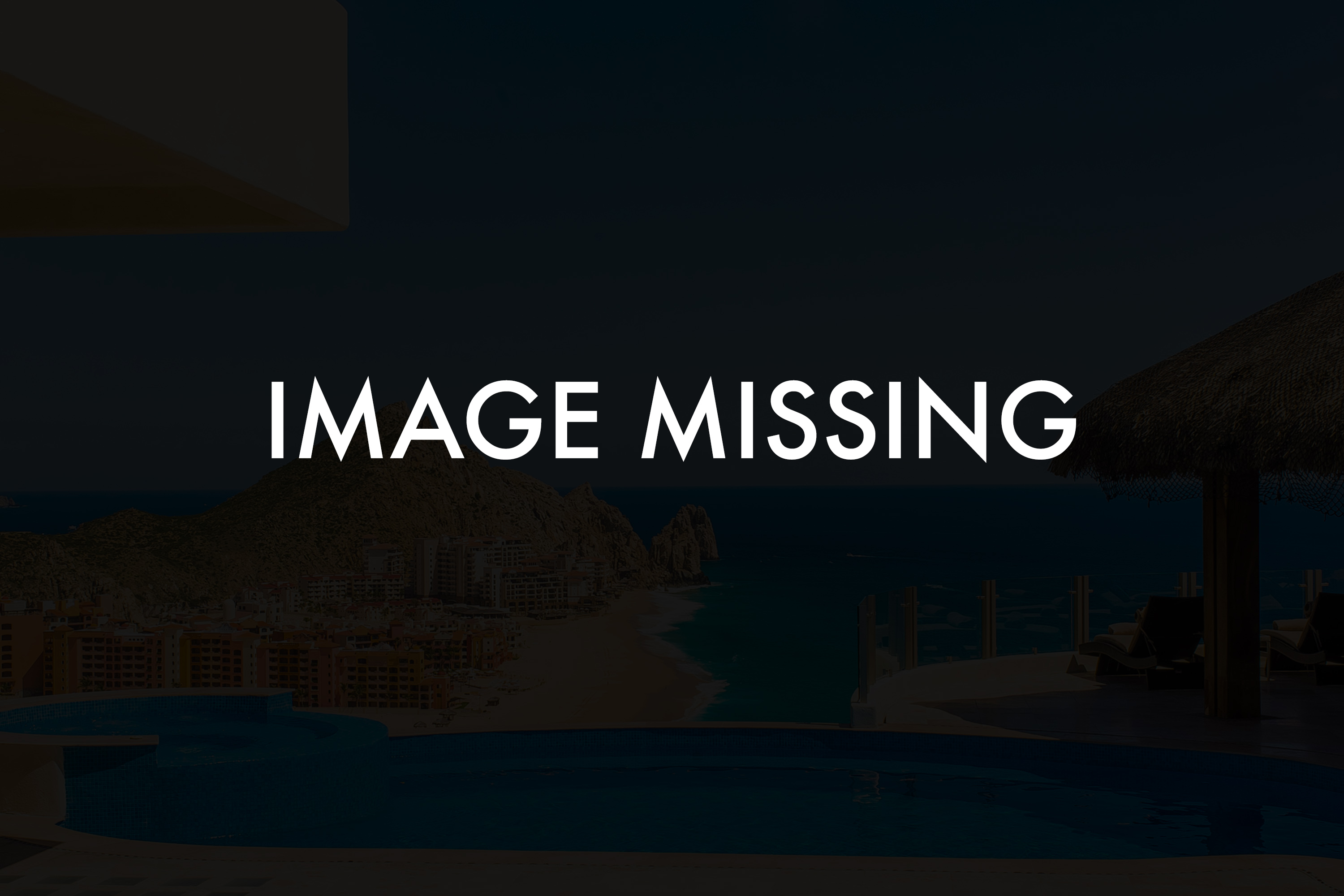 Bisbee Black and Blue – Oct. 18 – 22
This is the big kahuna of Los Cabos fishing tournaments, with payouts that have topped a cool million bucks. Leave the tuna and dorado behind—this one's all about the billfish, and the bigger the better. There are daily jackpots, but just two main divisions: heaviest fish and most releases. Also an IFGA-qualifier.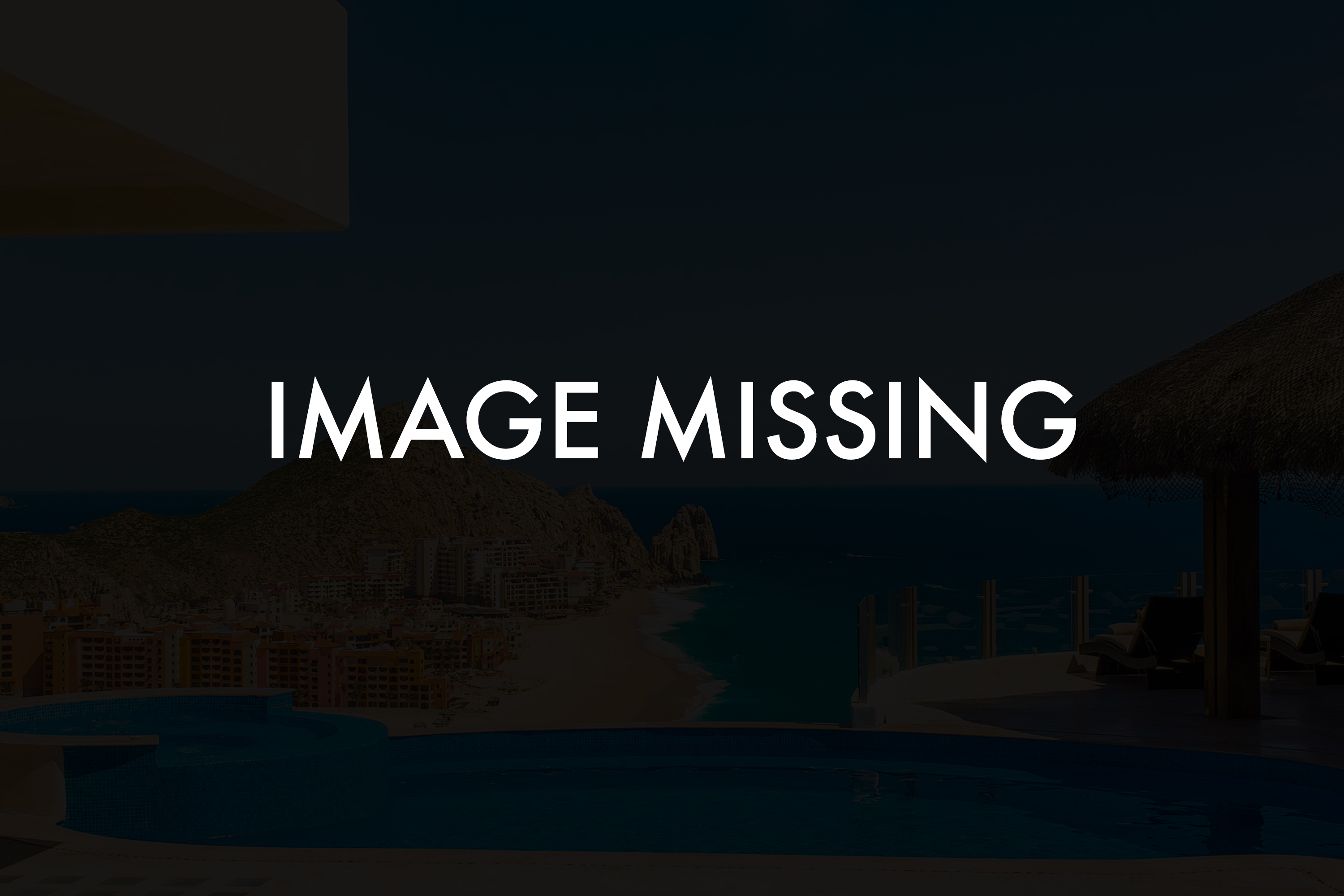 Los Cabos Tuna Jackpot – Nov. 2-5
Sponsored by Western Outdoor News, the Tuna Jackpot has a well-won reputation for fun. Keep the billfish in the water—this is tuna time! (Though there are divisions for dorado and wahoo as well.)
On a related note, Los Cabos was the scene of a dramatic catch just last week, with a monster 1,213-lb. blue marlin  brought in after a 28-hour fight by Richard Biehl from Traverse City, MI aboard a charter with  Pisces Sportfishing. While our friends at Pisces Sportfishing are well known for their conservation commitment, receiving multiple international awards for their outstanding catch and release records, sometimes a very big, VERY impressive catch is brought in to shore. Hopefully, this amazing catch will be an indicator of things to come this tournament season.
Of course, even if you don't ever drop a line in the water, being in Los Cabos at tournament time is a world of fun. There are lots of merry activities surrounding the events. Come on down!
Ready to plan a fishing getaway in Los Cabos? Check out our fishing charters  and give our team a call at 1-800-745-2226 to get started!
– By Tom Bentley