Cabo's Fall Fishing is Off the Hook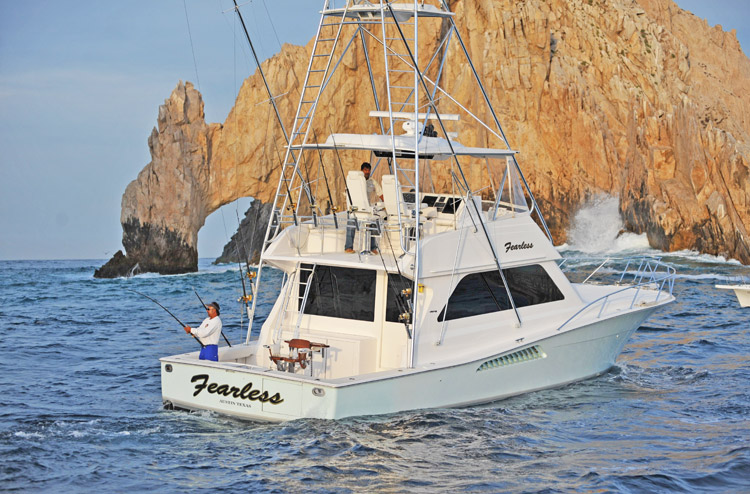 The autumn months are prime time for sport fishing in Los Cabos, Mexico. A number of world-class tournaments take place drawing international anglers in search of prize marlin, tuna and dorado (mahi mahi). Cabo has earned the nickname of "Marlin Capital of the World" for its seasonable abundance of black, blue and striped marlin and other billfish. Among the most well-known competitions that take place each year in Cabo are the Bisbee's Fishing Tournaments offering huge cash prizes and benefiting deserving charity organizations. Here's a roundup of some can't-miss October tournaments and great places to stay in Cabo for your fishing trip:

Los Cabos Billfish Tournament
October 11-15, 2016
This year's Los Cabos Billfish Tournament kicks off October 11th with a party at the Playa Grande Beach Resort followed by the fishing tournament the next 3 days with boats departing from both the Cabo San Lucas and Puerto Los Cabos marinas. This multi-day team event awards teams scoring for the heaviest qualifying catches. Prizes are also offered for the most billfish catch-and-release, as well as for tuna, dorado and wahoo catches.
---
Bisbee's Los Cabos Offshore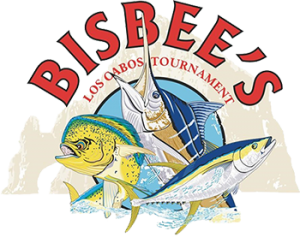 October 14-16, 2016
The Bisbee's tournaments have taken in Los Cabos for more than 30 years. Originally begun by Bob Bisbee in 1981, the tournaments now offer cash award payouts of millions of dollars. The Los Cabos Offshore Tournament offers multiple awards for billfish, tuna and dorado. An additional prize is offered to top release teams.
---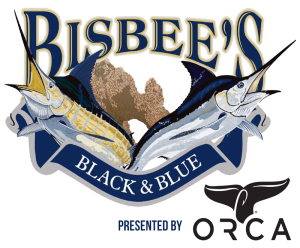 Bisbee's Black and Blue Tournament
October 18-22, 2016
The Bisbee's Black and Blue Tournament is one of the world's most prestigious fishing tournaments. In 2006, the tournament had a total award payout of $4,165,950, making it the biggest payout in sport fishing history. This beloved multi-day event draws anglers from throughout the world in search of the biggest black or blue marlin.
---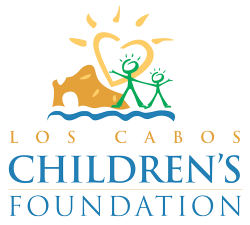 This year, the Bisbee's Black and Blue Tournament will raise money to benefit the Los Cabos Children's Foundation, an outstanding local charity organization that works to address the critical medical needs of needy children throughout Baja California Sur. "This year, LCCF will begin this special relationship with the Bisbee's Tournament, where we are looking to hook the hearts of the anglers who come to our community year after year. LCCF will give them the opportunity to get to know the mission and share a small piece of their hearts through their donation to improve children's health," says Vanessa Figueroa, Development Director at LCCF.
---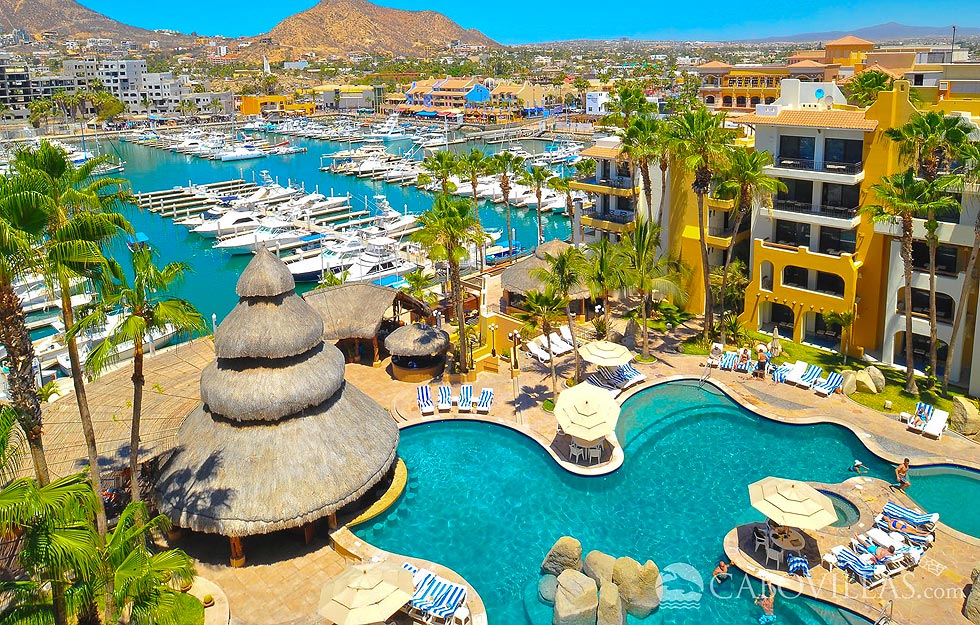 Where to Stay in Cabo San Lucas for Your Fishing Trip
If you want convenient accommodations close to the Cabo San Lucas marina to easily catch your fishing charter, there are several outstanding options. Marina Fiesta Resort is located directly overlooking the marina and offers a luxurious setting. Our live video webcam at the Marina Fiesta lets you take a peek at the activity along the marina throughout the day. The Playa Grande Beach Resort and Sandos Finisterra Los Cabos are both also situated very close to the marina. If you're looking for a little extra space and comfort for your group, a Cabo San Lucas villa rental in the Pedregal neighborhood can be an excellent option.
Plan your Los Cabos, Mexico Fishing Trip…