Cabo's Wild Locals – Experience Sea Life with Cabo Expeditions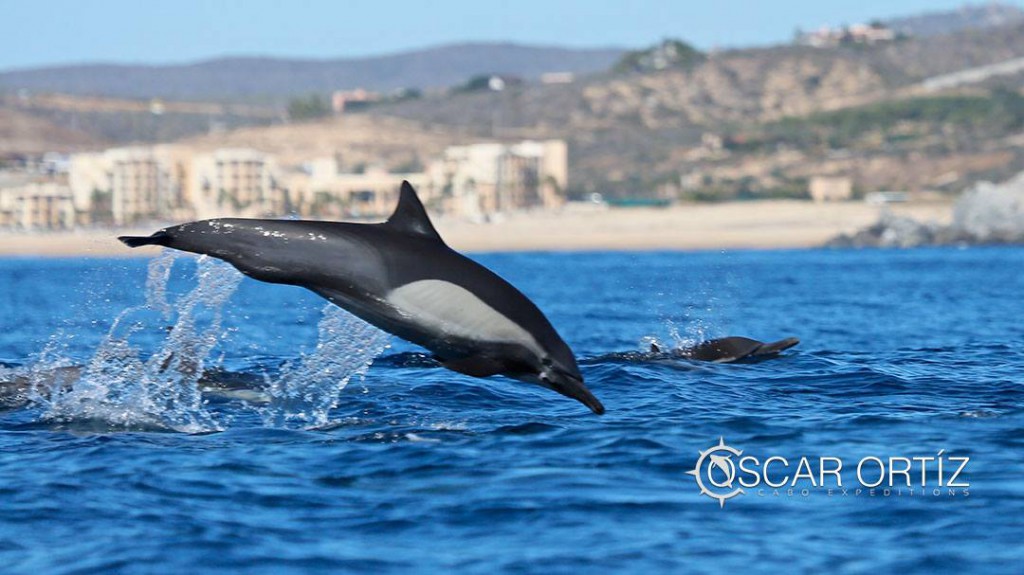 Baja California Sur is known for its natural splendor, with the incredibly vibrant waters of the Sea of Cortez hosting a spectacular variety of marine life. Cabo Expeditions offers a range of incredible tours that let you get up-close views of some of Cabo's most memorable ocean critters, from whales and dolphins, to sea turtles and rays. Cabo Expeditions is headed up by Oscar Ortiz who also happens to be a talented photographer. Here he shares some recent shots of Cabo's photogenic sea life.
Cabo Expeditions offers whale watching, snorkeling, kayaking, whale shark encounter tours, and much more. Their highly trained team will make your outing fun, safe and unforgettable as you experience the magic of Cabo's waters.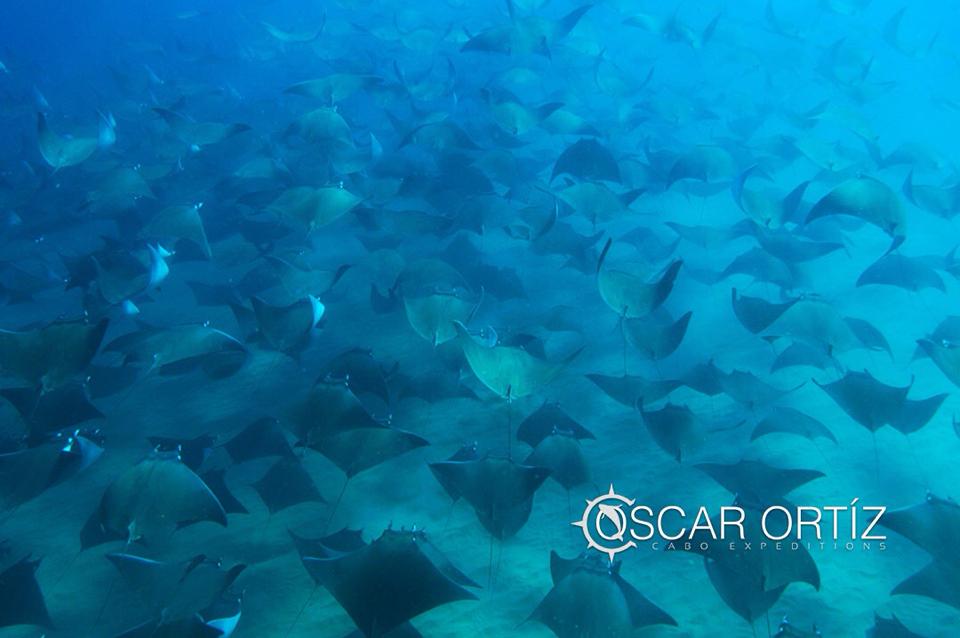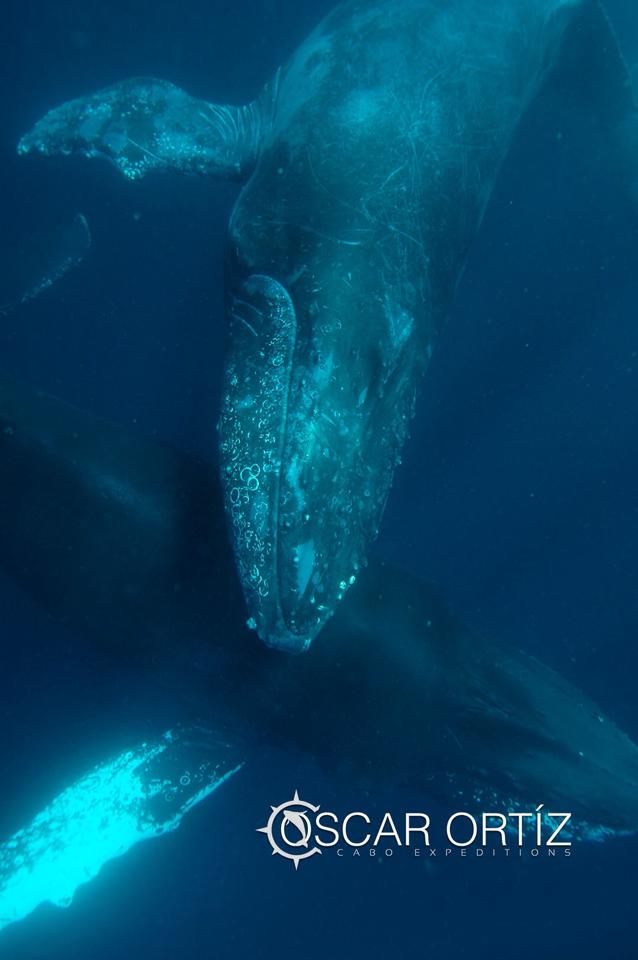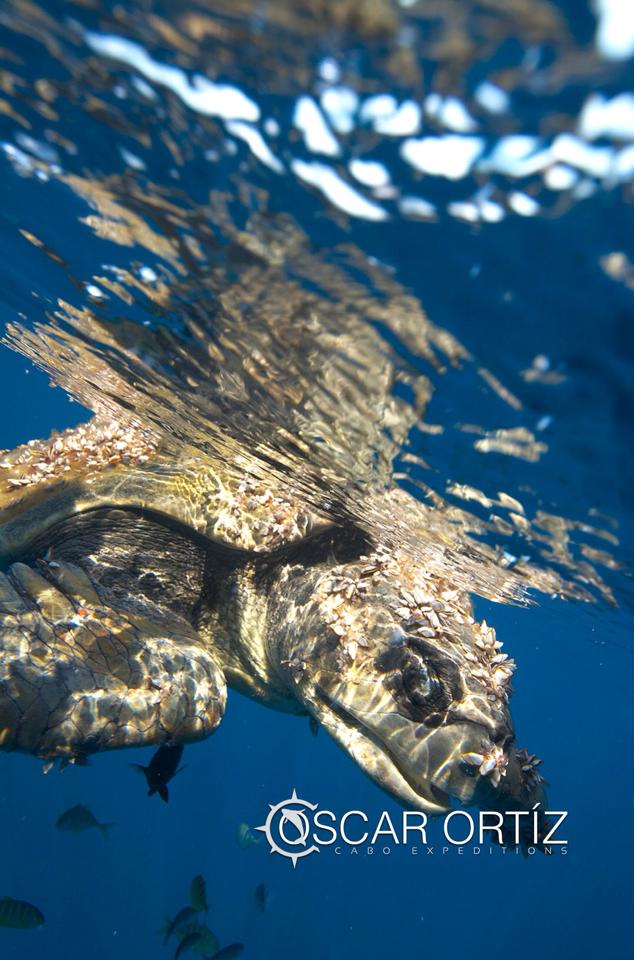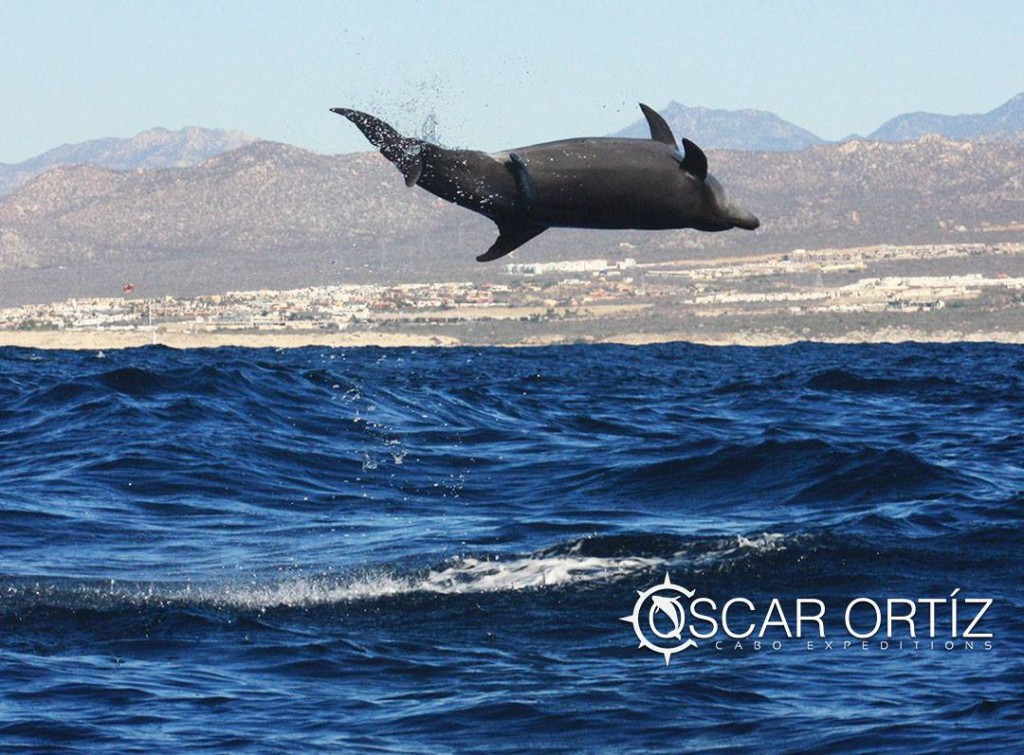 Photos courtesy of Oscar Ortiz of Cabo Expeditions