CaboVillas Announces Leadership Reorganization for Future Innovation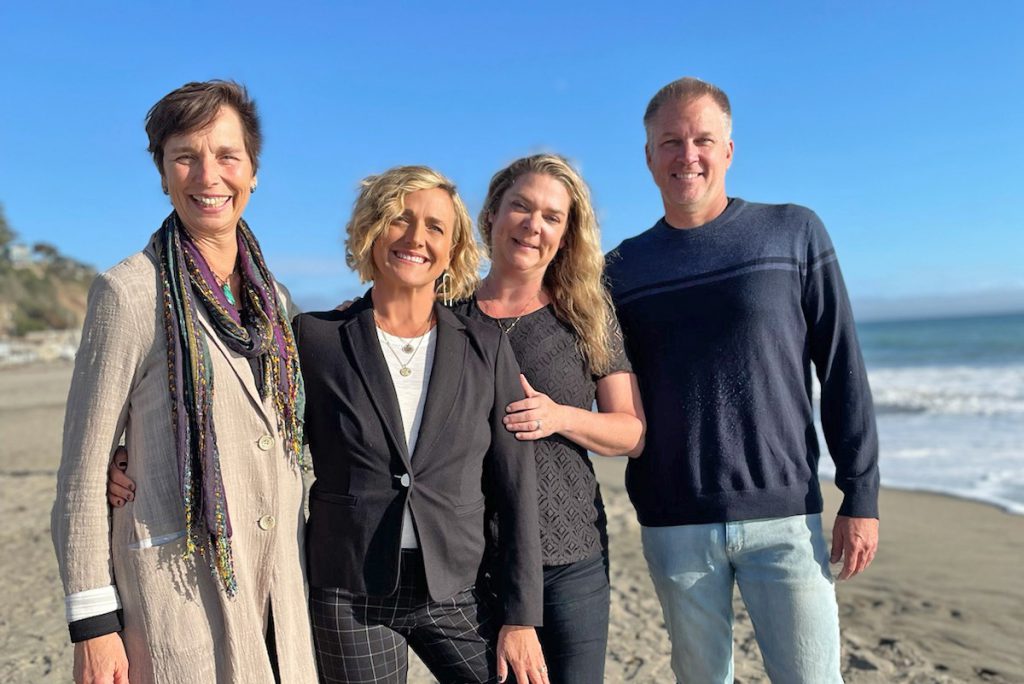 For over 35 years, our company has specialized in Los Cabos, Mexico vacation rentals and luxury travel. At the heart of our business, our commitment has always been to provide an outstanding experience to our clients. We love sharing our passion for this unique destination offering breathtaking natural beauty and unforgettable activities.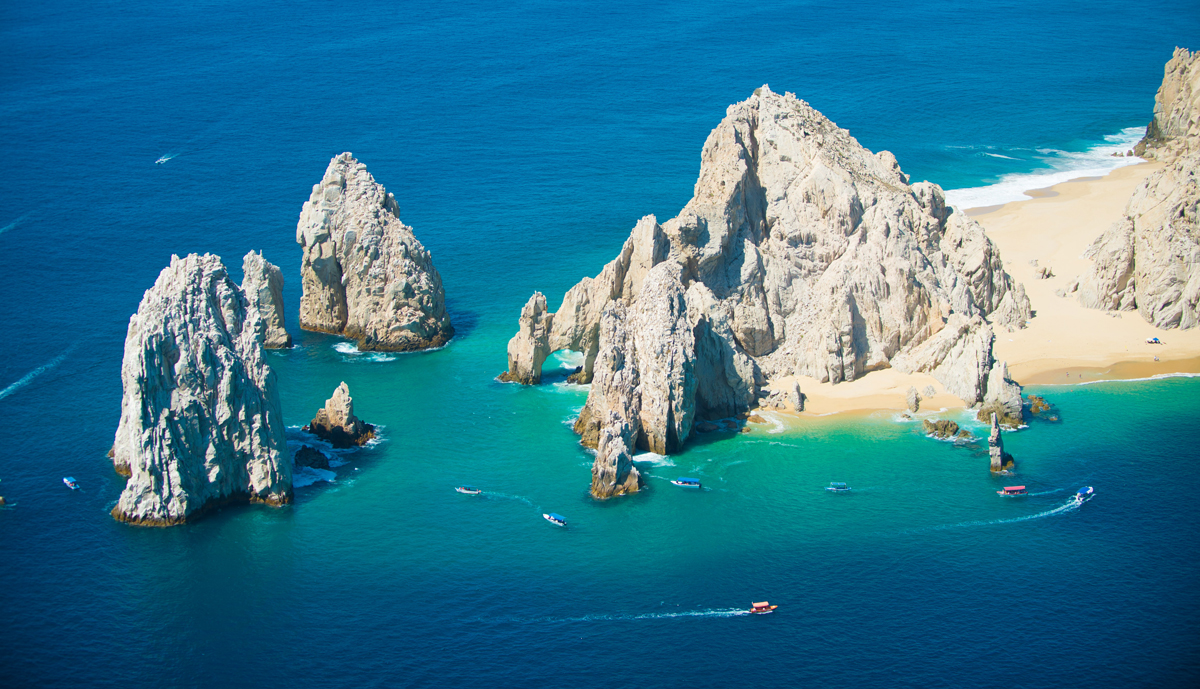 As part of our continued commitment to our treasured guests, CaboVillas.com is announcing an exciting leadership restructuring. This executive leadership reorganization positions the company for ongoing growth, with a continued focus on exceptional customer service, and forward-looking innovation as a prestigious industry leader in the vacation rental management space.
Michelle Hoffman remains in the role of Chief Executive Officer. Julie Byrd, formerly Vice President of Sales, has been named Chief Operating Officer. Rick Allen, previously Vice President for the company, is expanding his role to Chief Marketing Officer. Lisa Johnson has been appointed Chief Financial Officer.
Hoffman says, "I'm excited to announce these important new positions that empower us to successfully navigate the ever-changing travel market and build on our 35 years of innovation."
As Chief Executive Officer, Michelle Hoffman focuses on strategic decision-making for the company while ensuring the company provides exceptional customer experiences, a supportive and inclusive workplace, and an excellent return on investment to partners.
Julie Byrd – Chief Operating Officer – With the company for 20 years, Julie has an unparalleled knowledge of sales strategy, customer service, and operational logistics. Julie's travel industry career spans over 30 years, with in-depth expertise in both the "nuts and bolts" and relationship management aspects of the business. Byrd says, "Cabo vacations are my passion, both personally and professionally. I'm excited to explore new ways to deliver exceptional value to our partners and guests."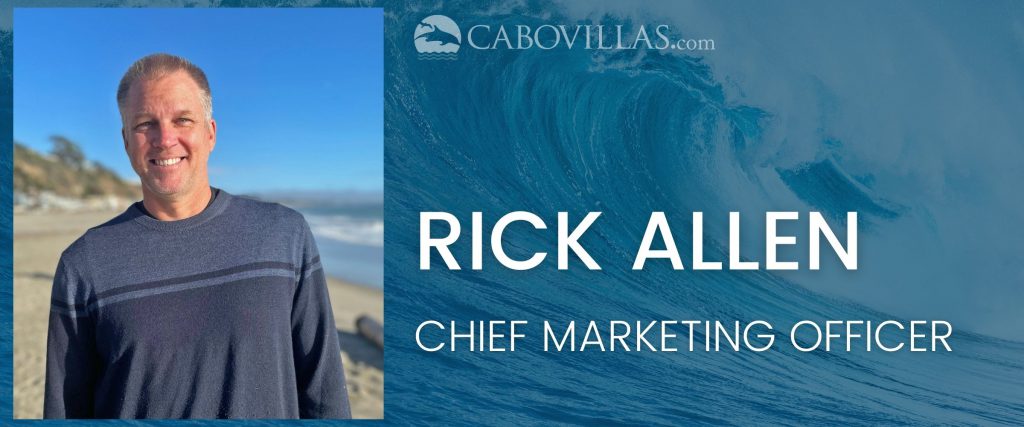 Rick Allen – Chief Marketing Officer – With a wide-ranging background in marketing spanning numerous industries, Rick's leadership concentrates on technology and comprehensive analytics to best inform marketing efforts, sales goals, client messaging, creative new campaigns, and ad placement.
Lisa Johnson – Chief Financial Officer – Lisa's role focuses on revenue generation, financial forecasting, and budgets, overseeing all financial reporting, and positioning the company for long-term financial soundness.
Hoffman says, "not only are Lisa, Julie, and Rick outstanding professionals, but they are also genuinely wonderful people who I'm proud to work alongside. Their dedication to the company and our team shines in everything they do."
We look forward to helping you plan your next getaway in Los Cabos.