Dia de los Muertos Altar Competition at Flora Farms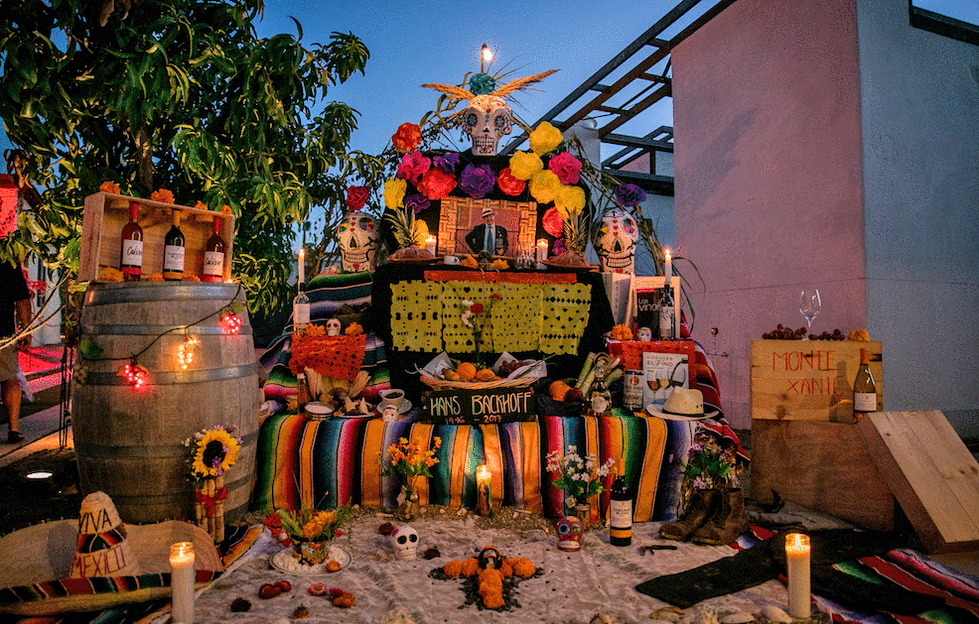 Flora Farms is bringing back their popular Day of the Dead Altar Competition this year, taking place November 1, 2018. This exciting event raises money for a number of deserving local charities. Your entry donation of $25 USD includes snacks, live music and entertainment for young and old. There's also a no-host bar.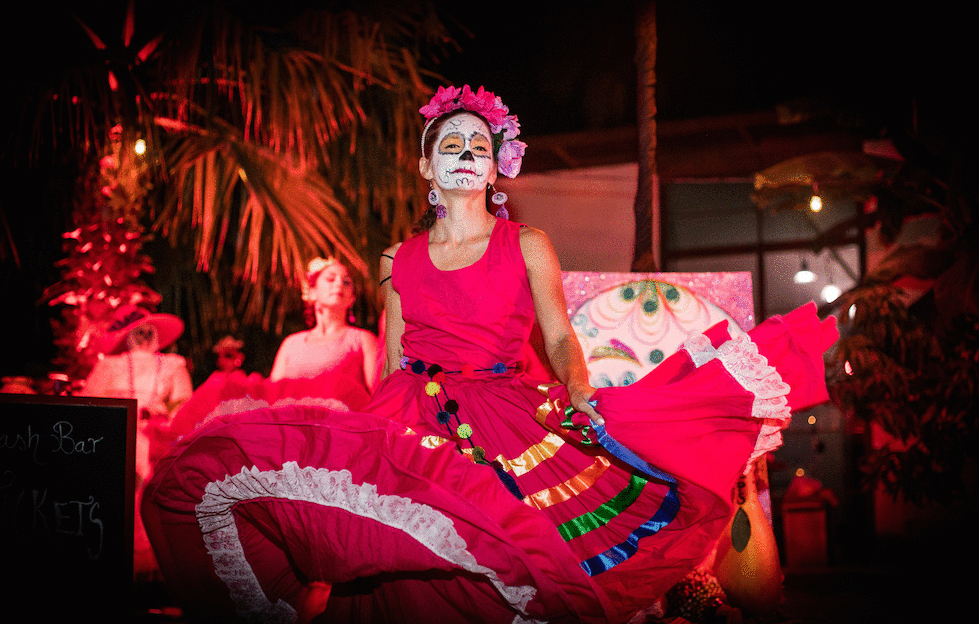 Various participating local businesses decorate their altar entries with artistic touches and traditional accents evoking the vibrant spirit and colors of Dia de los Muertos to compete for cash prizes benefiting a charity of choice. Traditionally a time for families to commemorate their deceased loved ones, the Day of the Dead is a rich observance full of symbolism. Flora Farms is one of the area's top local culinary offerings, with gourmet farm-to-table organic cuisine served in an incredibly scenic country setting.
More Information:  Day of the Dead Altar Competition at Flora Farms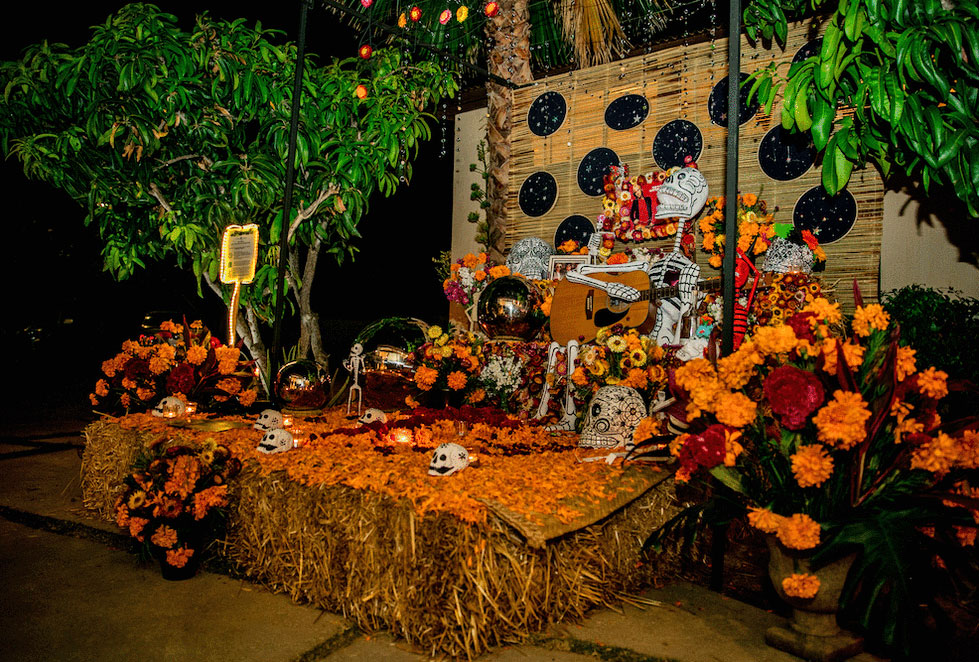 Photos courtesy of Flora Farms