Dine, Browse & Shop at El Merkado in Los Cabos, Mexico
One of the hottest new spots to check out on your next Los Cabos vacation is El Merkado. Newly opened in late 2016, El Merkado is a great place to enjoy excellent cuisine, pick up specialty grocery items, shop for unique goods, listen to live music, or simply stroll and browse the many offerings.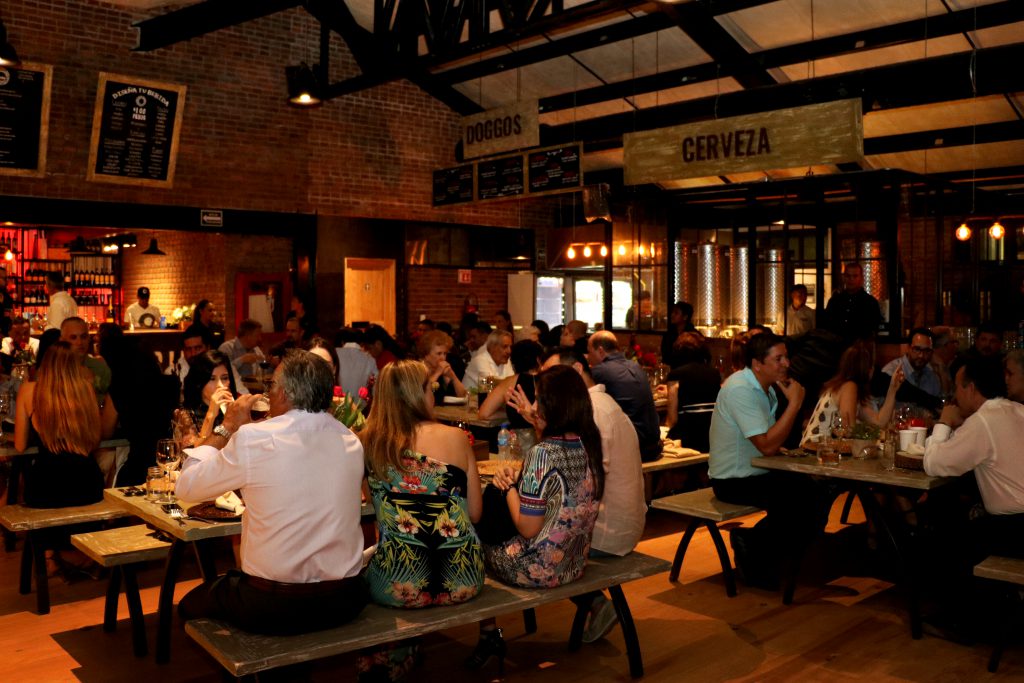 Modeled after popular European food markets, this expansive building houses a Mexican cantina, Italian restaurant with a coffee bar, organic grocery store, candy shop, artisanal ice cream shop, a microbrewery, wine bar and a flower shop. El Merkado houses a number of smaller specialty food vendors as well including a juice bar, ceviche and seafood, tortillas, cheese – and much more!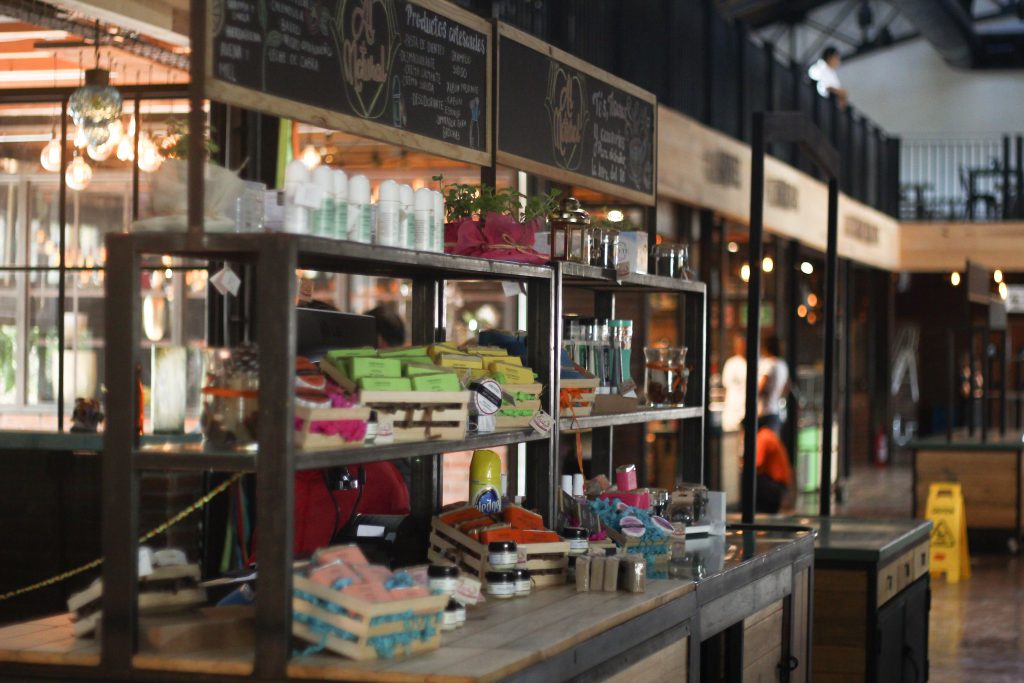 Whether you want to spend an evening dining with friends, browse the shopping options with your kids, or just want to pick up some excellent gourmet food items to enjoy at your villa rental, don't miss a visit to El Merkado! Live music and a great calendar of events will make the experience even more memorable.
More Information: El Merkado
Located at the new Koral Center, Transpeninsular Hwy Km. 24. not far from Palmilla
Plan Your Cabo Getaway:
Los Cabos Villa Rentals
Cabo San Lucas Resorts