Discover Excellence in Luxury Cabo Real Estate with Berkshire Hathaway HomeServices Baja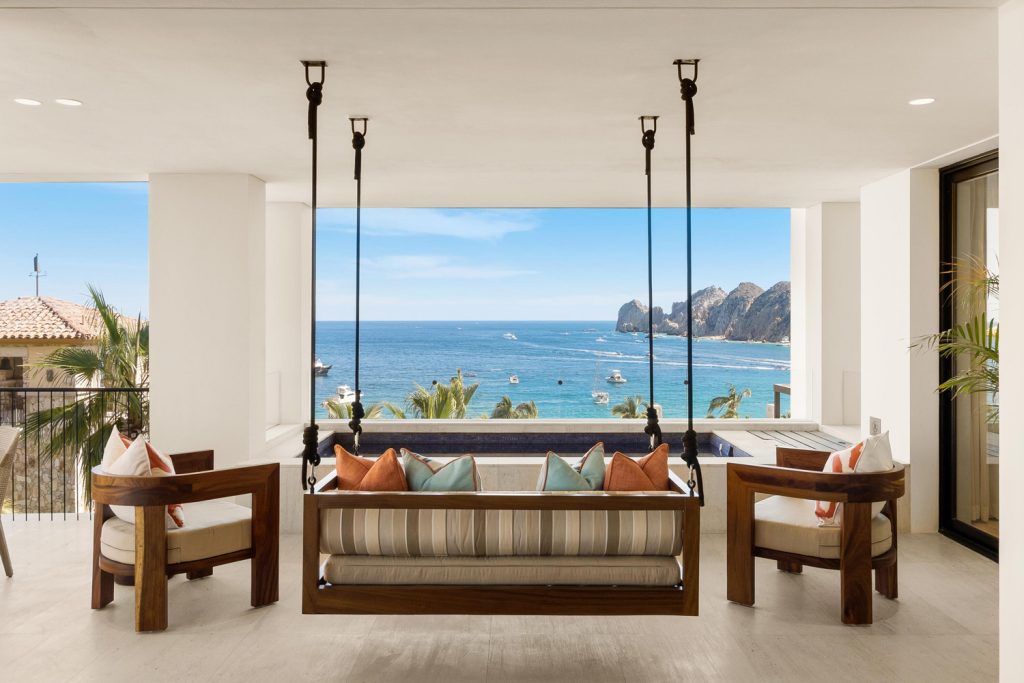 Los Cabos: A Slice of Paradise
The fast-paced bustle of modern life has made owning a second home in a relaxing vacation destination a coveted dream for many. Los Cabos, Mexico, stands out as an alluring destination for those seeking a vacation home, whether as an investment, family retreat, or income property. The sun-kissed shores of Baja Sur, vibrant culture, easy access for North American travelers, and captivating landscapes create an irresistible appeal.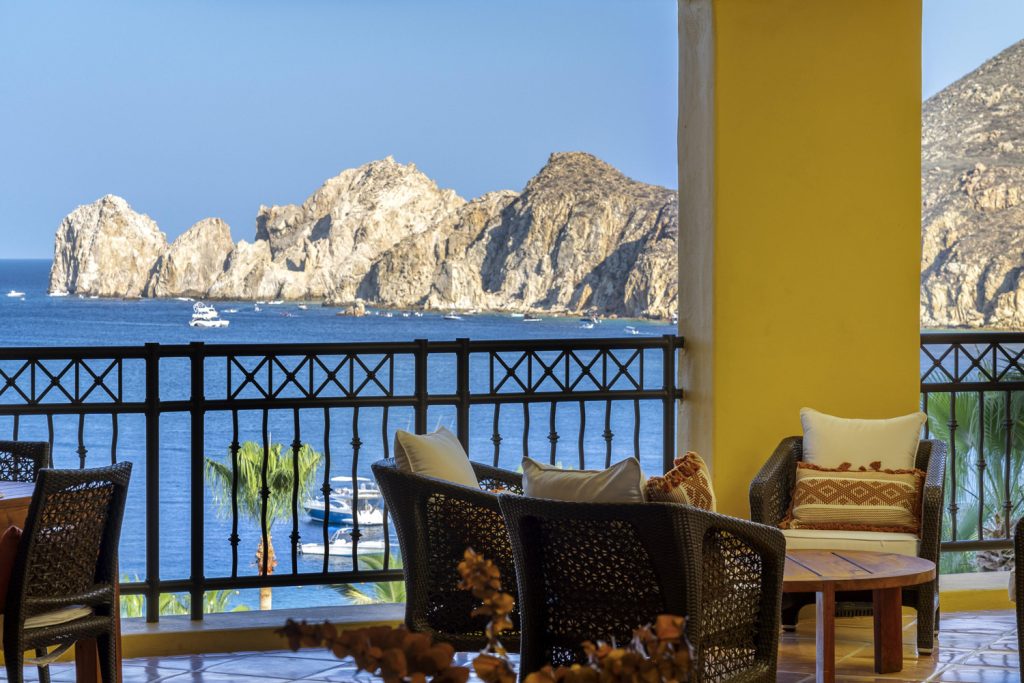 In the dynamic world of Cabo real estate, local expertise, professionalism, and dedicated client service are the cornerstones of a mutually successful transaction. Berkshire Hathaway HomeServices Baja Real Estate was established to bring together an illustrious team with an impressive collective experience of over 60 years in the luxury real estate market of Los Cabos, Mexico. Their agents are renowned as some of the most knowledgeable top-tier professionals in the region.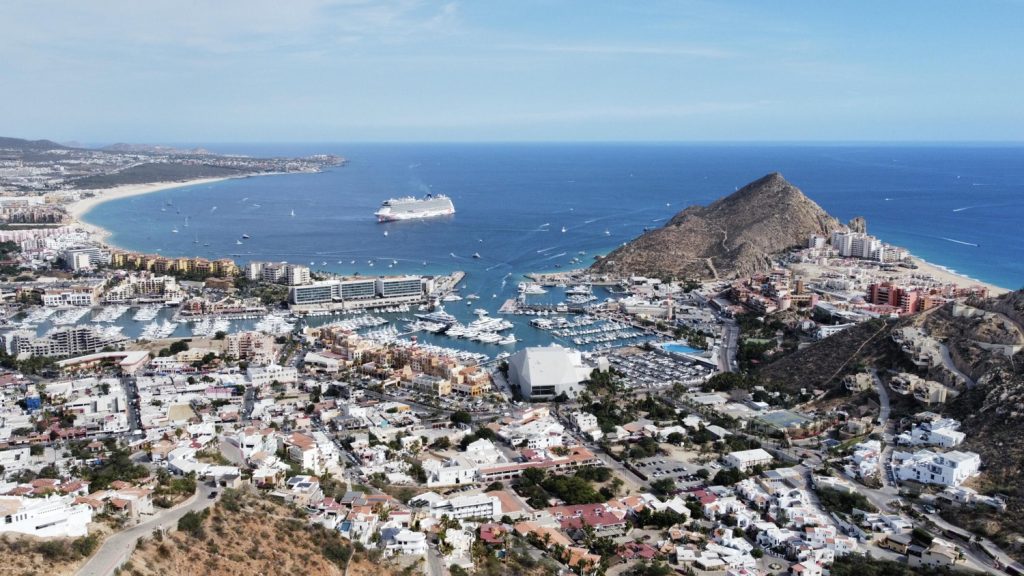 Guidance for a Sound Investment
Investing in real estate, especially in a foreign country, can be complicated. Having a trusted professional by your side becomes invaluable. Berkshire Hathaway HomeServices Baja Real Estate is your partner in making informed decisions. With their deep knowledge of the local market, local regulations, and investment potential, they guide you through every step, ensuring your second home endeavor is fulfilling and financially sound.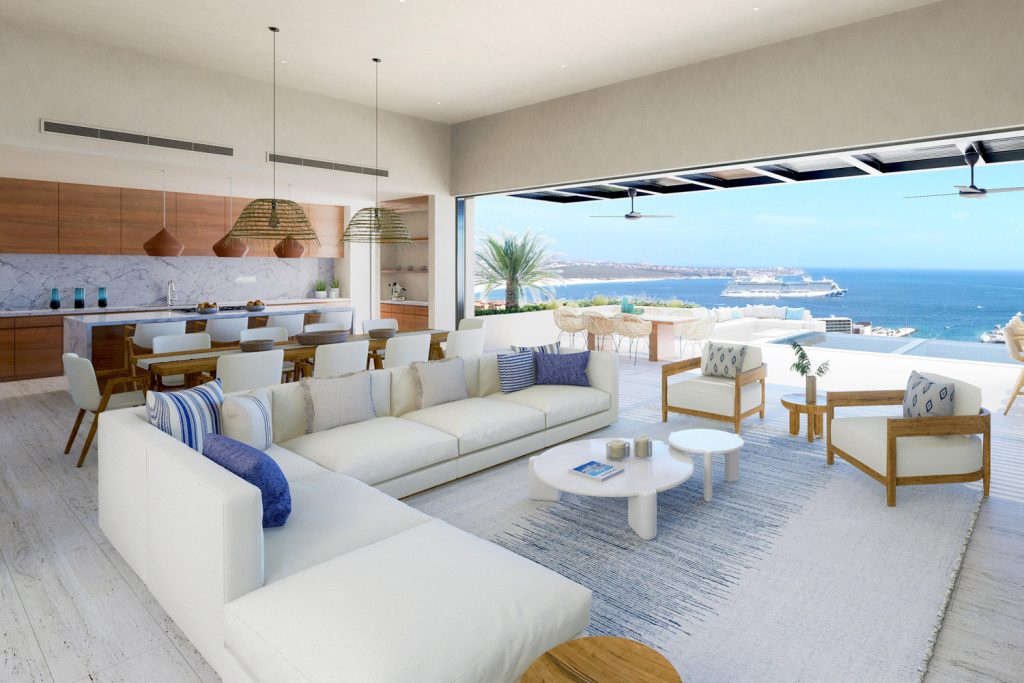 A Legacy of Integrity and Dedication
Integrity, dedication, and expertise are more than just catchphrases at Berkshire Hathaway HomeServices Baja Real Estate – they are the driving forces behind every transaction. Serving a discerning clientele, the company provides bespoke services catering to unique needs.
Whether clients are buying or selling residential, commercial, or luxury real estate, the team's attention to detail and commitment to going above and beyond truly sets them apart in the competitive marketplace. From the moment a client steps through the door to the final handshake, every interaction is handled with the utmost care and professionalism. It's not just about properties; it's about crafting experiences and turning real estate dreams into tangible reality.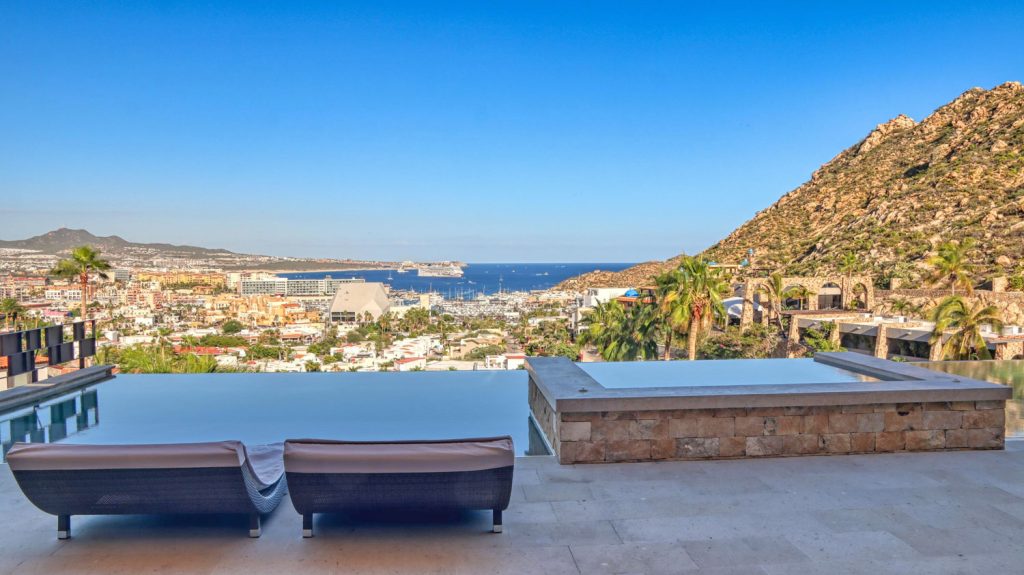 With a team that boasts a remarkable wealth of experience, unwavering principles, and an unrelenting commitment to client satisfaction, Berkshire Hathaway HomeServices Baja Real Estate has set the benchmark for excellence in Cabo San Lucas, Mexico.
More Information: Los Cabos Real Estate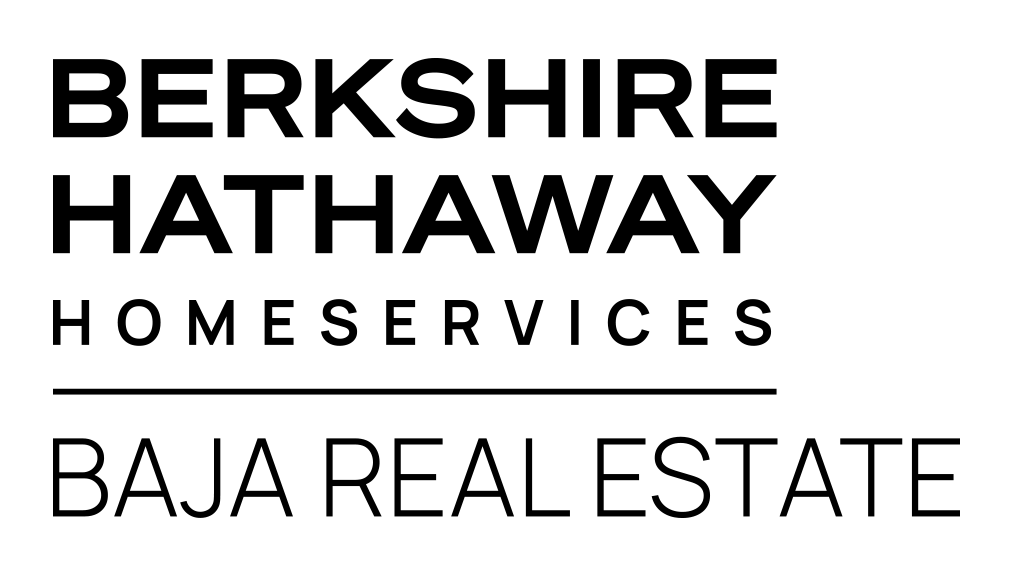 Photos courtesy of Berkshire Hathaway HomeServices Baja