Diving the Socorro Islands of Mexico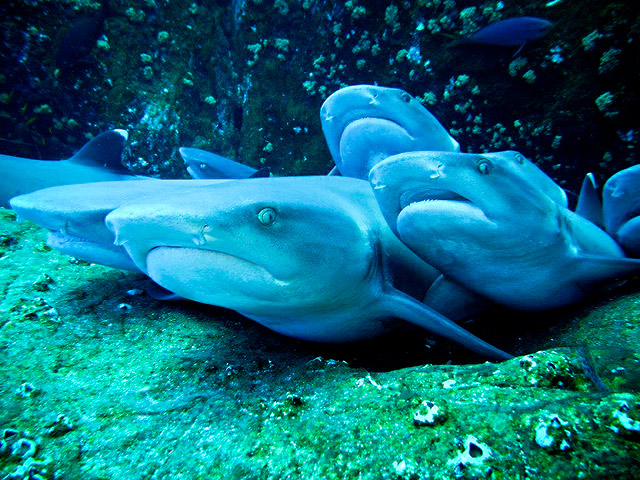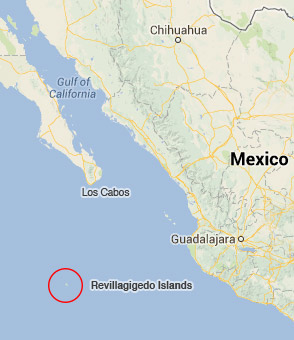 Giant Pacific manta rays, sharks and whale sharks are just the beginning of the remarkable sea life at the Revillagigedo Islands (sometimes called the "Socorro Islands"). Recently, our company president Don Hirschaut, had the opportunity to revisit the Revillagigedo archipelago (home to Socorro, San Benedicto, Clarión and Roca Partida Islands) a chain of islands of volcanic origin located approximately 250 miles south of Cabo San Lucas in the Pacific Ocean. This location has sometimes been called the "Mexican Galapagos" for its unique ecosystem.
Traveling aboard the state-of-the-art Nautilus Explorer dive boat, the 8-day journey allowed participants to experience some of the most memorable marine animals in the world in a setting of dramatic beauty. These pristine islands are protected, with restricted access granted to a limited number of permit holders.
The professional crew of the Nautilus Explorer lead the 8-day live-aboard dive trip with a total of 23 divers. After a full 24 hours of travel from Cabo San Lucas and checking in with the Mexican Navy upon arrival, one of the first stops for the divers was "the Boiler." This dive site on San Benedicto Island is a traditional cleaning station for giant manta rays.
Another outstanding dive site was Roca Partida. This very small islet is marked by two distinctive peaks. The surrounding waters teem with marine life. The divers spotted whale sharks and dolphins in the waters.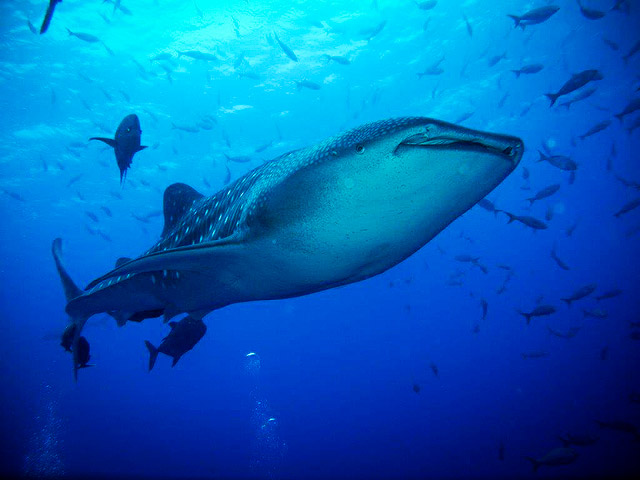 Also spotted in the surrounding waters were yellowfin tuna, hammerhead sharks and numerous other species of fish.
The islands are also the nesting site of a number of seabirds, including the Nazca Booby, the Northeast Pacific Brown Booby, the Sooty Tern, Brown Noddy and others.
Read about Don's last visit to the islands…
More information about diving with the Nautilus Explorer…
More Photos: