Don Sanchez Offers Exceptional Dining in Historic San José del Cabo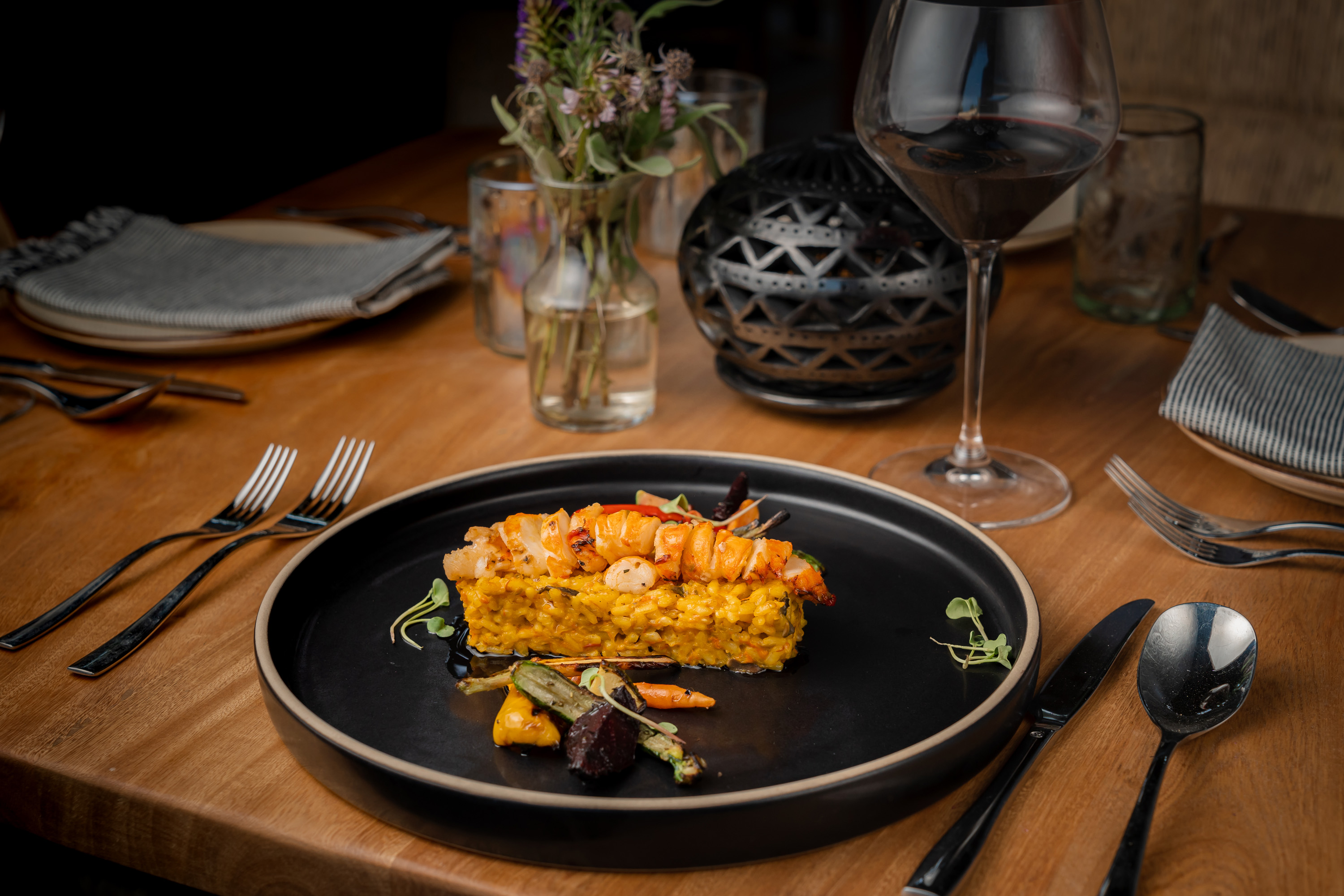 Looking for a memorable restaurant in Los Cabos with a sophisticated atmosphere and a gourmet approach to Mexican cuisine? Offering an unforgettable dining experience, Don Sanchez is situated in a charming setting in historic San José del Cabo. Exquisite menus designed by Chef Edgar Román focus on regional ingredients, fresh local seafood and organic produce. The creative mixology menu highlights agave spirits like mezcal, tequila and sotol in intriguing cocktails.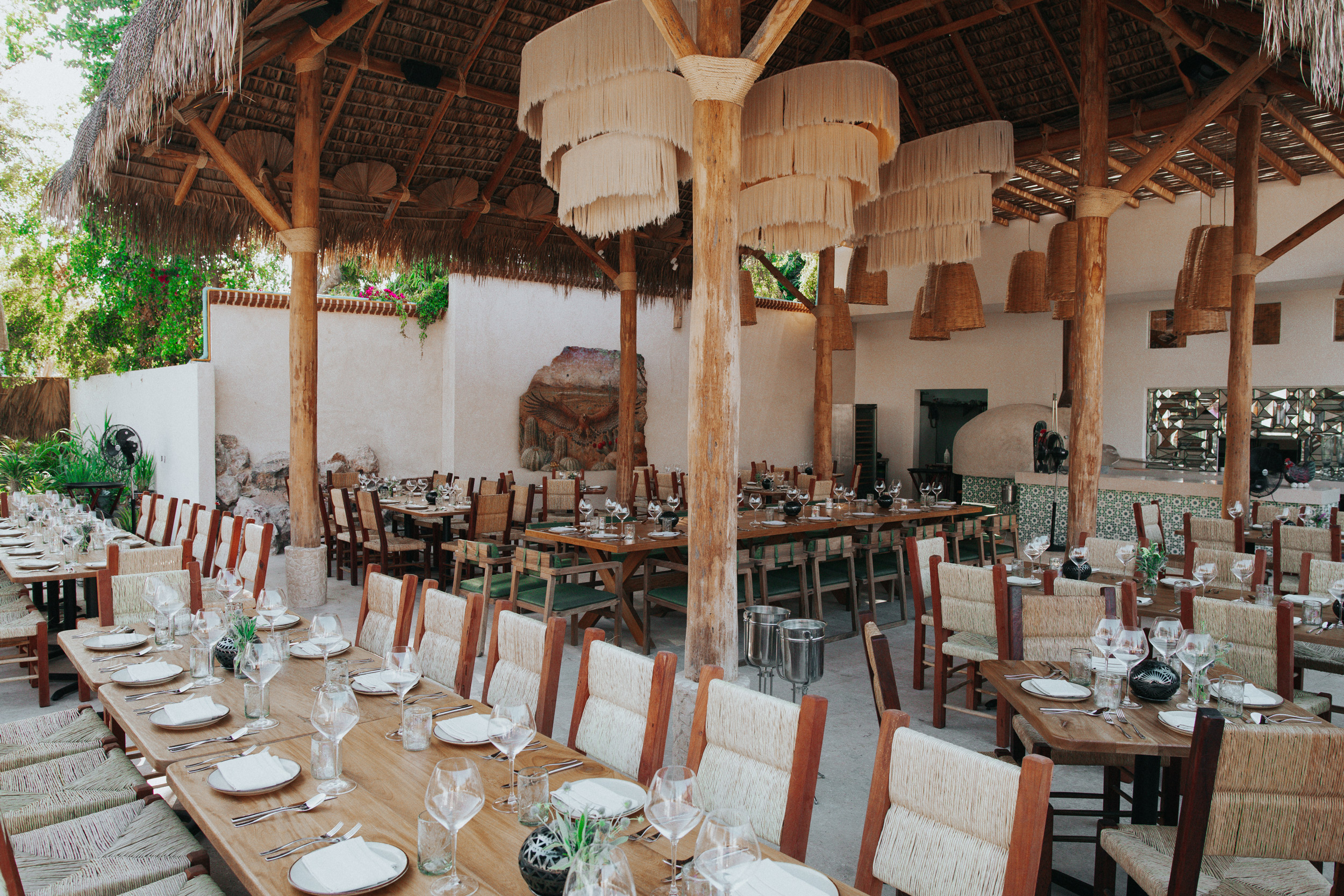 Combining a captivating contemporary ambiance and timeless Mexican traditions, Don Sanchez has been designated as one of the 100 Imperdibles de México – featuring the most recommended experiences in the Mexican Republic. With lush gardens, modern design, and beautiful architectural elements, the courtyard is a perfect location to enjoy the ultimate Mexican fine dining experience in Los Cabos, Mexico.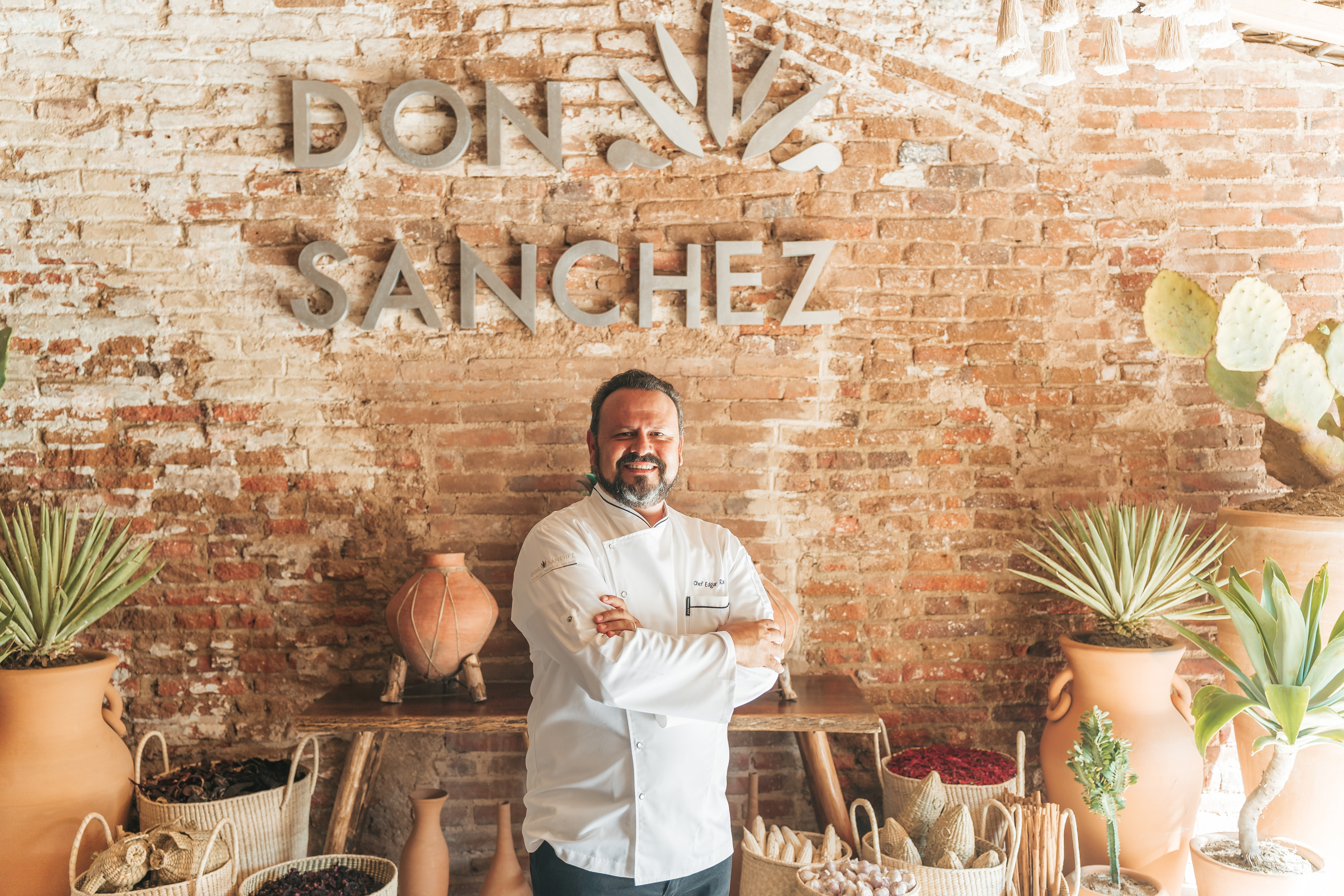 At Don Sanchez, Chef Edgar Román blends the rich traditional flavors of Mexico with innovative culinary twists in a menu that celebrates the highest quality ingredients. Guests can enjoy creative menu items including the surf and turf taco with a beet tortilla, carrot puree, ribeye chicharron, soft-shelled crab with quinoa crust, roasted garlic with habanero mayo, and avocado crema.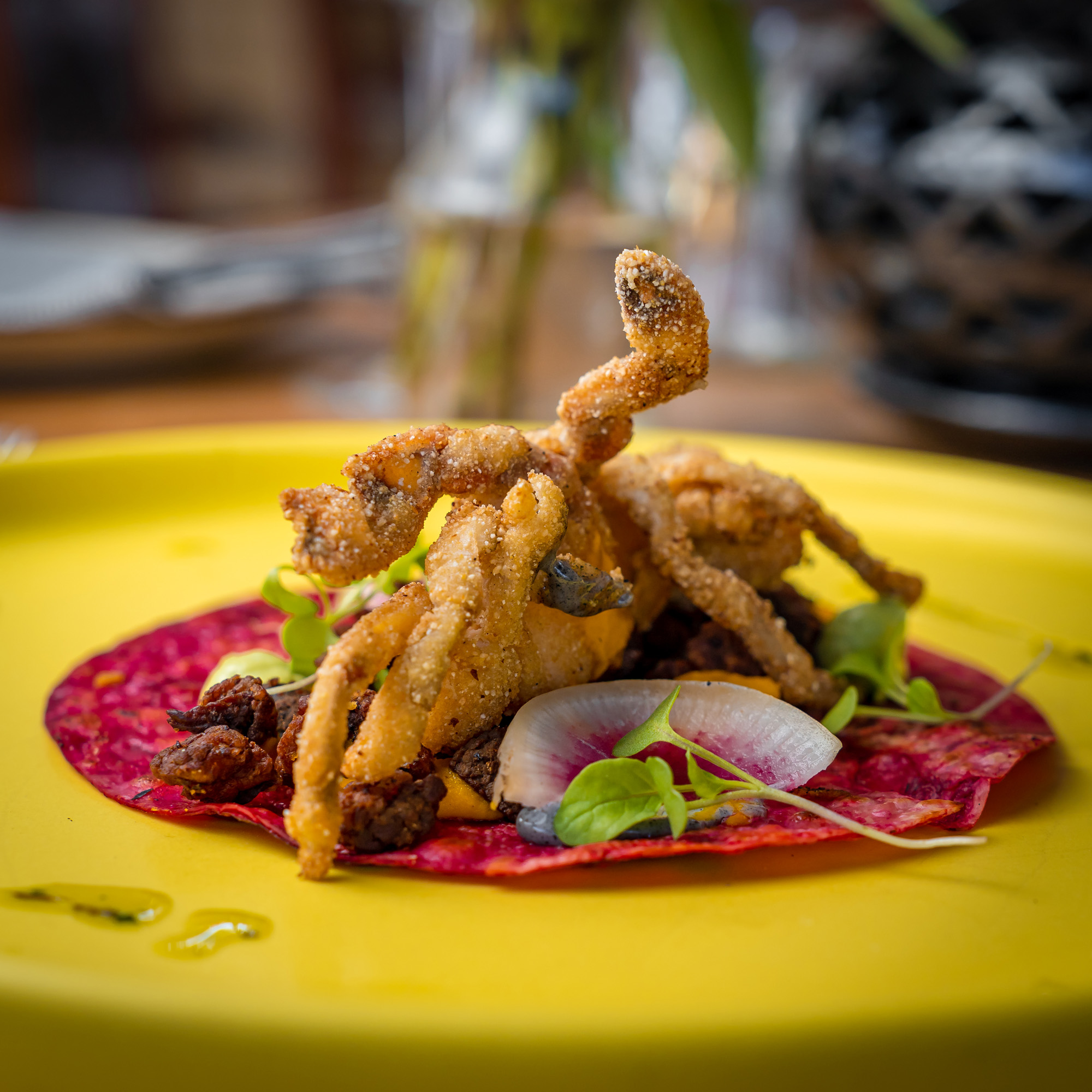 Other highlights include the abalone carpaccio, octopus ceviche, pork belly taco, lobster risotto and more. A variety of vegetarian options are available, including a vegan sope.
The enticing cocktail menu features artistic mixology drink creations like the blue "East Cape" with gin, egg white, lemon juice, curacao, cardamom, and basil syrup. The "Adelita" showcases mezcal, orange, blackberries, and agave syrup. The "Calafia" blends vodka, pink guava basil leaves, orange juice, lemon juice, pineapple juice and agave syrup.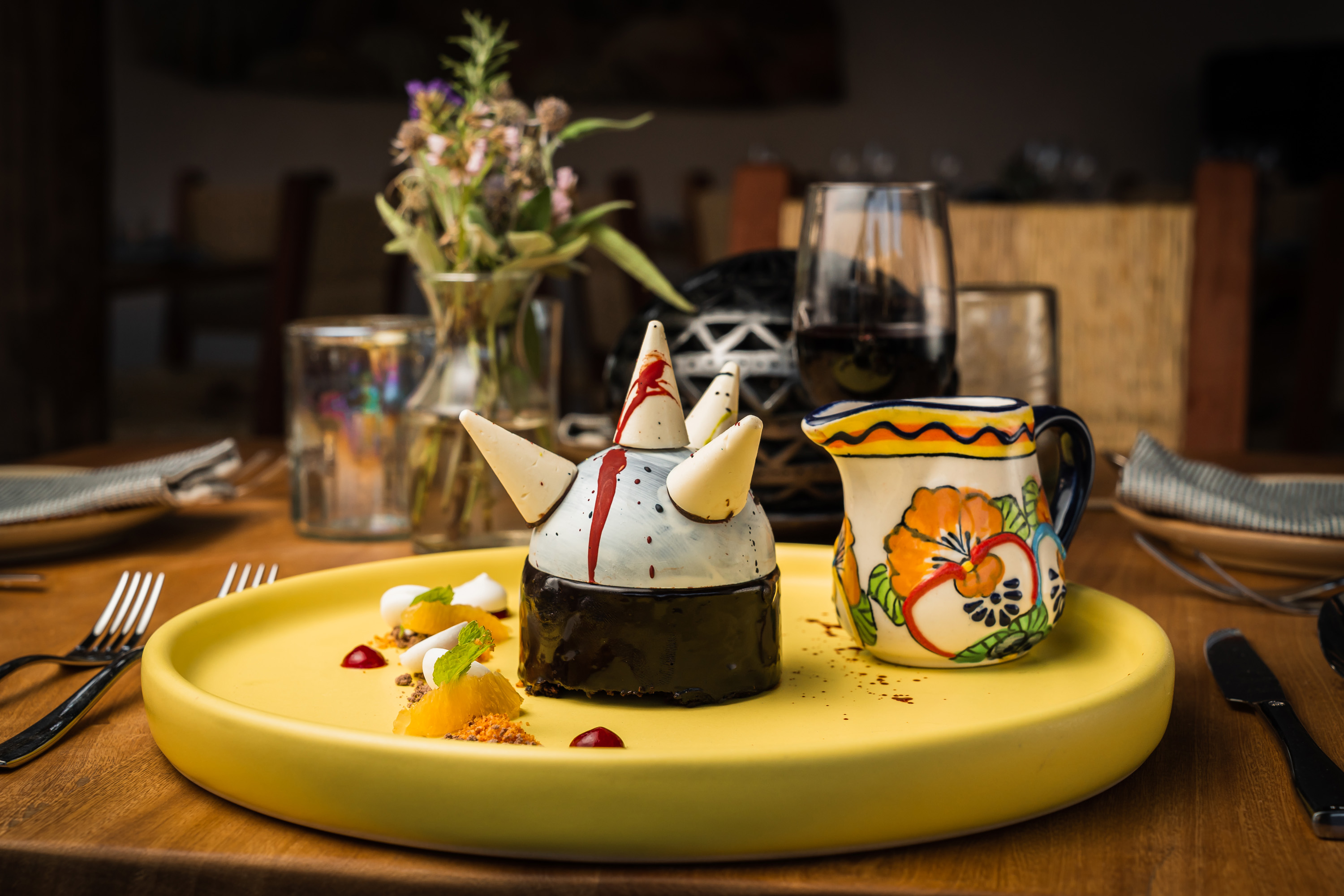 More Information:
Don Sanchez Restaurant