Don Sanchez Receives Five Star Diamond Award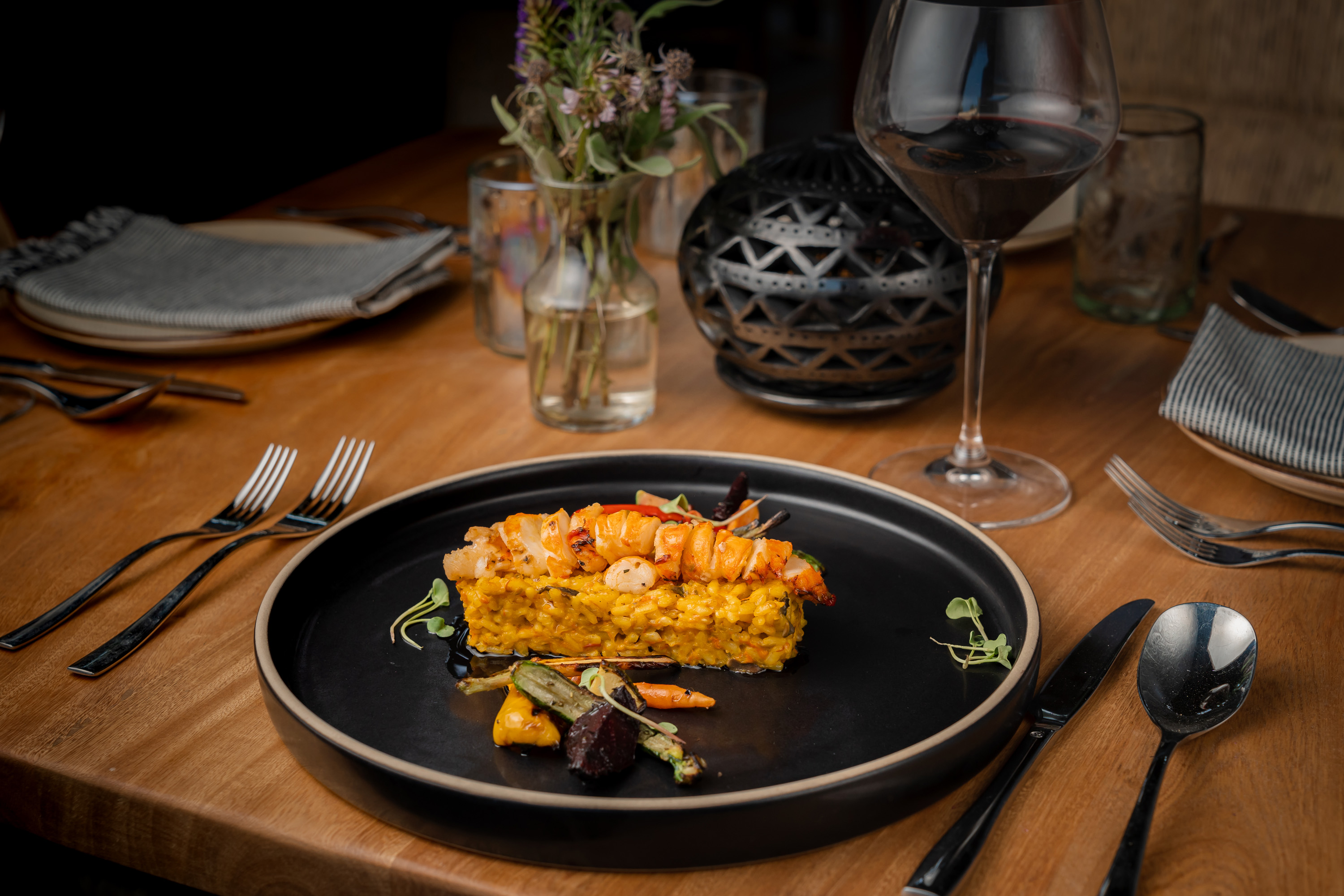 Located in historic San Jose del Cabo, Don Sanchez is the destination for outstanding Mexican fine dining with a captivating atmosphere. Not only is Don Sanchez restaurant beloved by visitors, locals, and foodies in search of extraordinary dining, but recently the restaurant was also recognized by The American Academy of Hospitality Sciences with the prestigious Five Star Diamond Award. 
The team at Don Sanchez states, "It is important to note that the International Five Star Diamond Award has never been given to an individual Chef in Mexico, so this accolade, in addition to the one received by the Restaurant, for Chef Edgar Roman is not only a privilege but a great responsibility to maintain the commitment to quality product and the connection with the community of San Jose del Cabo and its sustainable producers that favor the responsible use of ingredients."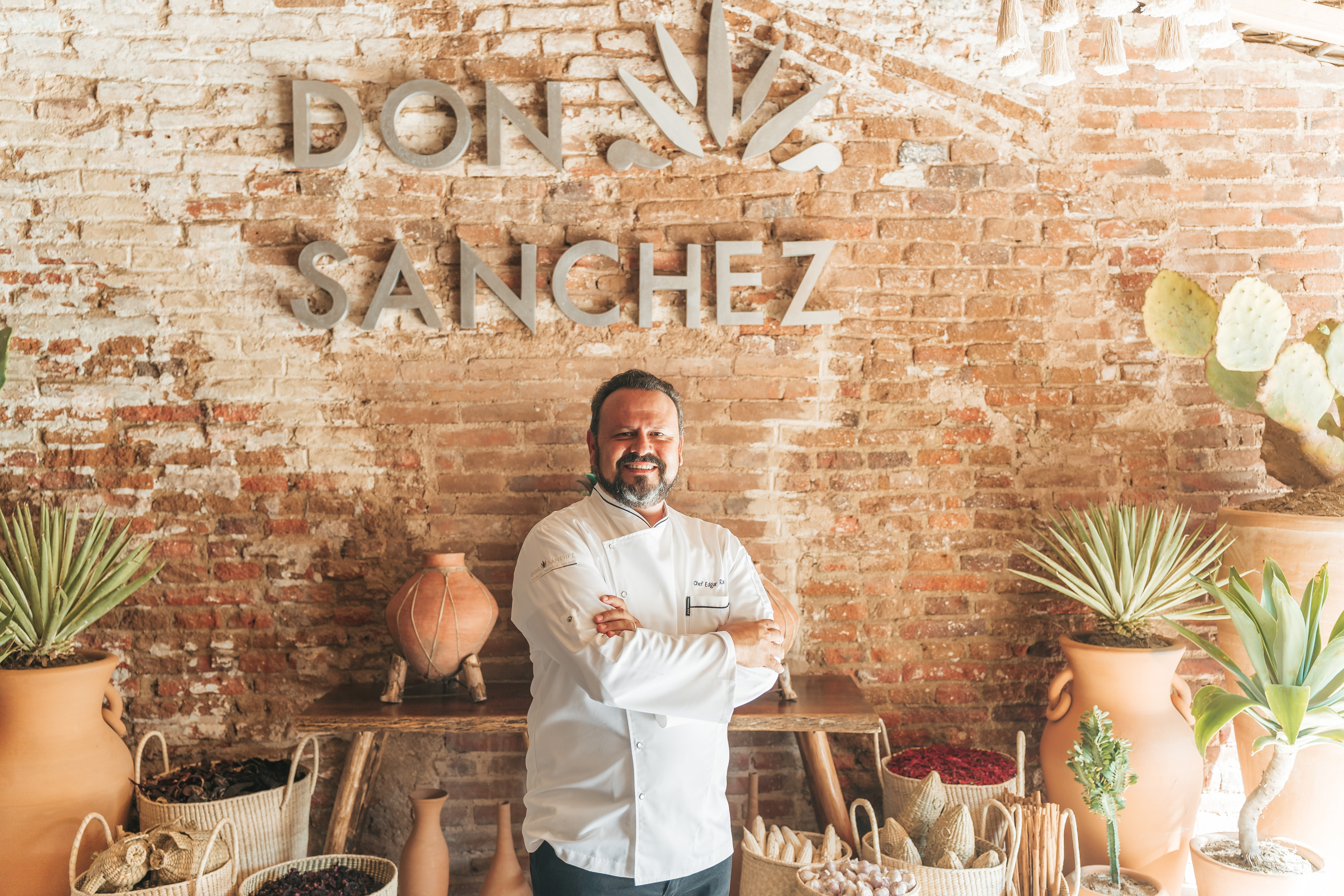 Featuring the creative menus of Chef Edgar Román, Don Sanchez focuses on local ingredients, the freshest seafood, and organic regionally-grown vegetables. With more than two decades of experience in the restaurant industry, Chef Román is passionate about showcasing intriguing flavors, accompanied by an extensive international wine list and captivating mixology with a focus on agave spirits.
The American Academy of Hospitality Sciences (AAHS) awards recipients for outstanding service, excellent facilities, exquisite gastronomy, and exceptional hospitality. Notable recipients include luxury hotels, restaurants, and event venues. According to the AAHS, "This award is the most prestigious emblem of achievement and true quality in the hospitality and luxury services industries worldwide. All its recipients are deemed to be of pinnacle quality and global recognition."
Don Sanchez, headed by Chef Edgar Román, joins this prestigious group of awardees. Their team says they "hope to have the opportunity to serve you soon in Don Sanchez so that you can experience first-hand why we were awarded for our high standards in service, hygiene, ambiance and, of course, Mexican contemporary gastronomy." 
About Chef Edgar Román – A graduate of Universidad Iberoamericana, he began his career under the mentorship of Antoine Wolenmilch and Bernard Brunnele. After working in Mexico City in different groups and positions, he
decided to move to Los Cabos, becoming one of the pioneering chefs who saw the possibility of turning it into the gastronomic epicenter of Baja California Sur and a culinary destination of excellence.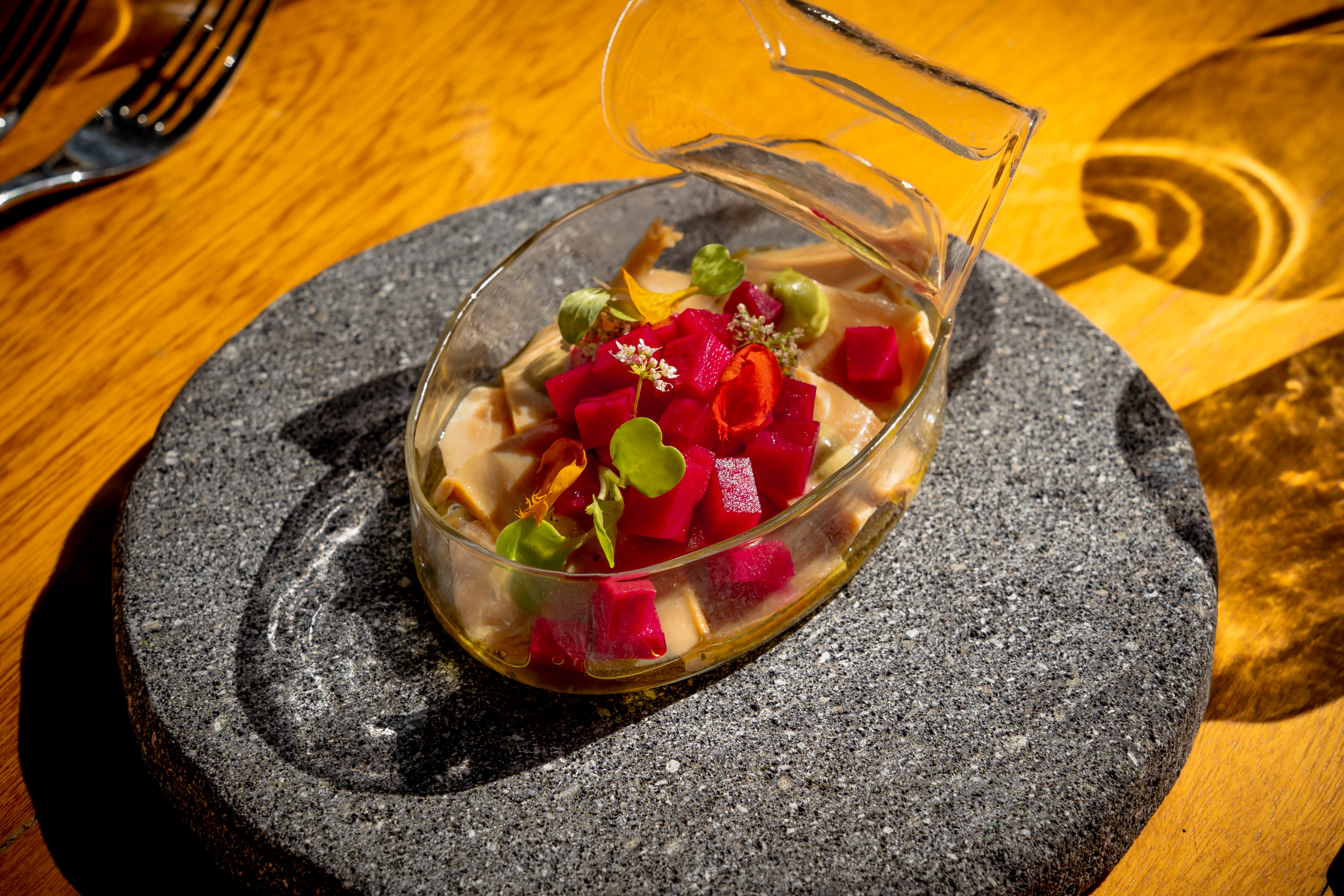 After his time at Grupo Mi Casa, Pueblo Bonito and Cachet Beach, Edgar has contributed to the creation of a cuisine that respects seasonality and ties with the community to always offer the best ingredients, giving priority to flavor and the sustainable development of the industry in all its links.
He is the leader of Chefs x Los Cabos, a movement in which year after year a variety of events are created to support remote or vulnerable communities in Los Cabos.
Guests at Don Sanchez can explore a diverse and tantalizing menu with traditional Mexican flavors enhanced by international twists. Guests can sample imaginative menu items including the surf and turf taco with a beet tortilla, carrot puree, ribeye chicharron, soft-shelled crab with quinoa crust, roasted garlic with habanero mayo, and avocado crema. The delightful cocktail menu features fresh juices and an emphasis on agave spirits like mezcal, tequila, and sotol.
Discover the award-winning dining of Don Sanchez.
More Information:
Don Sanchez Restaurant