Nobu Los Cabos is a Feast for the Senses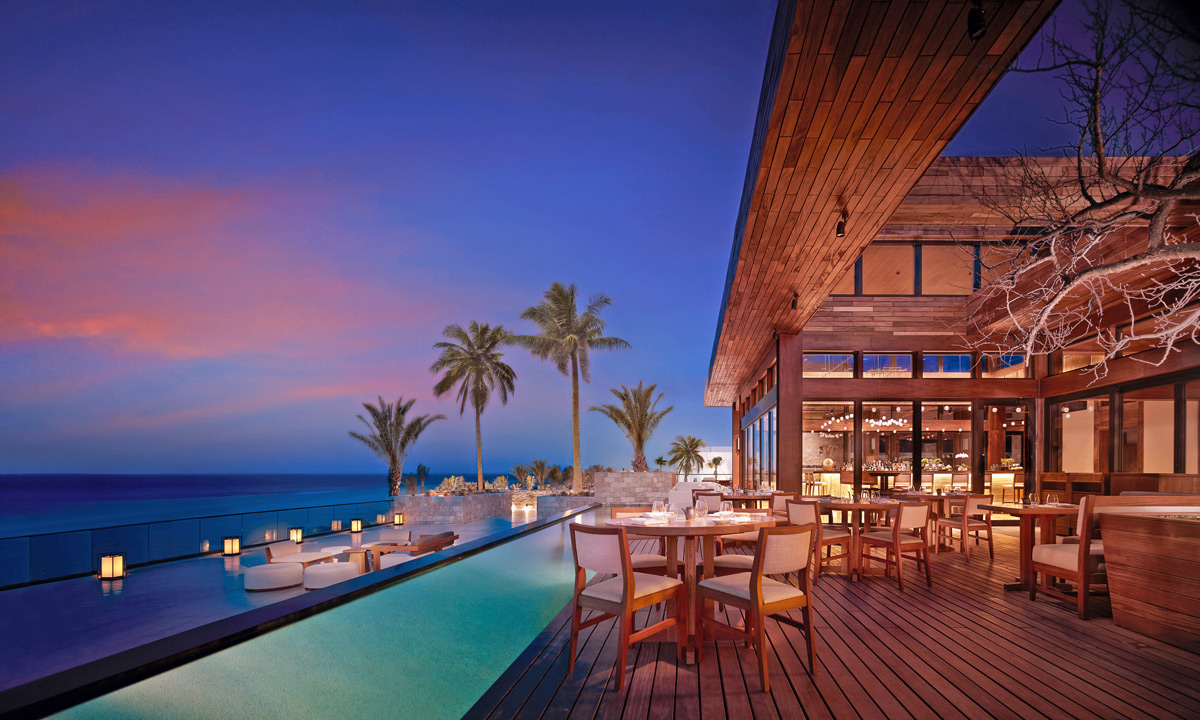 With a legendary reputation as one of the world's finest collections of restaurants, Nobu Restaurant Los Cabos is an exciting recent addition to the region's dining scene. The destination for outstanding Japanese-fusion cuisine, guests indulge in exceptional menus created by famed Chef Nobu Matsuhisa in a breathtaking setting alongside the dramatic Pacific coastline.
With an emphasis on an immersive experience, Nobu is a feast for the senses as you savor innovative flavors accompanied by salt air, ocean blues, and the sound of the waves. The stunning oceanfront location offers an unforgettable ambiance blending striking modern architecture with elegant interiors seamlessly extending to outdoor spaces, perfectly framing views of the shoreline. The restaurant is located at the Nobu Hotel Los Cabos, just 10 miles from the heart of Cabo San Lucas – an easily accessible outing for a highlight of your Cabo vacation.
With an uncompromising commitment to creative cuisine blending traditional Japanese techniques with world flavors, Nobu is known as a bucket-list gourmet experience. Chef Nobu Matsuhisa's menus deliver the latest trends in Japanese-fusion cuisine to life with a menu of inventive dishes and bold cocktails. Executive Chef Paolo Della Corte ensures the offerings at Nobu Restaurant Los Cabos deliver the quality and masterful execution that have made the restaurants celebrated world-round.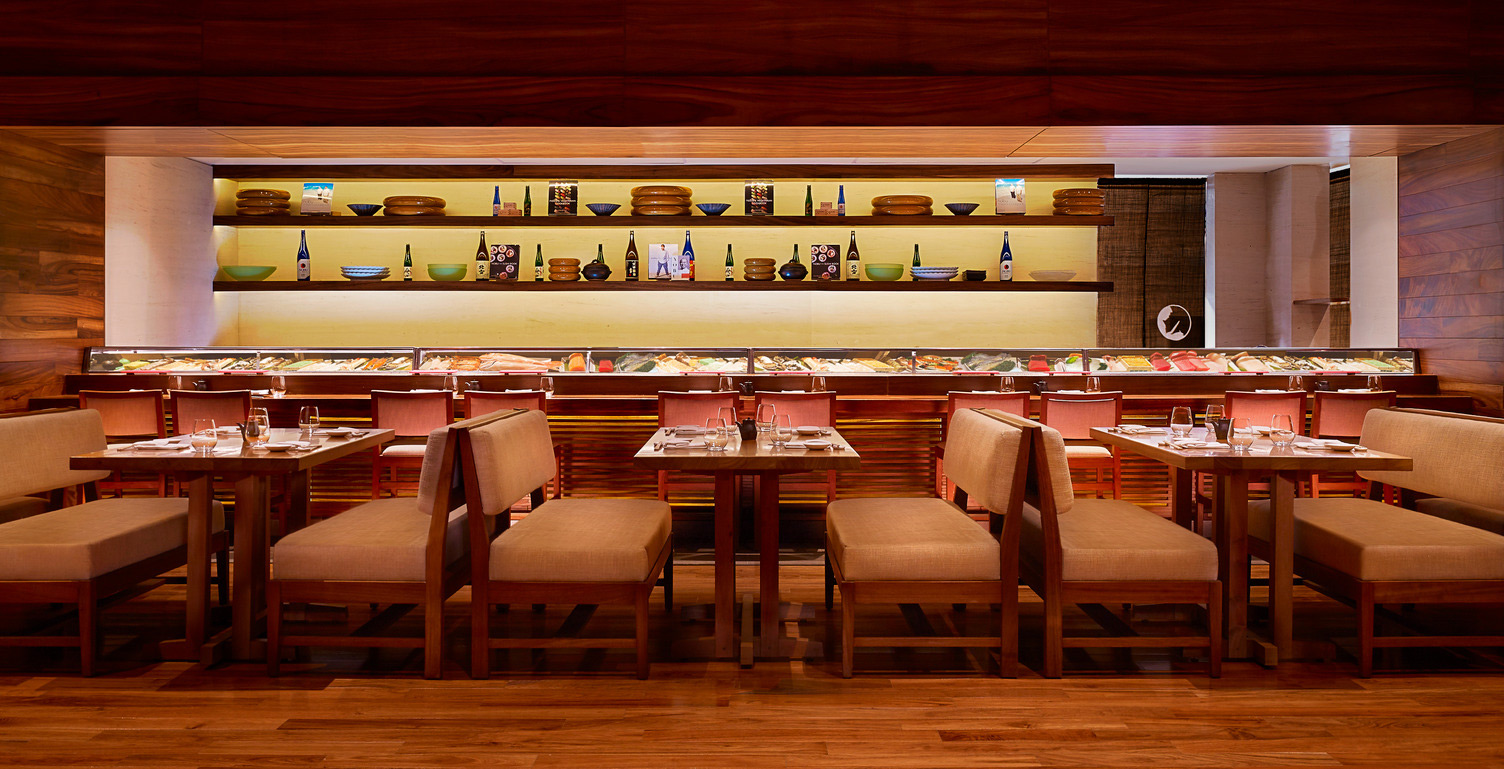 Explore Nobu's unique signature dishes such as rock shrimp tempura, black cod with miso, toro tartare with caviar, yellowtail sashimi with thinly sliced jalapeño peppers, and albacore with crispy onion with tosazu.
The extensive international wine list and tantalizing mixology menu round out the offerings at Nobu. Creative cocktails include the Lychee Elderflower Martini and the Rokoto Margarita with Patron Silver, orenji, grapefruit juice, rocoto pepper, yuzu, and chipotle syrup.
Reserve your table and prepare to be delighted by the atmosphere and flavors of Nobu Los Cabos.
More Information:
Nobu Restaurant Los Cabos