Drive Safely: New Fines for Cell Usage while Driving in Los Cabos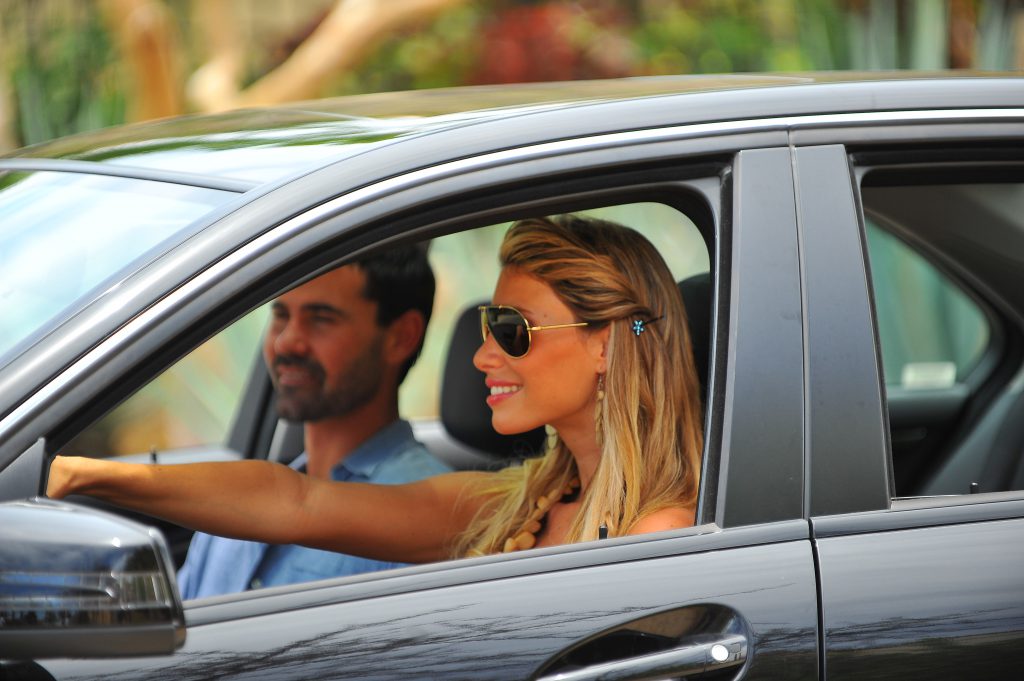 As of May 2019, Los Cabos will be implementing new fines for cell phone and other electronic device usage while driving. Don't ruin your vacation with distracted driving!
This new safety regulation aims to reduce the number of traffic collisions on busy roads in Los Cabos. New fines for using electronic devices while driving will penalize drivers up to $8,400 PESOS.
As always, be sure to inform yourself of local driving regulations which are subject to change.